SOLD OUT, NOW AT 1300 PERIWINKLE WAY
5:30-9 p.m. | Sept. 29
Celebrate all the hard work that SCCF Coastal Watch volunteers have done over the past year with hurricane and beach cleanups, mangrove restoration, oyster restoration, and other sustainability projects at our inaugural The Watch Party.
Due to high chance of rain, the event will now take place SCCF's Bailey Homestead Preserve, 1300 Periwinkle Way. We'll have live music, a shrimp boil, beer and wine, a casting competition, and fun ways to support a new Coastal Watch truck! 
A huge thanks to our Corporate Presenting Sponsor, Bank of the Islands.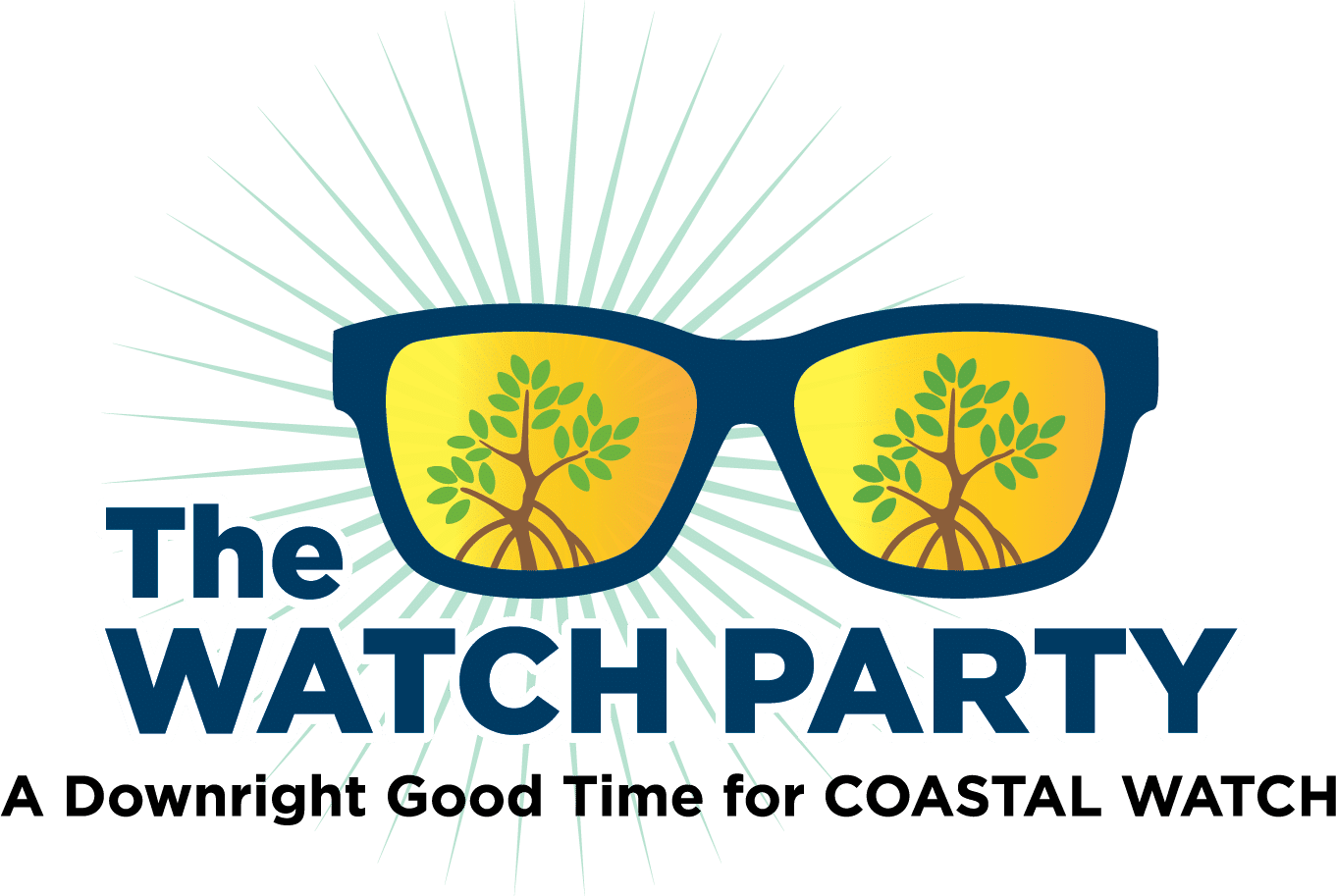 Uproot Hootenanny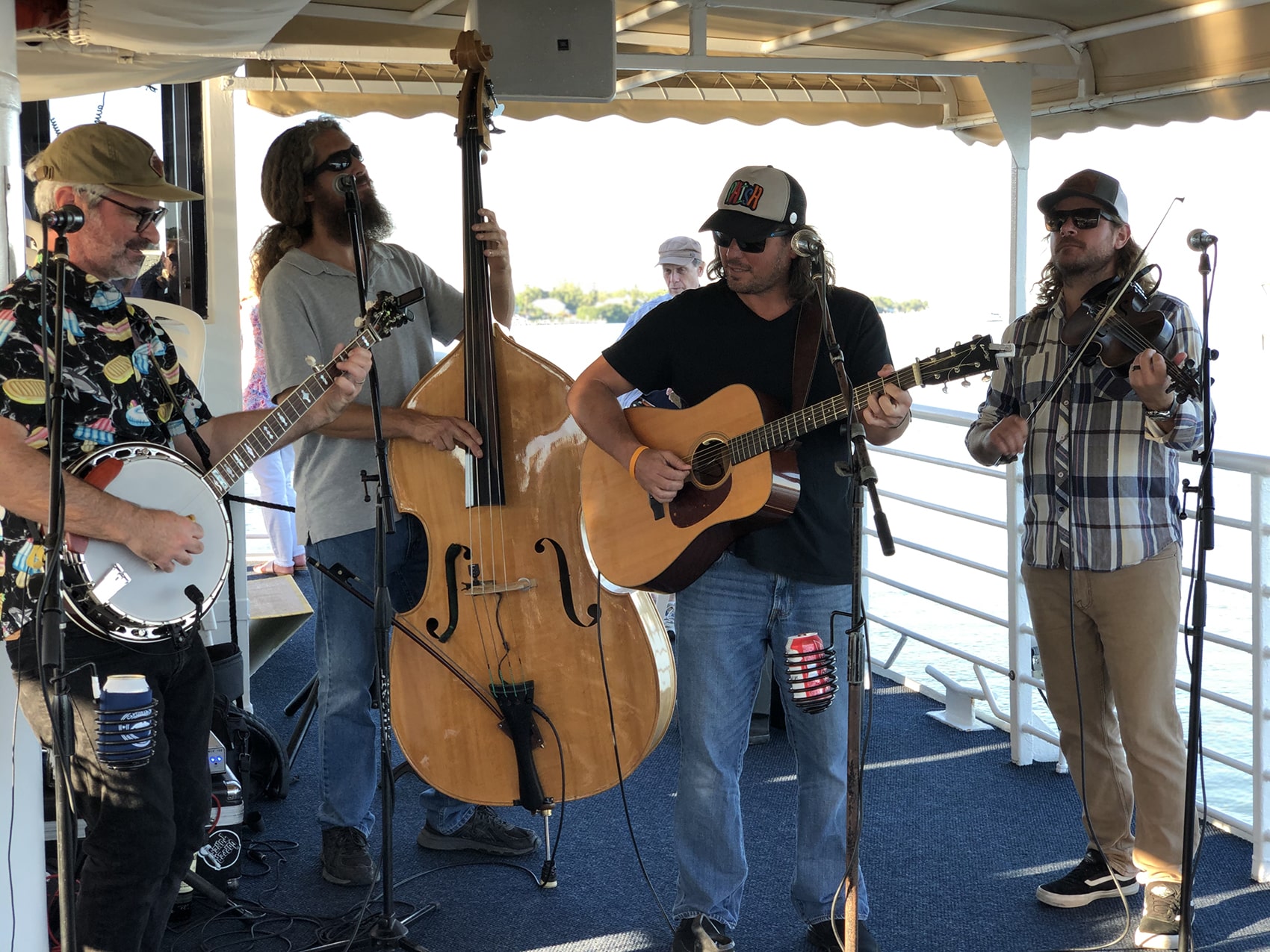 The evening will feature two sets of live music by fan-favorite Uproot Hootenanny, who are sure to get you tapping your toes. The band is the perfect accompaniment to a good ole' fashioned time.
Featuring Shrimp Boil, Beer, Plus Other Food & Drink Options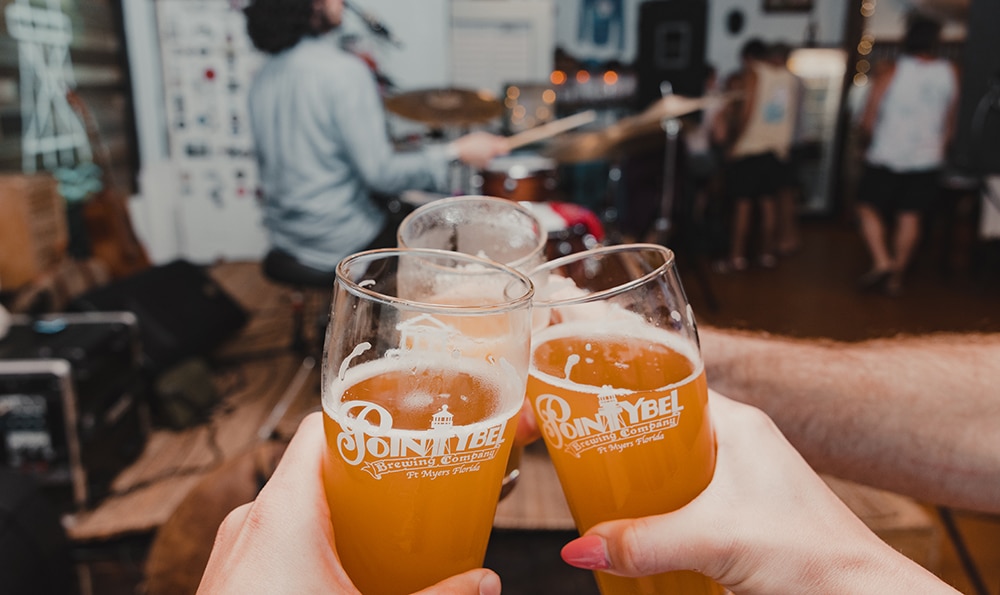 The Watch Party will feature a shrimp boil and other good eats available throughout the evening. Point Ybel Brewing will serve ice-cold craft beers, as well as wine and soft drinks, included in admission.
Shuttles to Venue Provided
The Watch Party is being held at SCCF's Bailey Homestead Preserve (1300 Periwinkle Way, Sanibel, FL), but please note there is no parking on site. Parking will be across the street from the Sanibel Community House, 2190 Periwinkle Way. Shuttles will transport guests to the venue.