Stay in the know about wildlife, water quality, and ecosystems on Sanibel and Captiva Islands and in Southwest Florida
Captiva Building Heights Hearing Date Changed
October 31, 2023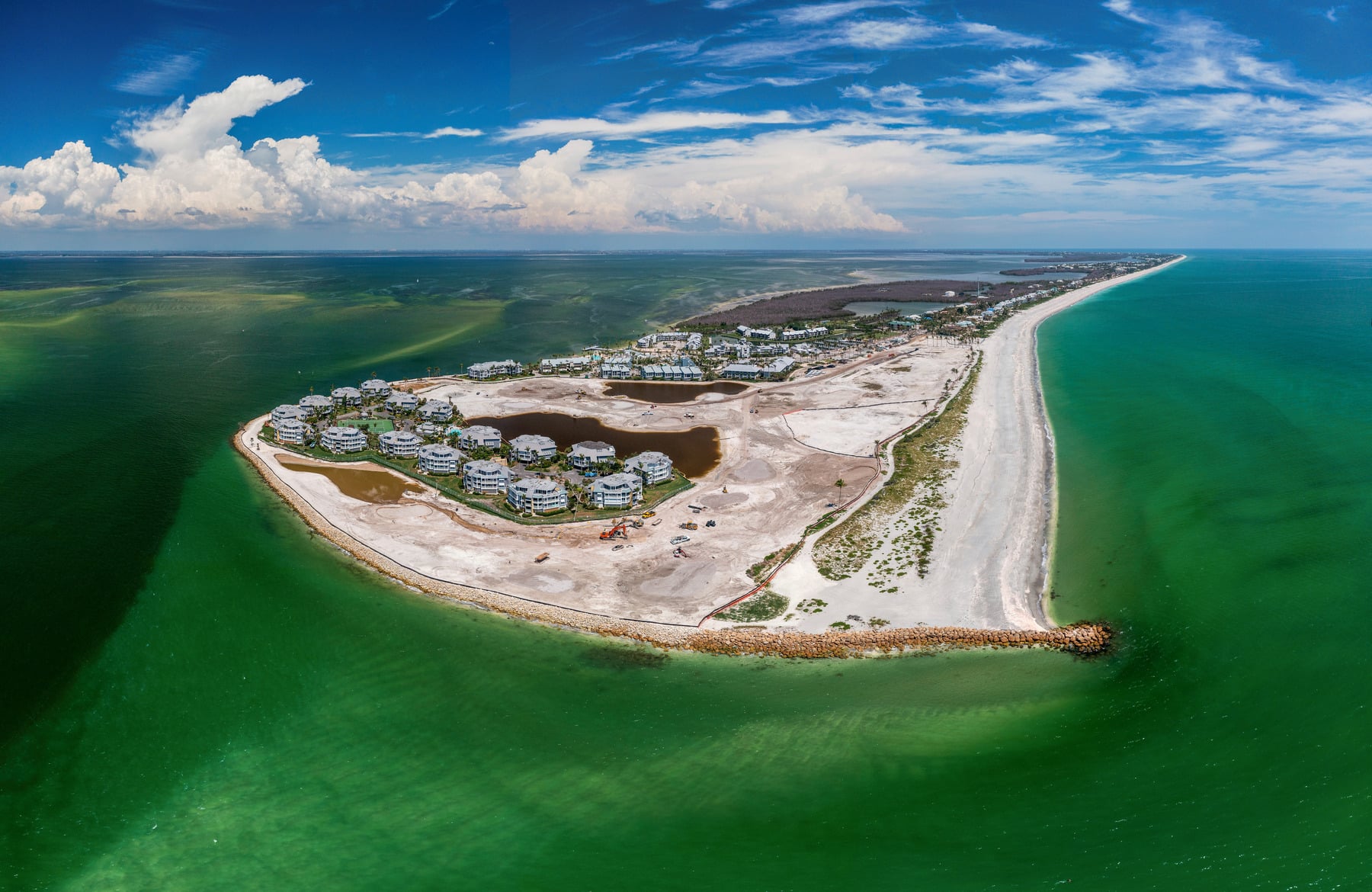 The Lee County Board of County Commissioners has moved its vote on Captiva building height changes from Nov. 8 to Dec. 6.
During a hearing that begins 9:30 a.m. on Dec. 6, the commissioners will vote on amendments to the Lee County Comprehensive Land Use Plan that will eliminate current height restrictions on Captiva.
WHEN: 9:30 a.m., Wednesday, Dec. 6
WHERE: Commission chambers, Lee County Courthouse. 2120 Main Street, Fort Myers
It's crucial that we show up and voice our opposition to increased building heights and opening the door to potentially hundreds of new hotel rooms on Captiva. These amendments are short-sighted and potentially harmful to our fragile barrier island.
The amendments:
Eliminate code protections that preserve the character and integrity of our island
Jeopardize public safety and hinder evacuation efforts
Are unnecessary for rebuilding after Hurricane Ian
Largely benefit one property owner — Timbers Resorts.
Join us in voicing your opposition to these amendments — Anyone from the public can attend. Those who fill out a comment card before the hearing begins can make comments for up to 3 minutes. We must work to Protect Captiva!