Stay in the know about wildlife, water quality, and ecosystems on Sanibel and Captiva Islands and in Southwest Florida
Calling all Wild Artists!
September 27, 2023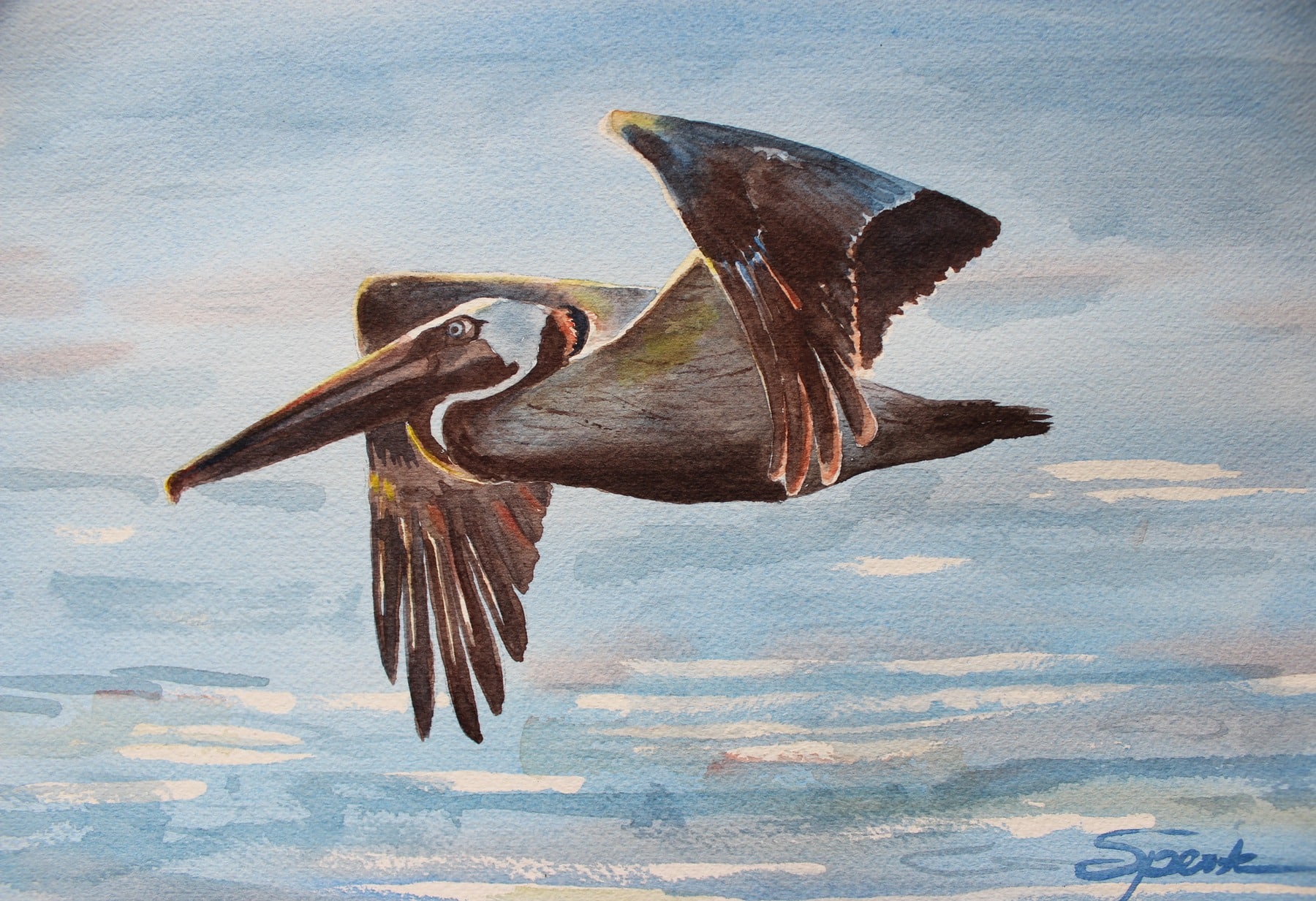 Painting by Nancy Sperte
SCCF is once again partnering with the Sanibel-Captiva Art League (SCAL) on an exhibit at the Bailey Homestead from January to March. This exhibit will feature fresh works of art and is open to all members of SCAL and SCCF.  Delivery of artwork that fits with the theme "wild" is scheduled for Jan. 18.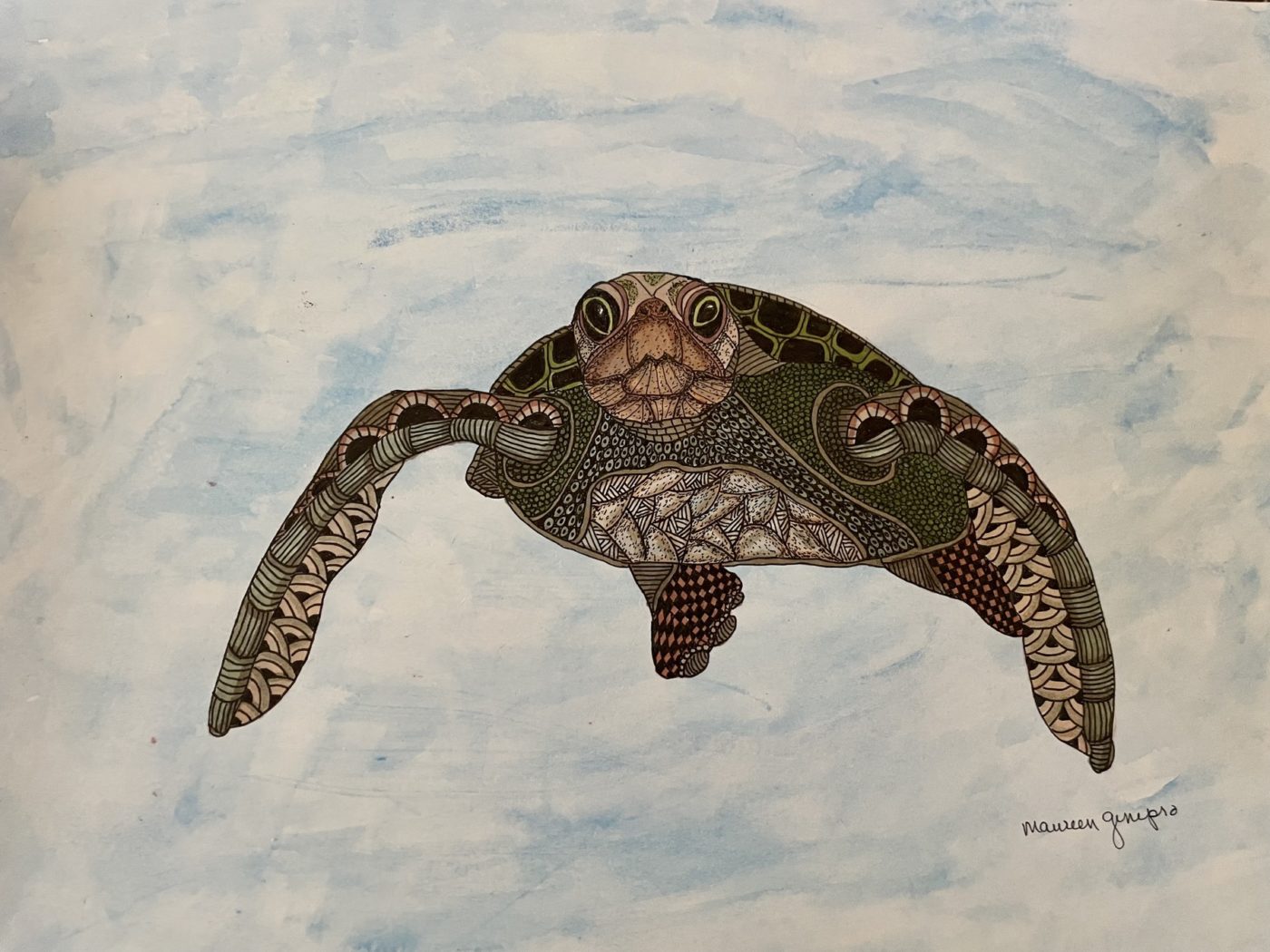 Artwork should align with SCCF's mission, which is "to protect and care for Southwest Florida's coastal ecosystems."
The subject should reflect any interpretation of "wild" as it relates to Southwest Florida's natural environment but need not be literal. Exhibit chairs are Jenny Evans (SCCF) & Maureen Ginipro (SCAL).
This exhibit will run from Jan. 22 to March 14. All exhibitors must act as docents at least twice during the opening period.
Please note these dates:
Hand-deliver one entry Thursday, Jan. 18, 2024, 10 a.m. to 11:45 a.m. (SCAL General Membership Meeting immediately follows delivery of art for this exhibit at 1 p.m.)
Pick up declined entries if you are called on Monday, Jan. 22 at noon
Exhibit ends Friday, March 15, 2024
Pick up exhibited work Friday, March 15, 10 a.m. to 11:30 a.m.

There is no fee to enter this exhibit with proof of current membership to the SCAL or SCCF. To join SCAL look for the membership form on the home page.
To join SCCF, click on the "Donate" button at the top right of any page. Current membership at SCCF is based on donations totaling $100 over the past 12 months.