Stay in the know about wildlife, water quality, and ecosystems on Sanibel and Captiva Islands and in Southwest Florida
What Watch Party Guests Should Expect
September 19, 2023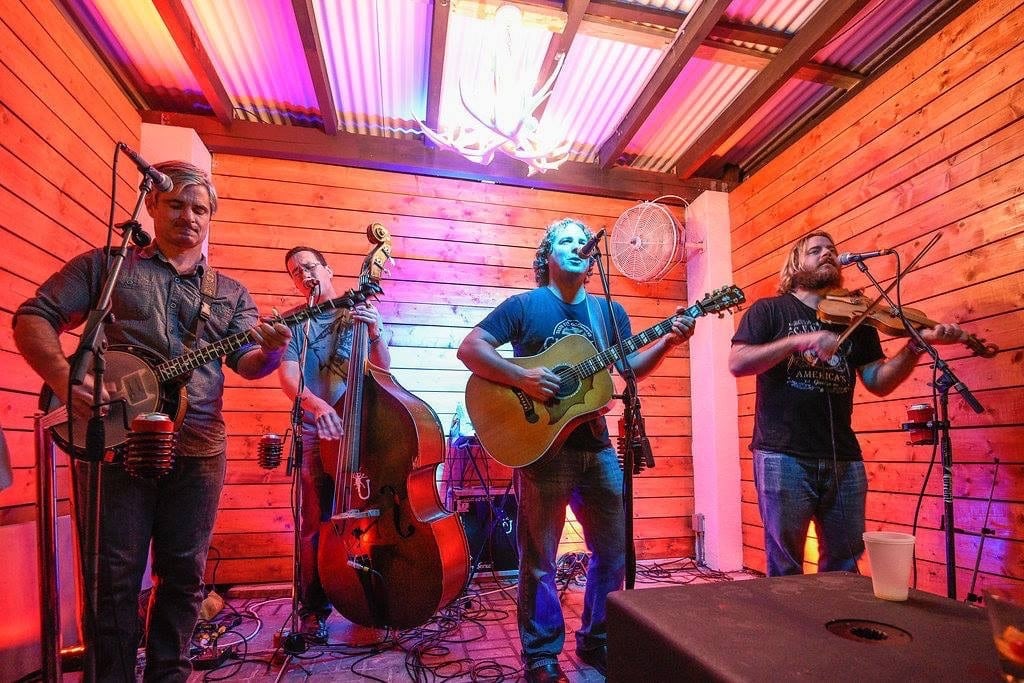 SCCF is putting the 'fun' back in fundraiser at The Watch Party on Sept. 29, which benefits Coastal Watch. Guests will partake in engaging, hands-on activities throughout the evening while enjoying delicious food and drinks, jamming to live music by Uproot Hootenanny, and discovering unique ways to support conservation.
Meet Our Party Partners
Drinks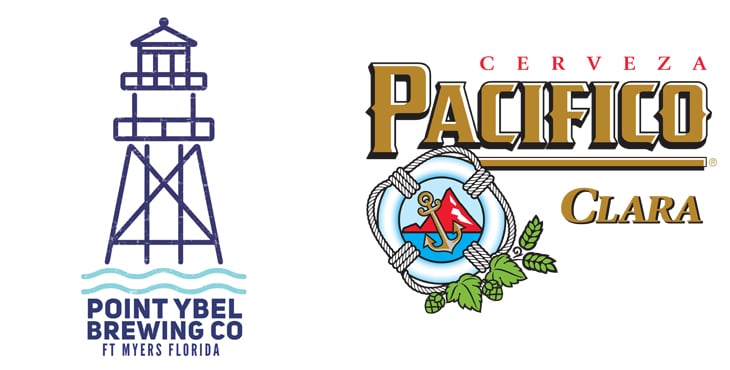 Long-time SCCF partner and hometown favorite Point Ybel Brewing Company will be joined for the first time by Pacifico in donating thirst-quenching libations.
Food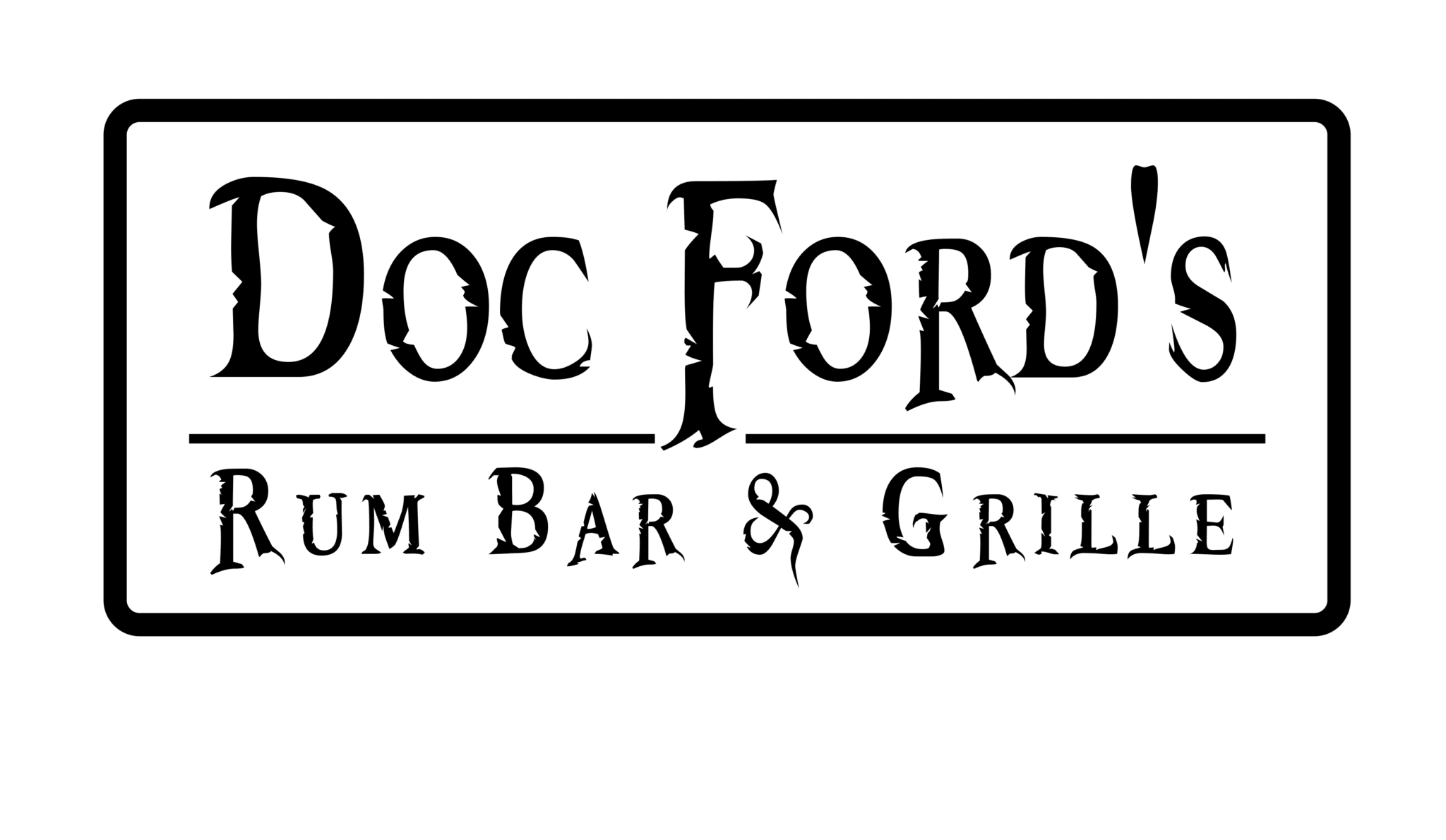 Timbers will be offering oysters on the half shell — grilled to order with a variety of flavored glazing sauces throughout the evening. Hearty appetites will be met by Doc Ford Rum Bar & Grille's famous sliders, with pulled pork as well as cheeseburger options. And no party would be complete without terrific pizza offered by the slice from Great White Grill.
All these yummy donations will round out the traditional down-home shrimp boil provided by Sanibel's own Catering by Leslie Adams.
Entertainment & Attractions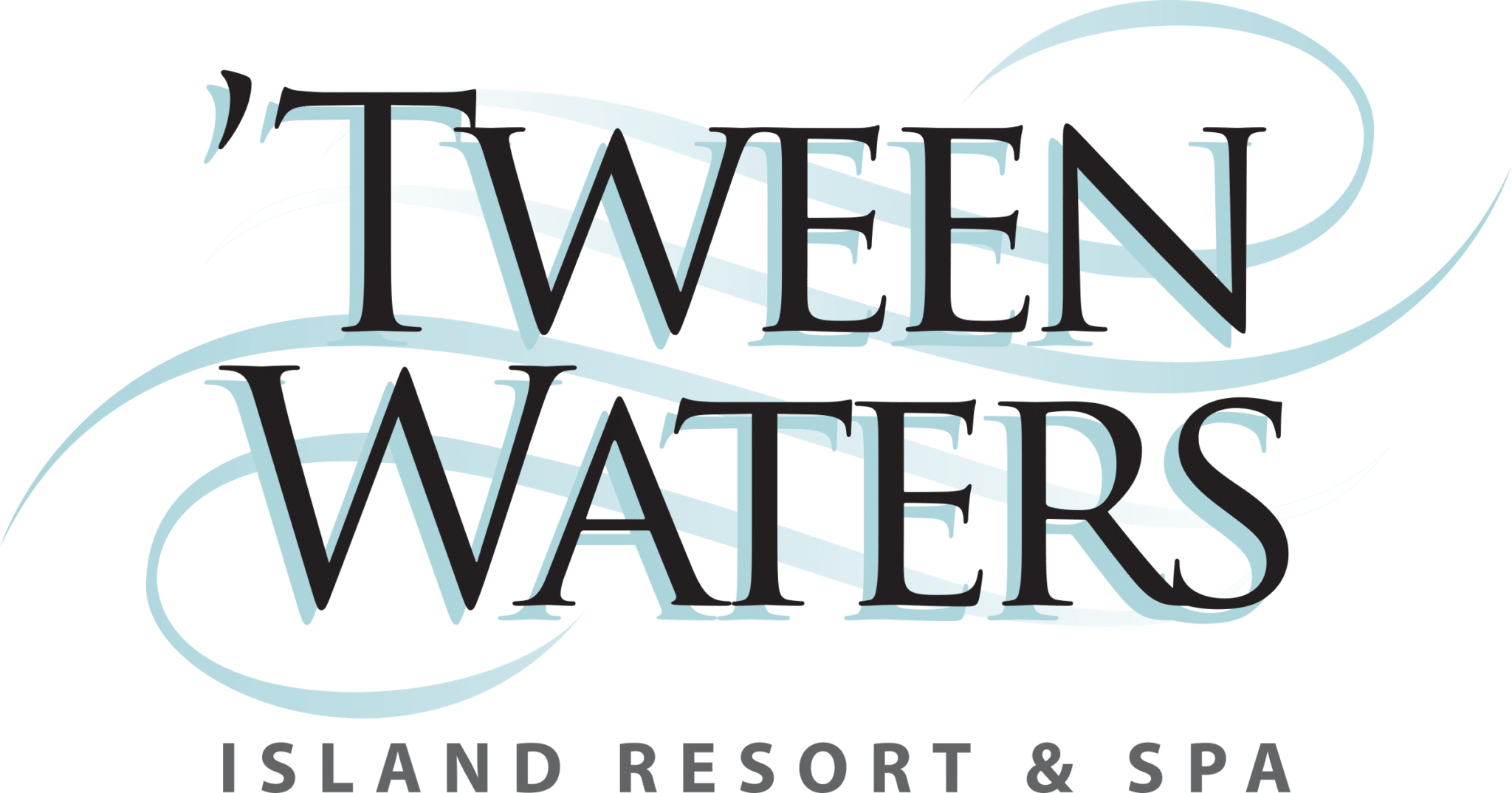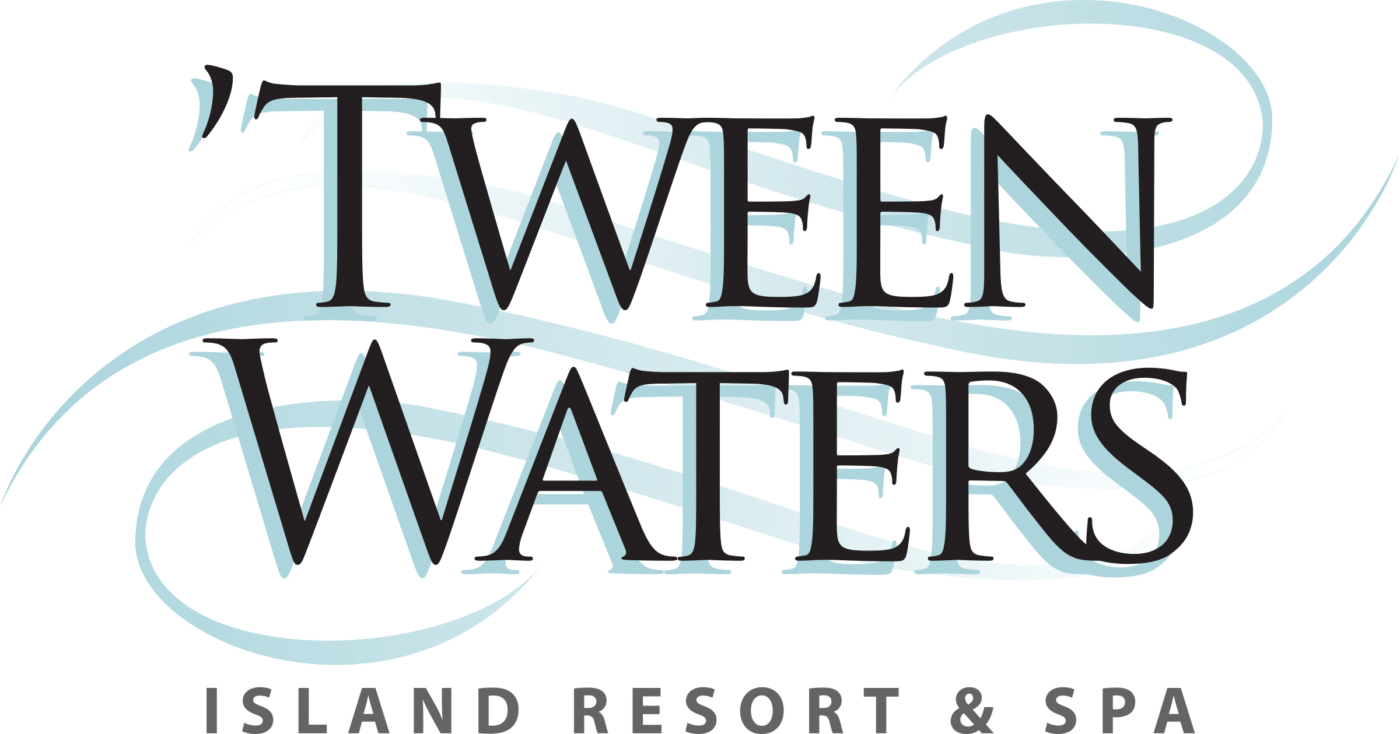 Many thanks also go to Captiva's world-class 'Tween Waters Island Resort & Spa for providing accommodations for the four-piece folk and bluegrass band providing The Watch Party's musical entertainment — Uproot Hootenanny.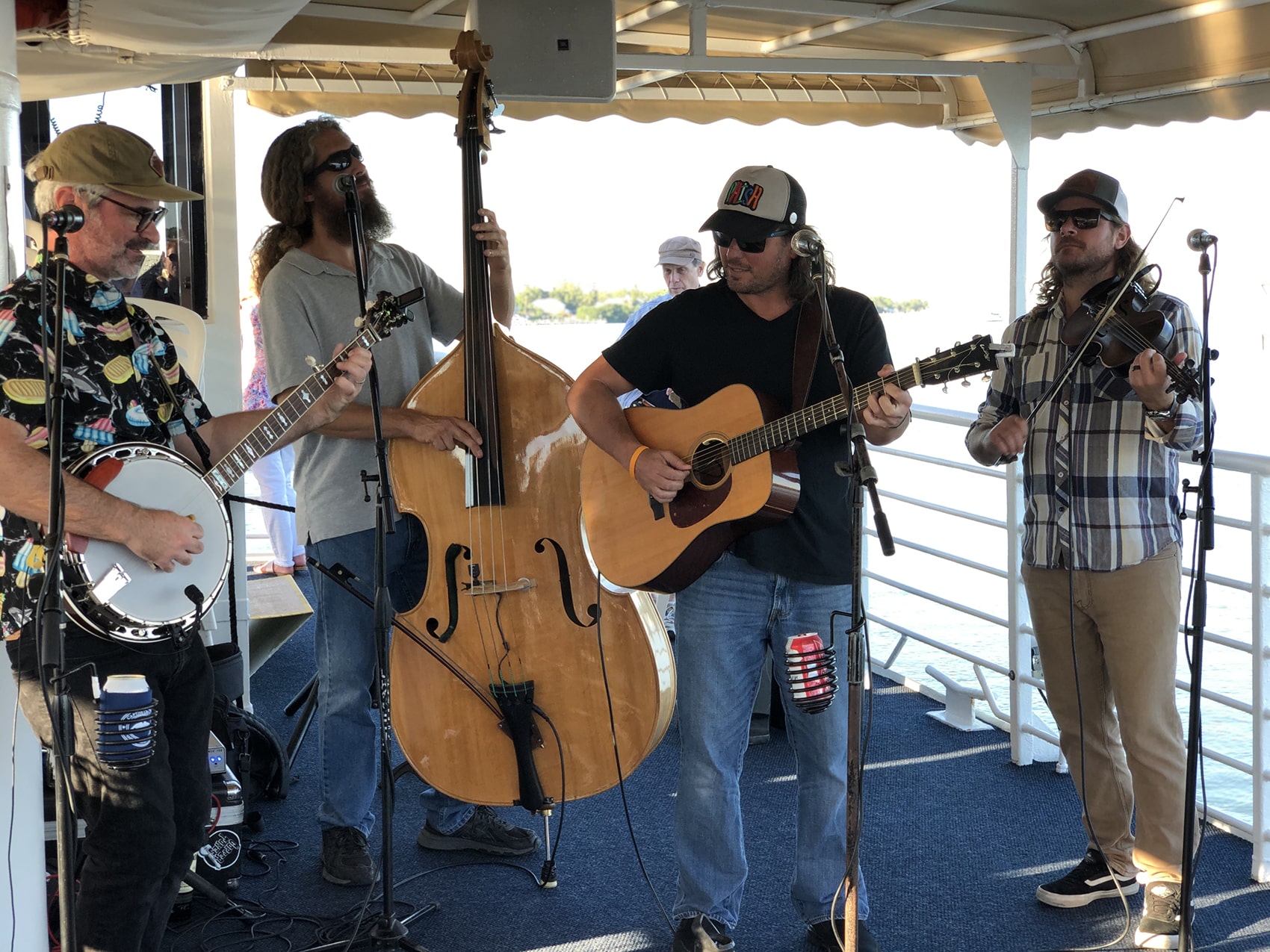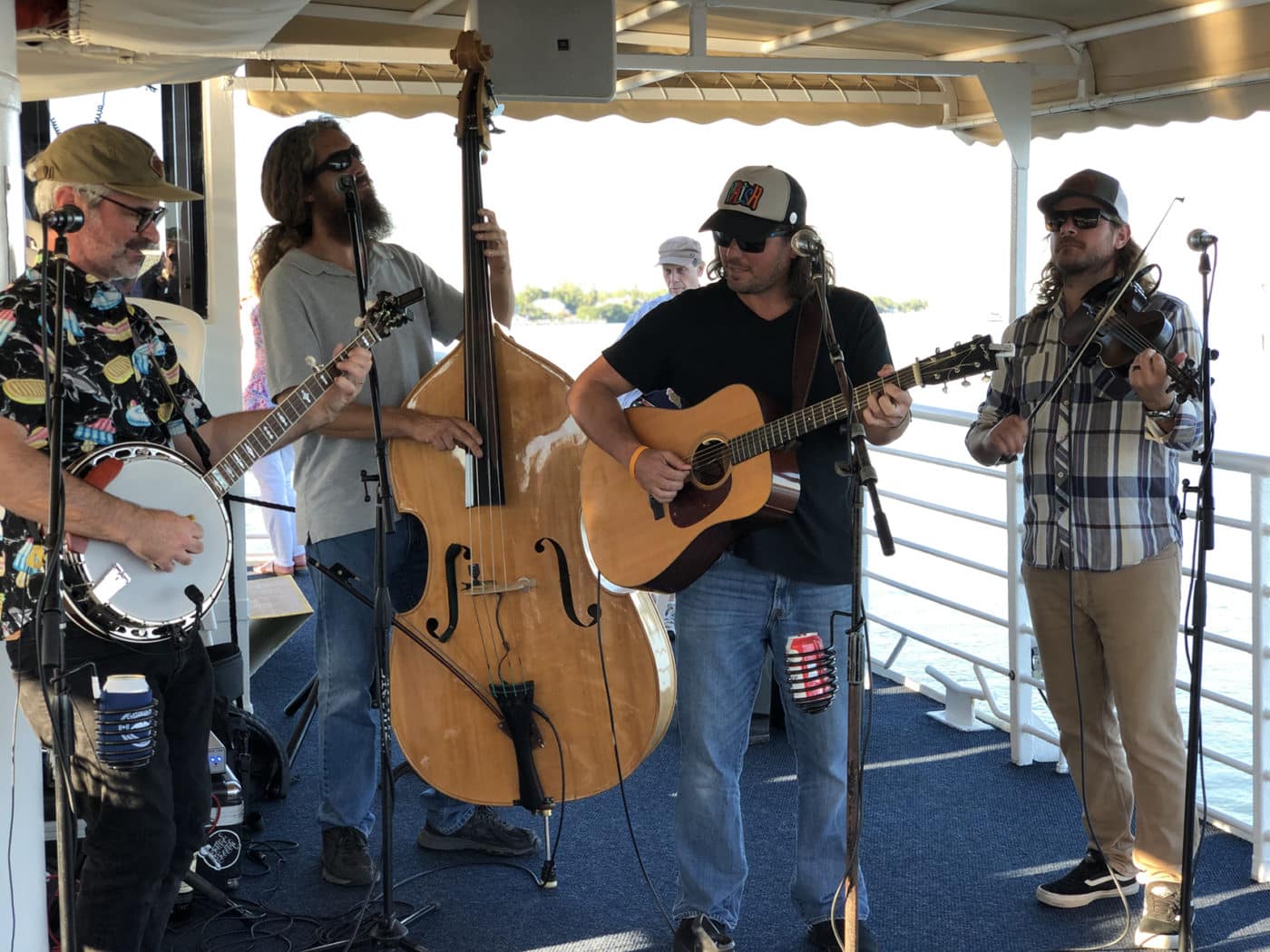 50/50 and Drawing for a Custom Mangrove Pendant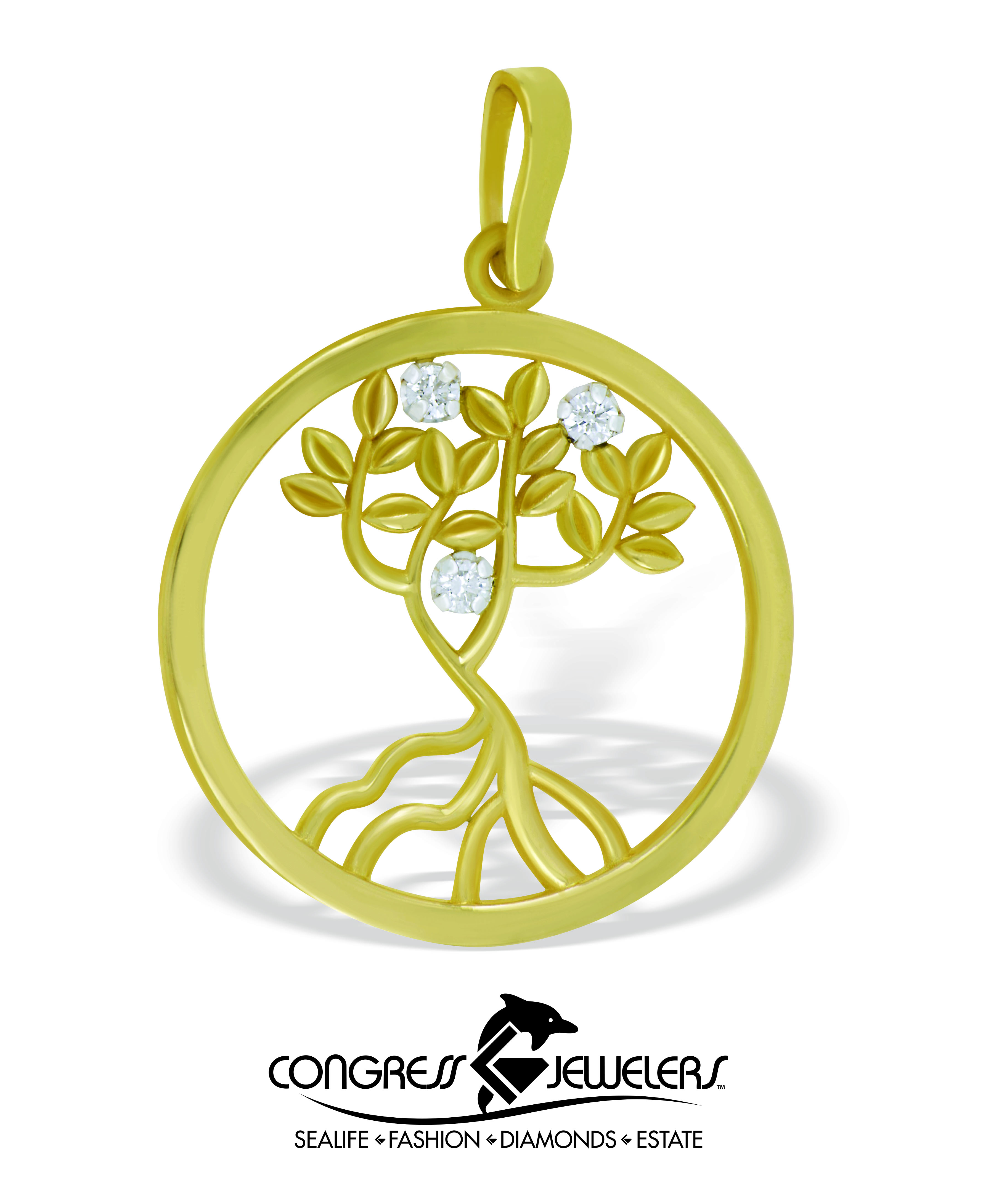 Looking for something beautiful? Congress Jewelers has you covered with their donation of a gorgeous mangrove necklace for the evening's drawing. The stunning piece, made of 14-karat gold and diamonds, will be worn at the event by Sanibel's very own Mermaid Realtor Valerie Tutor. She'll be selling tickets that will present the necklace to one lucky winner and half the drawing proceeds to another lucky ticket holder.
Can't make it to the party? Anyone can purchase tickets for the drawing — $20 for one chance or $50 for three chances by following the ticket link below. The necklace has a retail value of $1,300. The design will be available at Congress Jewelers after the event and can be made with or without diamonds. Congress Jewelers has been contributing a portion of the sale proceeds with SCCF since Earth Day and will continue to do so.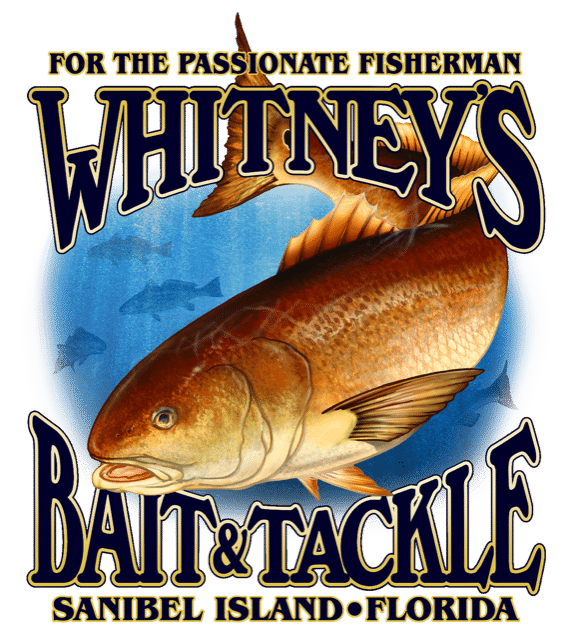 Casting Competition by Whitney's Bait & Tackle
Whitney's Bait & Tackle is going to put on a casting competition like no other. Angler skill and crowd laughter will be served up in equal measure when participants go head-to-head with Whitney for a chance to have their name on the Golden Rod Trophy — an honor reserved for only the ultimate caster. Participants can buy three casts for just $25, with no limit on how many casts you can purchase. After a qualifying hour, the five best casters will compete to determine who will go against Whitney for the Golden Rod Trophy and bragging rights. Until next year, that is…
Make sure to bring some $20s to participate in the final cast-off from the sidelines!
Wheels for the Watch
Maybe trucks are more your thing? Good, because we need Wheels for the Watch!
The dedicated Coastal Watch staff have been borrowing vehicles from other SCCF departments to conduct their amazing work, but we need to put an end to this thievery and get Coastal Watch a truck of its own.
Watch Party guests can help us whip up a pickup for Coastal Watch by "building" one, part by part. Truck parts will be available for purchase on a scale of values, so bring your credit cards and contribute to buying truck parts like a tire, an engine, or even spark plugs for the cause.
Hope to See You There!
"An evening like this would not be possible without our Party Partners," said SCCF Events & Facilities Manager Jeff Siwicke. "We are so grateful for everything they are doing to ensure The Watch Party's success. Don't wait another minute to get your tickets!"
The Watch Party is a rain-or-shine outdoor event and will take place on Friday, Sept. 29 from 5:30-9 p.m. at SCCF's headquarters, located at 3333 Sanibel-Captiva Road on Sanibel. Please note there is no parking on site. Parking will be across the street from the Sanibel Community House, 2190 Periwinkle Way. The first shuttle leaves at 5:15 p.m.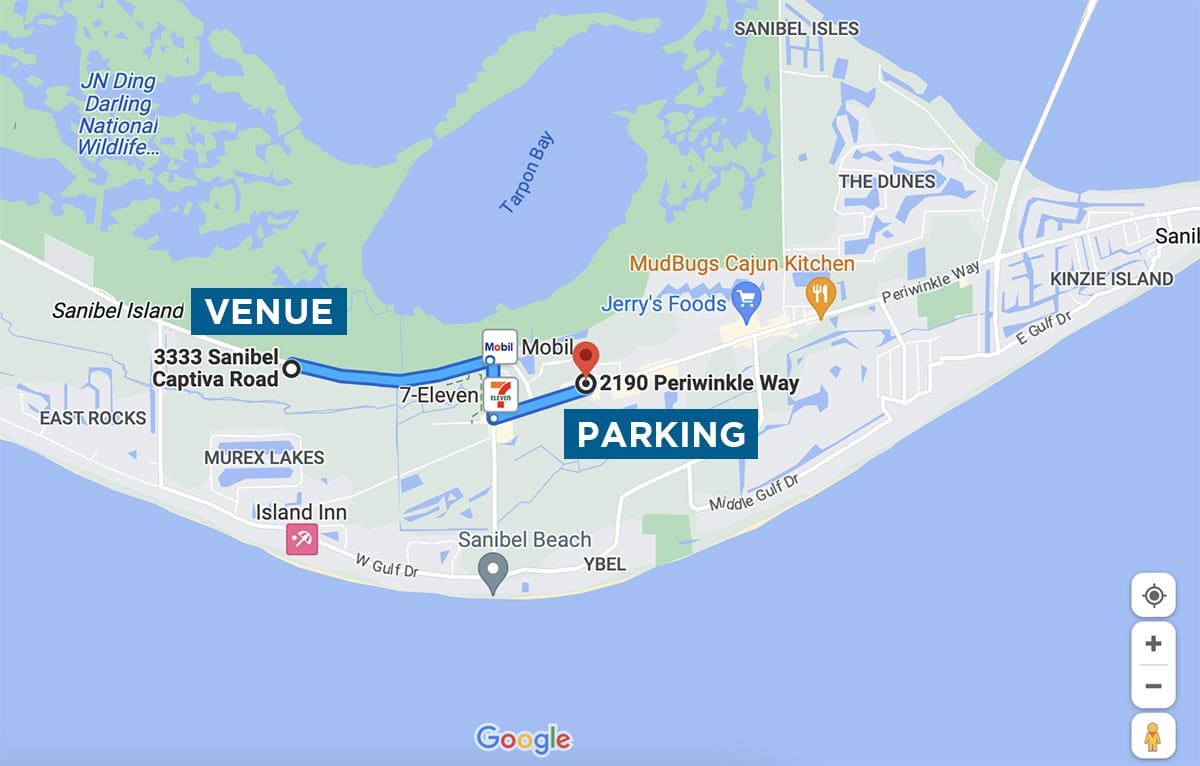 Tickets are available while supplies last at https://sccf.org/the-watch-party.
SCCF's Coastal Watch is dedicated to preserving Southwest Florida's estuaries and oceans for future generations — a mission it carries out with the help of committed volunteers who execute projects such as mangrove planting, oyster gardening, beach litter cleanup, and more.