Stay in the know about wildlife, water quality, and ecosystems on Sanibel and Captiva Islands and in Southwest Florida
Thanks for Protecting our Islands
September 13, 2023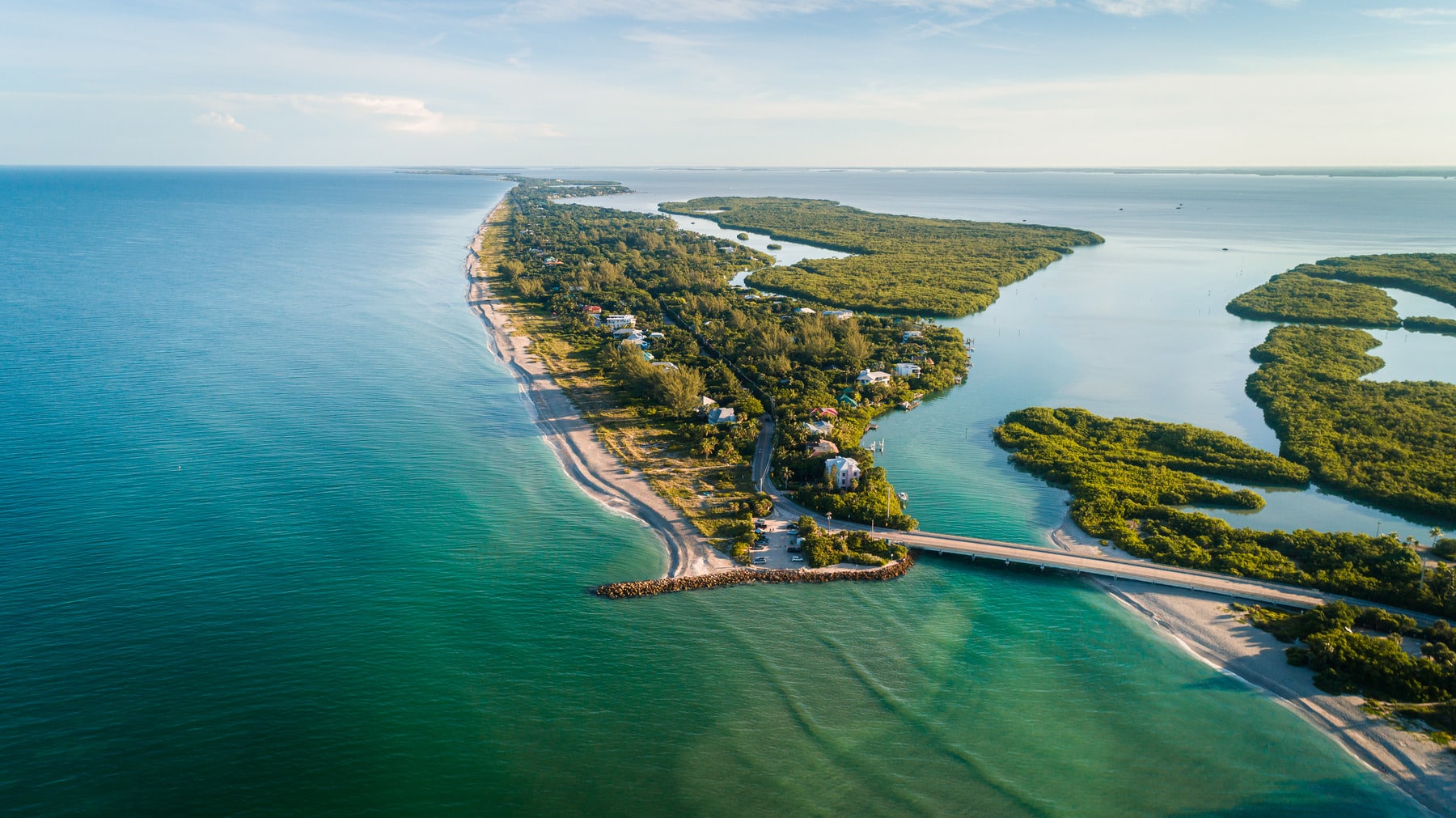 We would like to thank you for adding your voice to the over 13,800 people who signed the petition in opposition to the proposed amendments to the Lee Plan and Land Development Code. The unified support in defense of our fragile barrier islands was overwhelming. 

Despite the outpouring of support to protect our islands, the majority of the Board of County Commissioners voted for the Code and Plan changes. But, this is only the first step. 

Once the next steps are evaluated, legal and otherwise, we will inform everyone of our plan to protect Captiva from increased building heights and density. 

Again, we offer our sincere thanks to everyone who signed the petition, attended the meetings, gave comments, wrote letters, made phone calls, or otherwise lent their time and energy to this process. Only by remaining unified as a community can we hope to protect the unique nature of our sanctuary islands. 

For a recap of recent events and a brief preview of next steps, please click below.