Stay in the know about wildlife, water quality, and ecosystems on Sanibel and Captiva Islands and in Southwest Florida
Bank of the Islands Named Corporate Presenting Sponsor of The Watch Party
August 22, 2023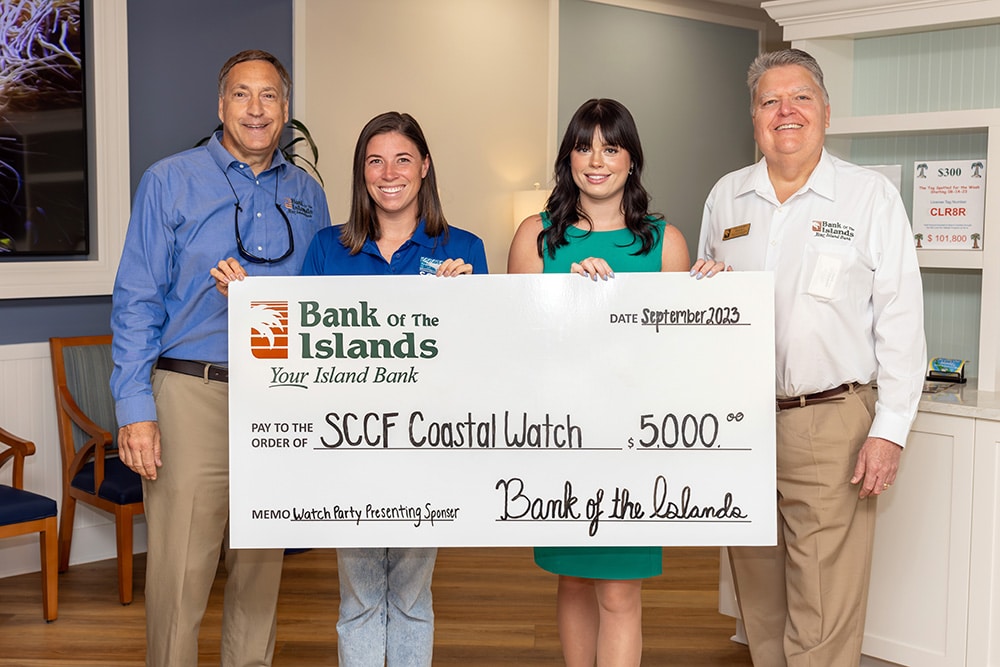 SCCF is pleased to announce that Bank of the Islands is returning as the lead sponsor for The Watch Party on Sept. 29.
The Watch Party — which benefits SCCF's Coastal Watch — was scheduled to premiere last year before being cancelled due to Hurricane Ian, and SCCF is excited to finally launch the inaugural event.
"We were so looking forward to kicking off this new event for SCCF's Coastal Watch program last year," said Bank of the Islands President Robbie Roepstorff. "Then Ian hit just days before, and our island community and Coastal Watch had to turn all our attention to hurricane recovery."
The Watch Party will take place from 5:30-9 p.m. at SCCF's soon-to-be-reopened headquarters building (3333 Sanibel-Captiva Road, Sanibel) and will feature:
Live music from the fan-favorite Uproot Hootenanny band
Shrimp boil, other good eats, craft beer, wine, and non-alcoholic beverages
Casting competition, 50/50, and fun ways to fund a new Coastal Watch truck

Several sponsorship levels remain to support Coastal Watch's volunteer-driven, community-based marine conservation initiatives.
Presenting Sponsor: $5,000 and 8 tickets
Watch Sponsor: $2,500 and 6 tickets
Mangrove Sponsor: $1,000 and 4 tickets
Oyster Sponsor: $500 and 2 tickets
Potential sponsors can contact SCCF Development Director Cheryl Giattini at 239-822-6121 or cgiattini@sccf.org.
Individual ticket sales will begin on Sept. 1, 2023.
More About Coastal Watch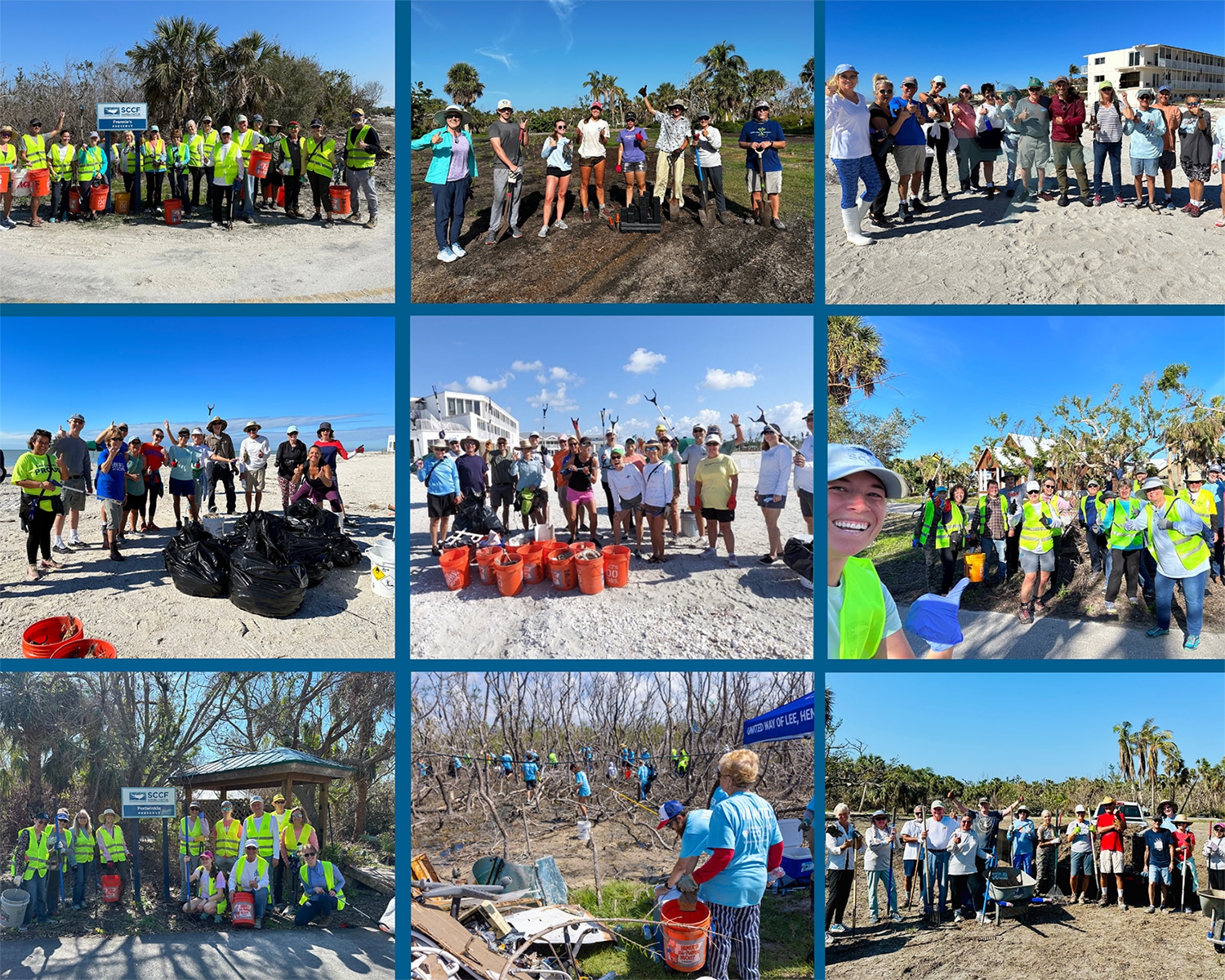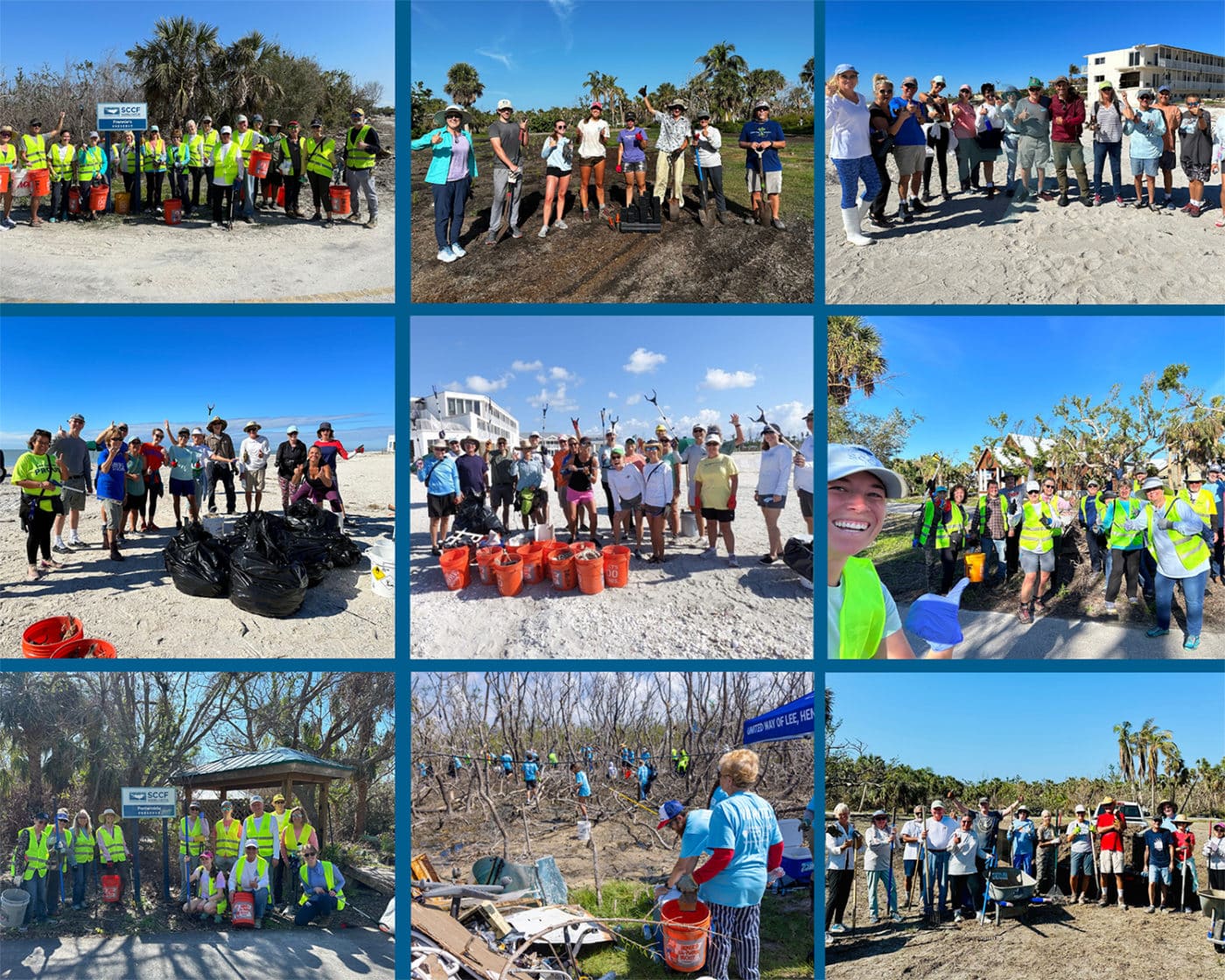 SCCF's Coastal Watch is dedicated to preserving Southwest Florida's estuaries and oceans for future generations — a mission it carries out with the help of committed volunteers who execute projects such as mangrove planting, oyster gardening, beach litter cleanup, and more.
"Funds raised at The Watch Party will help ensure the continuation of SCCF's Coastal Watch and its valuable citizen science work that preserves and strengthens Sanibel and Captiva Islands against threats like sea-level rise and harmful algal blooms," said SCCF CEO James Evans. "We're thrilled to be putting Coastal Watch in the spotlight through this event and are really hoping the community comes out to support us."
Coastal Watch's success has depended solely on the support of the community over the past few years. After Hurricane Ian, its focus shifted to recovery of our island community and beloved natural environments. Coastal Watch quickly became the leader of volunteer recovery efforts on the islands and became the main point of contact for hundreds of volunteers who wanted to help the Sanibel and Captiva communites.
Between December 2022 and May 2023, Coastal Watch organized 40 clean-up events, engaged over 500 individual volunteers, logged over 2,500 volunteer hours and removed several thousand pounds of debris. Even throughout the cleanup efforts, Coastal Watch was able continue its Adopt-A-Mangrove program and give over 700 red mangrove seedlings to local "foster parents" to take care of until they are ready to be planted on one of the many restoration trips planned for this fall.
In addition, Coastal Watch has reinstalled its Beach Bucket Stations (all destroyed during Hurricane Ian) on Sanibel beaches with plans to install more soon.
To learn more, contact SCCF Coastal Watch Director Kealy McNeal at 319-929-0933 or kmcneal@sccf.org.