Stay in the know about wildlife, water quality, and ecosystems on Sanibel and Captiva Islands and in Southwest Florida
Sign Petition to Protect Captiva & Sanibel
August 15, 2023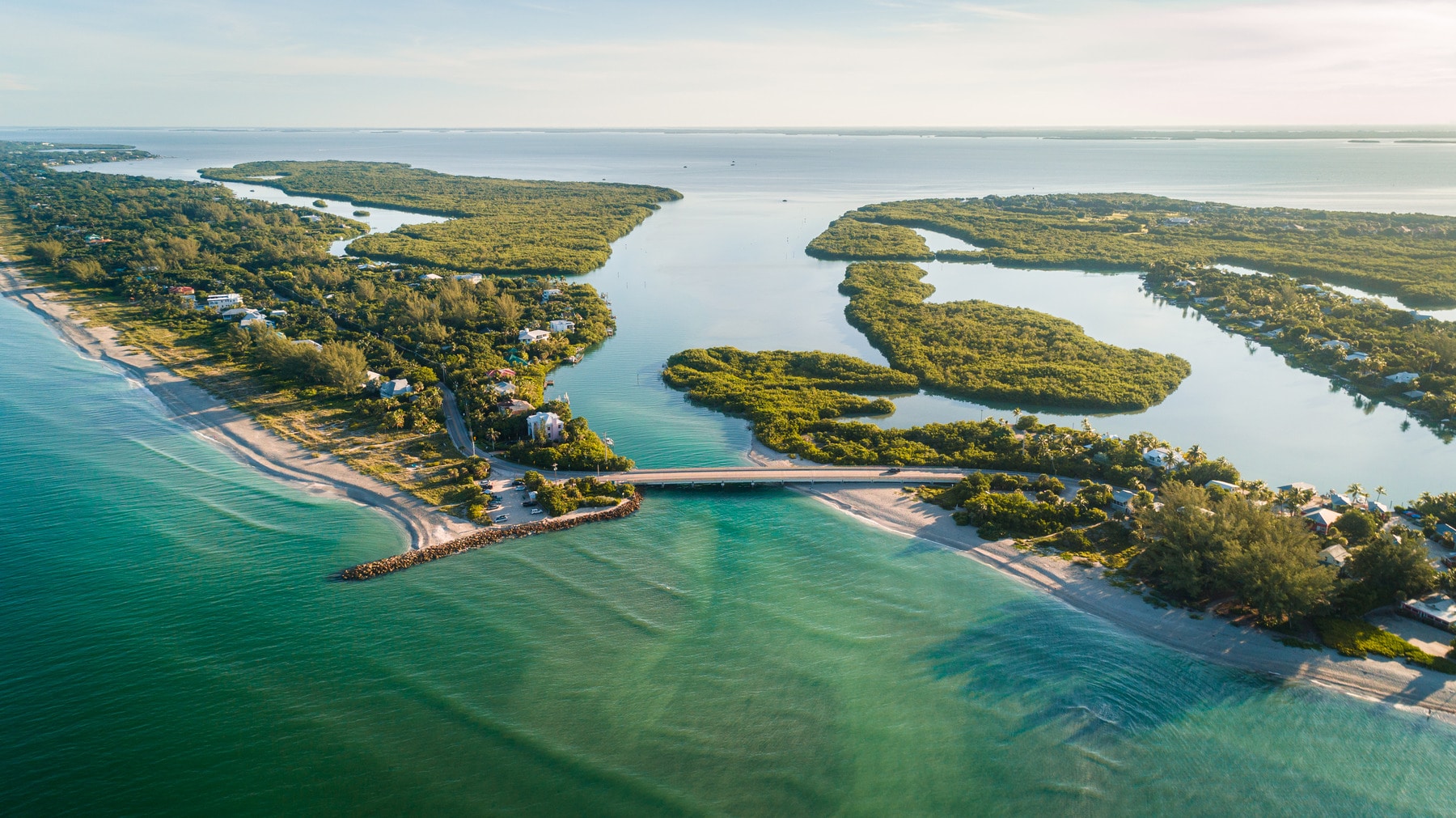 For over two months, our Southwest Florida communities have spoken out against proposed changes on Captiva Island. These changes include removing building height restrictions and allowing South Seas Island Resort to request increased density.
Your voices have been strong and united against these changes, and now's the time to officially go on the record to tell Lee County Commissioners that you stand with your community.
The community partners working to protect our islands have created an online petition addressed to the Lee County Commissioners stating our opposition to the proposed amendments as harmful to Captiva and Sanibel. Copies of the completed petition will be presented to the commissioners prior to an Aug. 29 workshop meeting, during which commissioners will discuss the proposed ordinance changes.
Please take a moment to sign the petition. Just visit this link —https://p2a.co/hsktrgL — to access the petition. Fill in the information requested, click the submit button, and your name will be added. It's that simple!
The Aug. 29 workshop meeting, which begins at 1:30 p.m., will be followed by public hearings on Sept. 5 and Sept. 6, when a vote may be taken.
Our communities need to make our voices heard once again and remind the County Commissioners of our opposition to these changes — and urge them to vote NO.
Please share the online petition with friends and neighbors on Captiva, Sanibel, and in surrounding communities who oppose the proposed changes.
From all of us who love our islands and want to preserve our high quality of living, playing, and working — Thank you!
CLICK HERE TO SIGN THE PETITION