Stay in the know about wildlife, water quality, and ecosystems on Sanibel and Captiva Islands and in Southwest Florida
SCCF Promotes Safety During Heat Advisories
August 8, 2023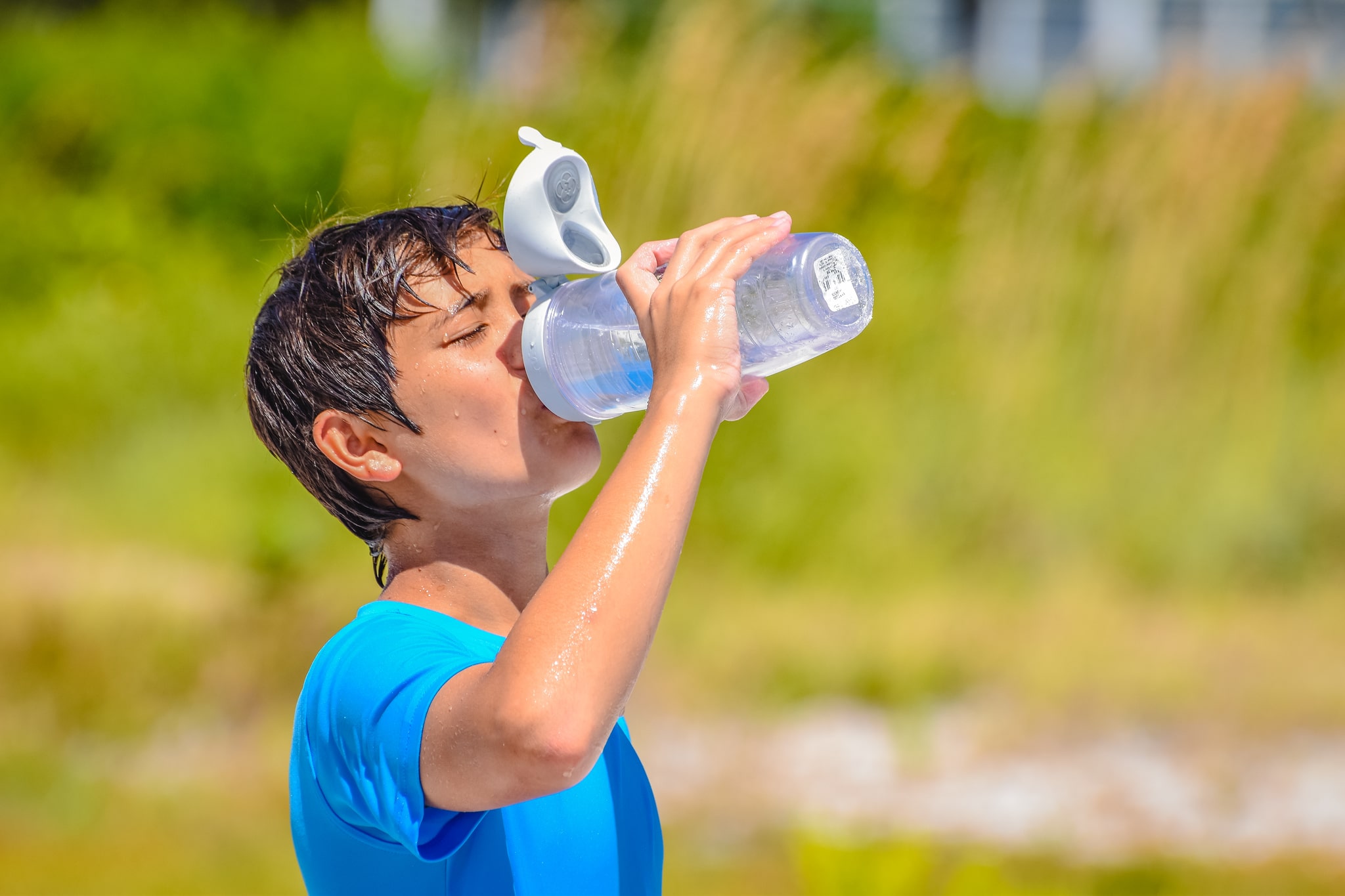 As heat advisories persist, SCCF is encouraging heat safety for volunteers, campers, and staff. The sea turtle team is advising volunteers to request relief on morning patrols as needed and Sanibel Sea School is urging campers to be aware of signs of heat exhaustion.
"During this very busy record-breaking sea turtle nesting season, we have asked our sea turtle volunteers to please let us know if they need us to fill in for the remaining part of their nest monitoring shift," said Coastal Wildlife Director Kelly Sloan. "We are encouraging awareness of signs of heat exhaustion and appreciate our volunteers being mindful of their personal health and safety."
With more than 70 heat records broken across the state of Florida in July, temperatures on Sanibel and Captiva have not yet exceeded previous records but the "feels like" temperatures have frequently hit triple digits.
At Sanibel Sea School, marine science educators are making sure that campers and Counselors-in-Training (CITs) stay hydrated, seek shade, and rest as needed.
"Part of our lifesaving training includes awareness of signs of heat exhaustion, and we make sure to keep an eye on our campers," said Sanibel Sea School Director Shannon Rivard. "Counselors encourage campers and CITs to hydrate through the day ­— they 'cheers to the ocean,' sing songs, or come up with challenges to keep it fun."
Sanibel Sea School also has created the following strategies to keep things cool in the field and at this summer's home base at the Bailey Homestead Preserve.
Campers are required to bring a reusable water bottle. Large jugs filled with icy cold water and one filled with Gatorade are available for refills throughout the day.
We take regular breaks in the shade, and if anyone needs AC, we have safe spaces indoors for campers, CITs, and staff.
We set up a misting system around the pavilion, which lowers the temperature by about 10 degrees.
Campers must arrive lathered in sunscreen and are encouraged to wear sun shirts, hats, and sunglasses. We have a mandatory sunscreen time right after lunch. Counselors usually quickly reapply with their groups around 10 a.m. and 3 p.m. as well.
If campers, CITs, or staff show signs of heat exhaustion, they are immediately sent to AC until we can get them home.
At the beginning of the week-long sessions, we have a discussion with the whole camp about our rule and three goals.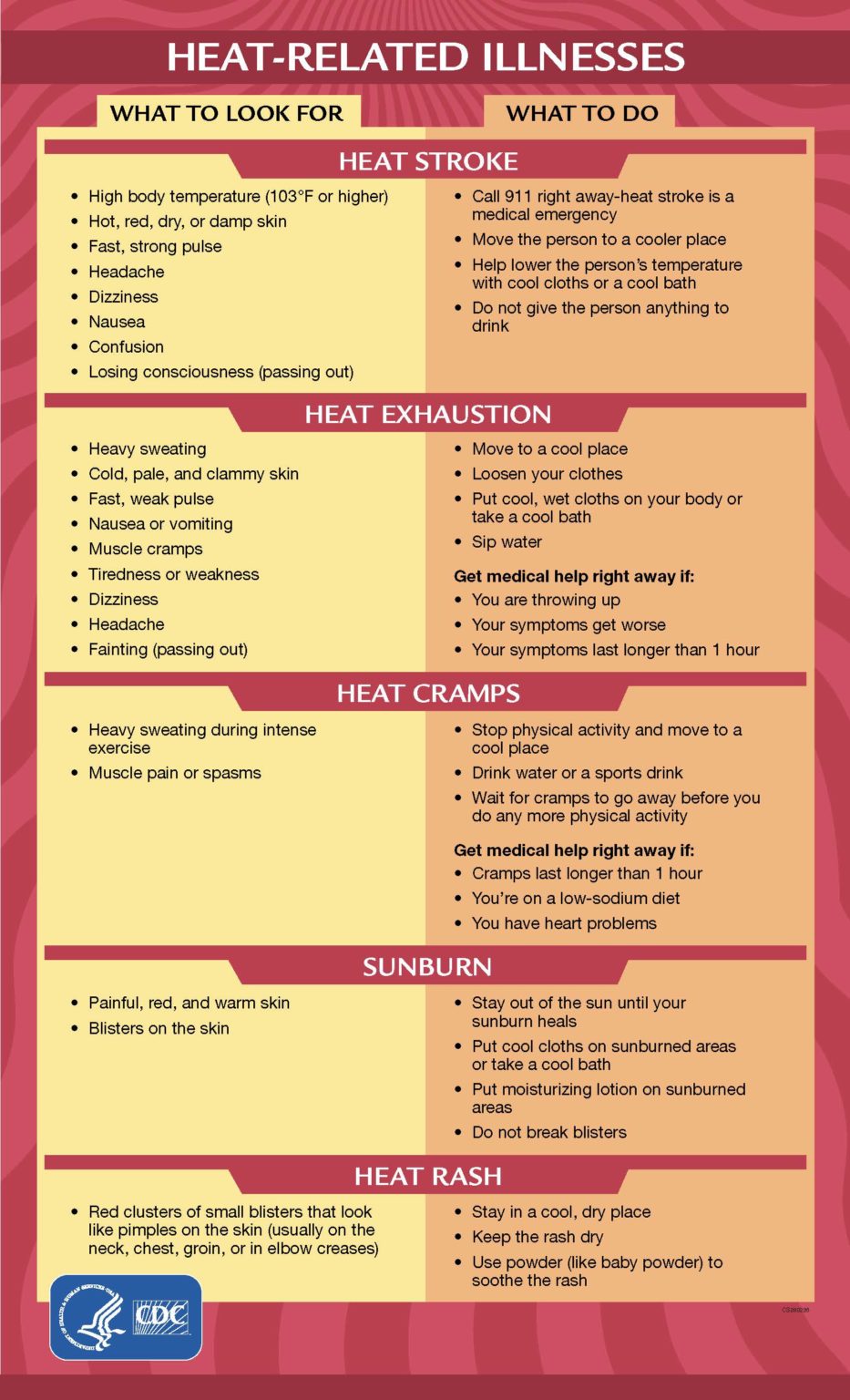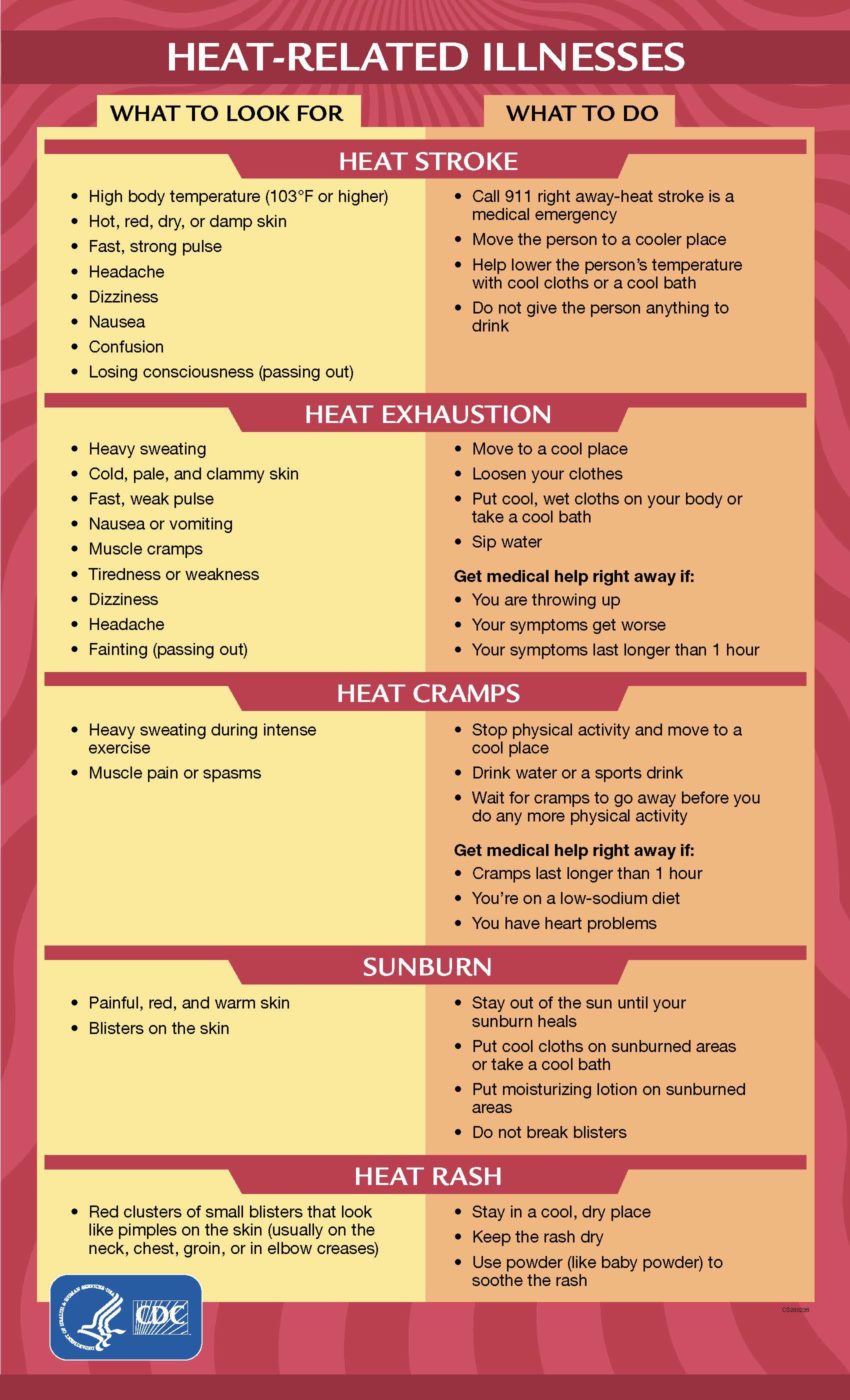 "Our number one rule is to be kind — to yourself, nature, and others. Our number one goal is to be safe," said Rivard. "We talk to the whole camp about how to take care of yourself in the heat in the context of being kind to yourself and staying safe."
Pre-camp training involves rigorous training on heat exhaustion, heat stroke, and other heat-related illnesses.
Information sheets from the CDC and weather.gov detailing signs of heat-related concerns are posted in the pavilion for staff to easily refer to during the summer. 
SCCF's Coastal Watch program, which relies on volunteers for clean-ups and other conservation-related projects, is also ensuring awareness of the heat as we head into the "dog days" of summer.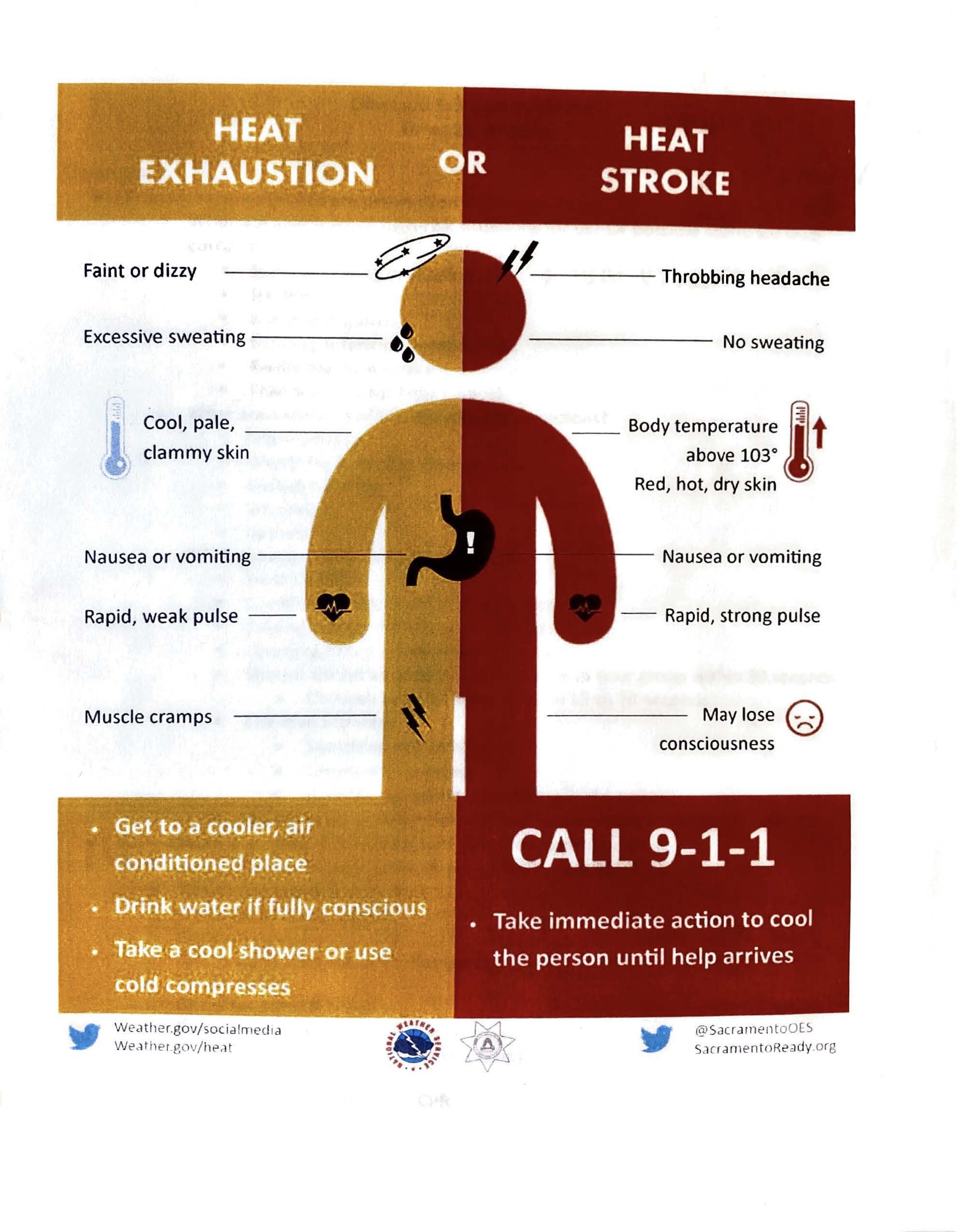 "We always ask that our volunteers consider their capacity to withstand the elements during our community-driven efforts," said Coastal Watch Director Kealy McNeal. "We are very appreciative of all of our volunteers throughout the year and want them to remember that we have plenty of projects in the cooler months as well."