Stay in the know about wildlife, water quality, and ecosystems on Sanibel and Captiva Islands and in Southwest Florida
Record Sea Turtle Season Underway
July 11, 2023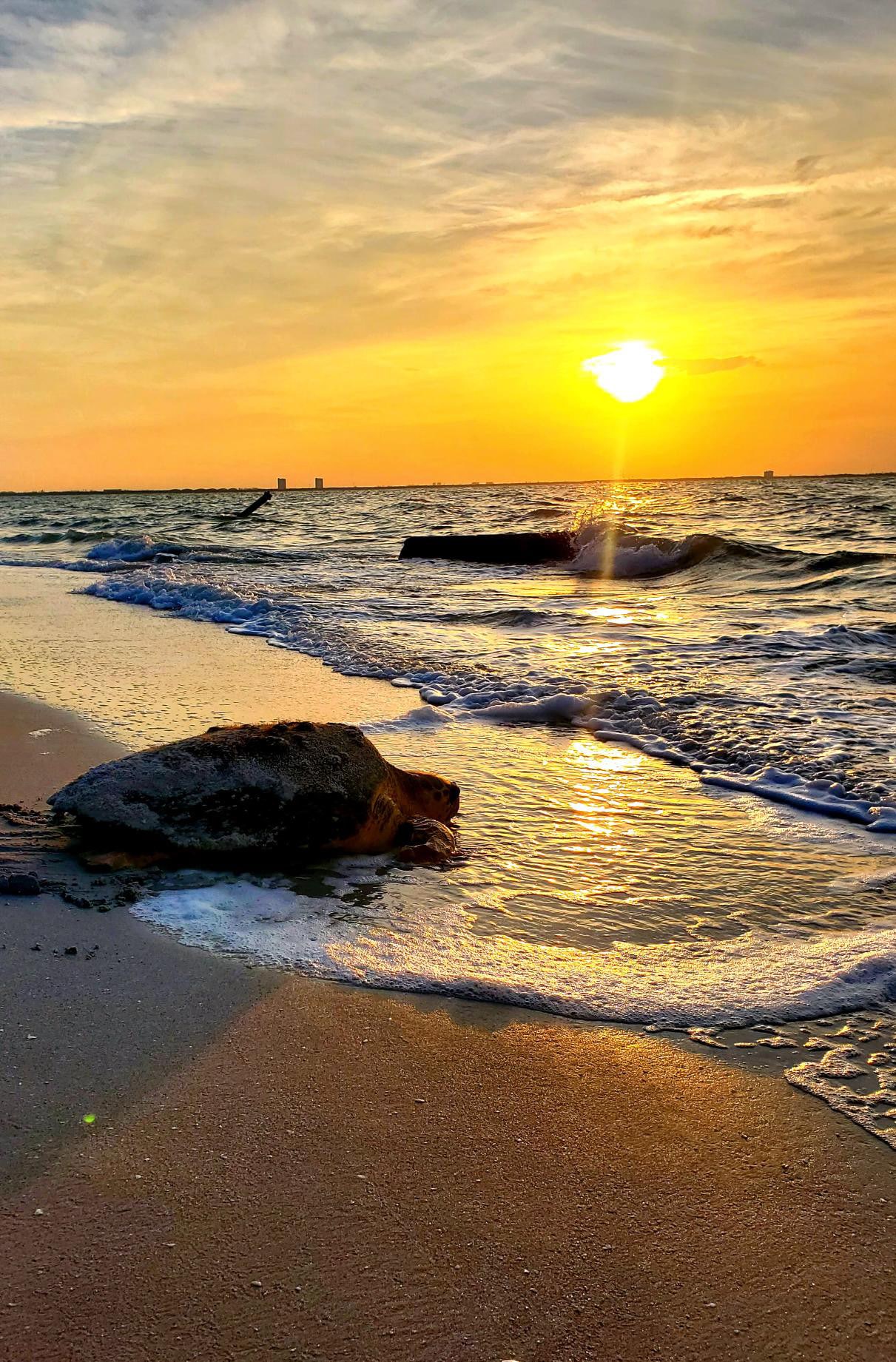 A record number of loggerhead sea turtle nests have been laid this year on Sanibel and Captiva, with three months of nesting season remaining. 
As of July 11:
1,078 sea turtle nests have been laid across the islands.
1,056 nests were laid by loggerheads (Caretta caretta), including new records of 789 on Sanibel and 267 on Captiva. The previous records were 671 on Sanibel in 2021 and 264 on Captiva in 2020.
22 nests were laid by green sea turtles (Chelonia mydas), including 21 on Sanibel and 1 on Captiva.
4,244 hatchlings have successfully emerged.
359 nesting sea turtles have been encountered by SCCF's nighttime tagging team, including 215 unique individuals.
134 encountered sea turtles were "new" turtles that had no previous tags from SCCF (62% of total individuals encountered).
81 encountered sea turtles were returners from previous years (38% of total individuals).
The previous record for total sea turtle nests on the islands — 931 — was set in 2020 and again in 2021. Last year, 786 nests were laid, and 35,803 sea turtle hatchlings emerged.
Nighttime Tagging Project
Nighttime turtle encounters have also broken the record for most encounters at this point in the season.
"Our team has had fun keeping with the theme of naming untagged turtles after female musicians, including Madonna, Baby Spice, Barbara Streisand, Beyonce, and Judy Garland," said SCCF Sea Turtle Biologist Savannah Weber. "Our team was also excited to encounter a previously tagged sea turtle named Cappuccino, who hasn't been observed on Sanibel since 2017!"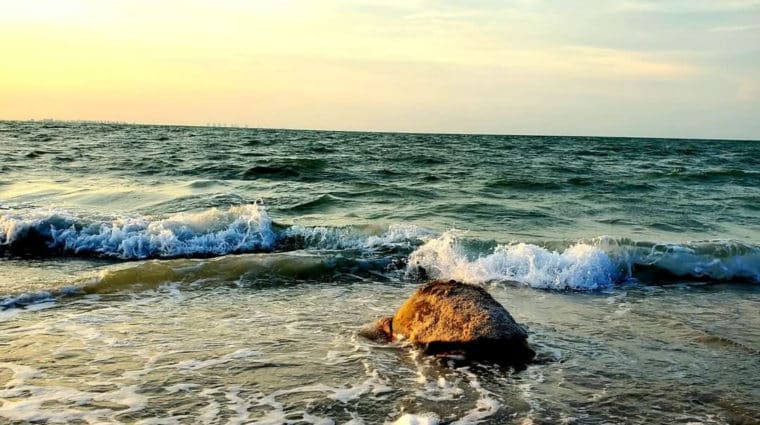 The night crew also saw the return of three green sea turtles (Millie, Kate, and Jane) that were previously satellite-telemetry tagged by SCCF to track their movement patterns.
"The team obtained tissue samples from these turtles, which will undergo stable isotope analysis to reveal even more information about their diet and habitat use," Weber said.
Since SCCF's sea turtle tagging project started in 2016, staff have encountered 1,070 unique individual sea turtles.
Light Disorientation Reminder
Please remember to turn off or shield all lights visible from the beach after 9 p.m., as light disorientation has contributed to several hatchling mortalities on Sanibel this summer. Learn more here.
Call the SCCF Sea Turtle Hotline at 978-728-3663 to report stranded turtles or issues related to nests, lighting, beach furniture, or holes on the beach.