Stay in the know about wildlife, water quality, and ecosystems on Sanibel and Captiva Islands and in Southwest Florida
Commissioners Grant 90-Day Continuance on Proposed Land Use Changes
June 20, 2023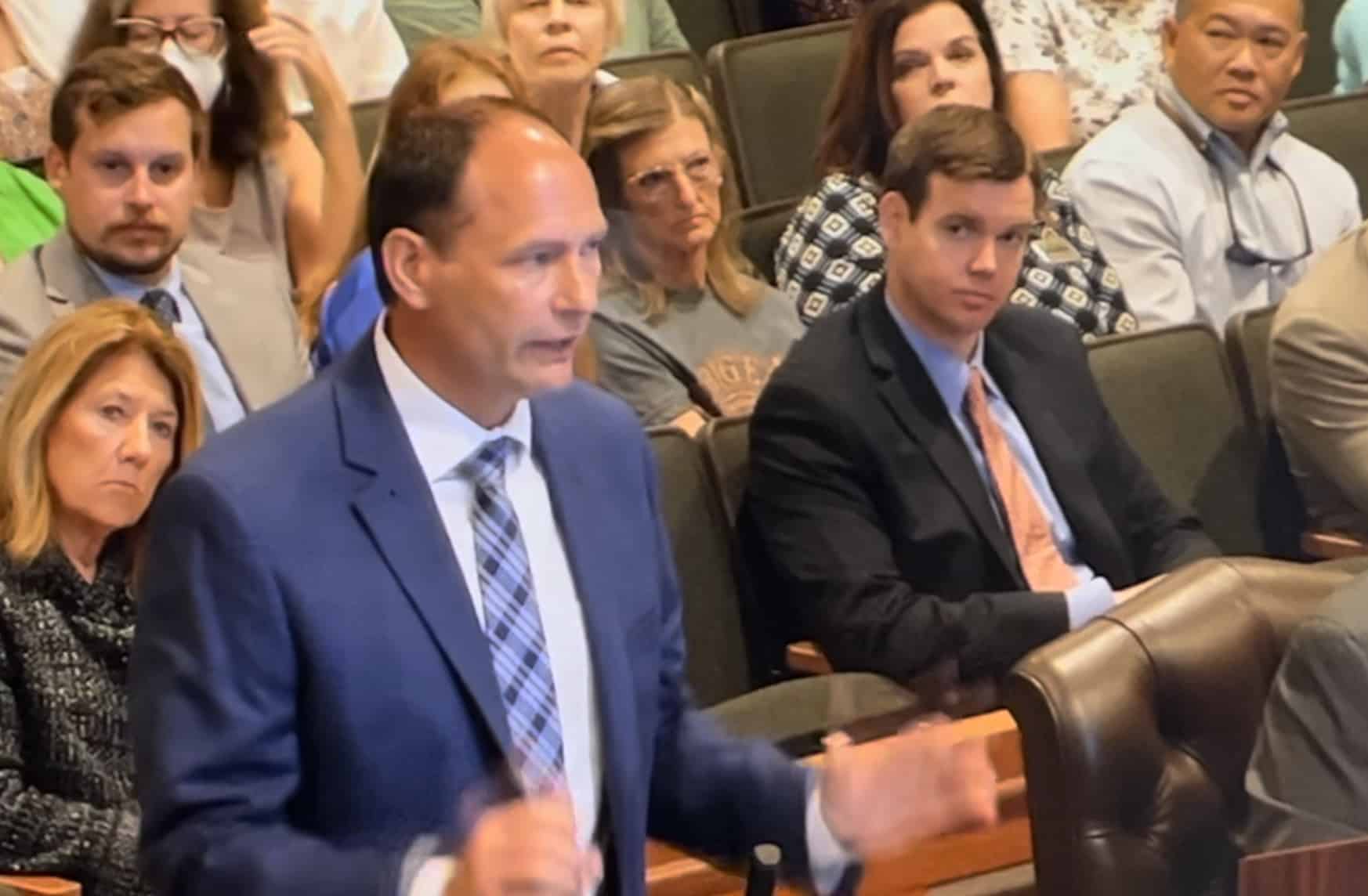 On June 20, three senior staff from SCCF delivered testimony to the Lee County Board of County Commissioners (BOCC) regarding the proposed controversial amendments to Lee County's Land Development Code that would benefit South Seas Island Resort (SSIR) on Captiva Island.
These requested amendments would significantly increase building height and allow only SSIR to request increased density through a zoning change. These amendments have been proposed without stakeholder input from the Captiva or Sanibel communities.
Following public comment on a motion for a 90-day continuance, the BOCC voted to hold a public hearing on the matter at the Sept. 5 board meeting.
The continuance also applies to the scheduled June 21 public hearing, which will be held on Sept. 6.
Chairman Brian Hamman also requested that the county attorney separate out components of the proposed changes to the Land Development Code that would achieve resilience across Lee County from those that would only benefit SSIR.
SCCF COMMENTS:
CEO James Evans thanked the commissioners for taking more time to assess the proposed changes and noted, "We would really like to see a full staff analysis of the impacts of the Land Development Code changes on the communities affected that would include a traffic study, evacuation plans as it relates to hurricanes and impacts to the infrastructure."
SCCF Coastal Resilience Manager Carrie Schuman, Ph.D., added that "there is so much at stake for these two very vulnerable barrier islands if we don't do this right. We need to take the time to have proper stakeholder input, and to really pursue the correct resilience process that makes sense for both our islands."
Finally, SCCF Environmental Policy Director Matt DePaolis explained that having time to look at this issue is highly important because the stakeholders that reside in these communities are the "people who understand how important our environment is to our way of life — that our natural environment protects us from these storms and drives our tourism-based economy, bringing people…to enjoy our beaches, our fisheries, and our waters."