Stay in the know about wildlife, water quality, and ecosystems on Sanibel and Captiva Islands and in Southwest Florida
Community Unites Against Land Use Changes on Captiva
June 16, 2023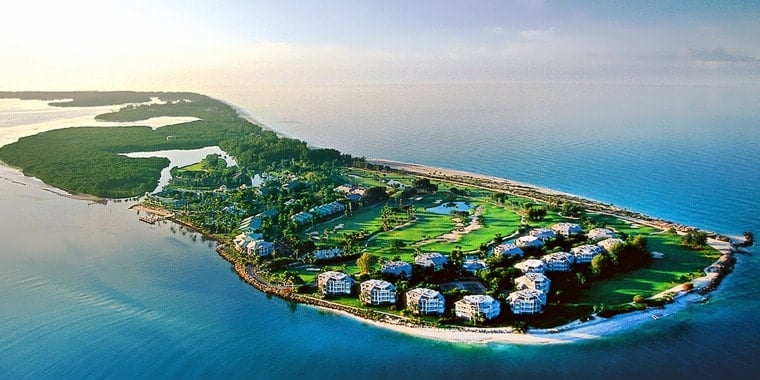 Over the past week, there has been a flurry of activity across Sanibel and Captiva as the islands organized a response to the county's planned changes to the Land Development Code and the Lee Plan.

Unbeknownst to residents of the islands, the county initiated sweeping changes to the height restrictions on Captiva and is attempting to pave the way for South Seas Island Resort to increase its density. Upon learning of the county's plans, the islands banded together and mobilized with one voice.

An outpouring of support has come from all corners of the islands. Letters of opposition have been submitted from local leadership, business groups, conservation organizations, homeowners' associations, and private citizens.

Groups that have before found themselves at odds with one another have risen up with one voice, telling the county that their actions will make the islands less resilient, put our environment and tourism-based economy at risk, and forever change the small-town feel of the islands.

It is unprecedented that the county would make sweeping changes to the Land Development Code, without input and over objection from the community, to benefit a single entity.

The Board of County Commissioners will be holding hearings on the proposed changes at 9:30 a.m. on June 20 and June 21 in board chambers at the Old Lee County Courthouse, 2120 Main St., downtown Fort Myers. Community members are encouraged to show up to voice their concerns directly to our local leaders.
If you would like to call or email your concerns, please click here to contact your commissioners.