Stay in the know about wildlife, water quality, and ecosystems on Sanibel and Captiva Islands and in Southwest Florida
SCCF Acquires MacKeever Keys
April 19, 2023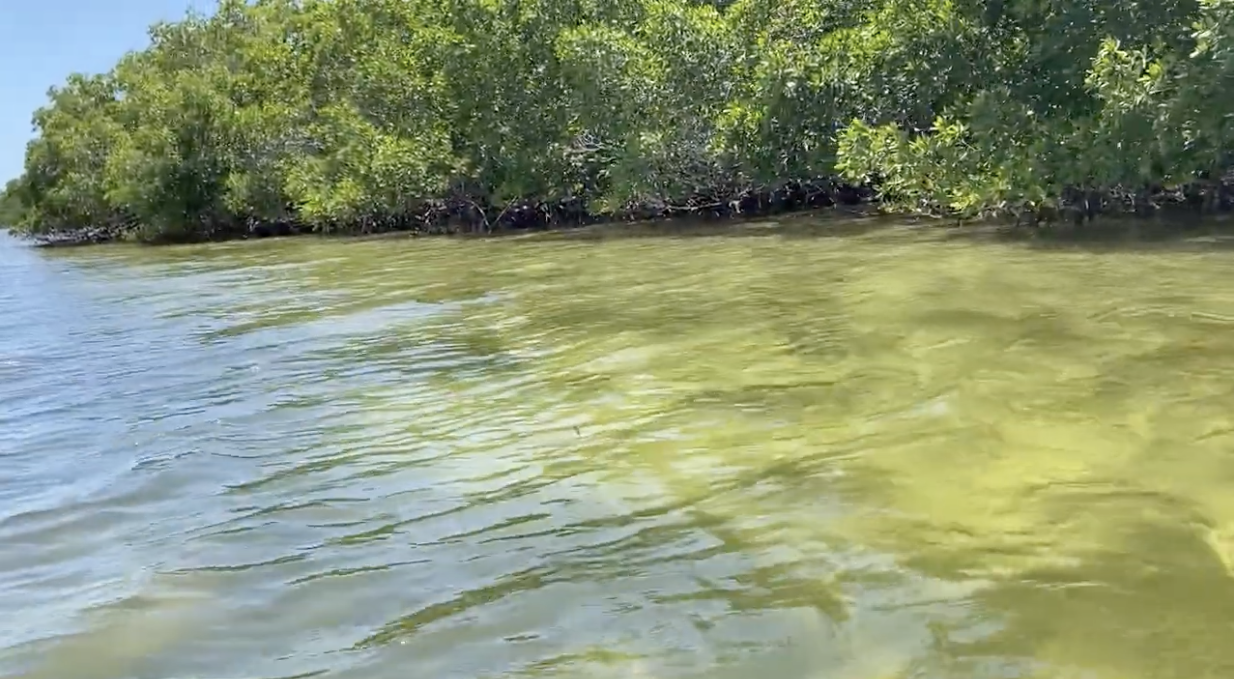 Building on a 55-year conservation legacy, SCCF is excited to announce our most recent land acquisition of the MacKeever Keys.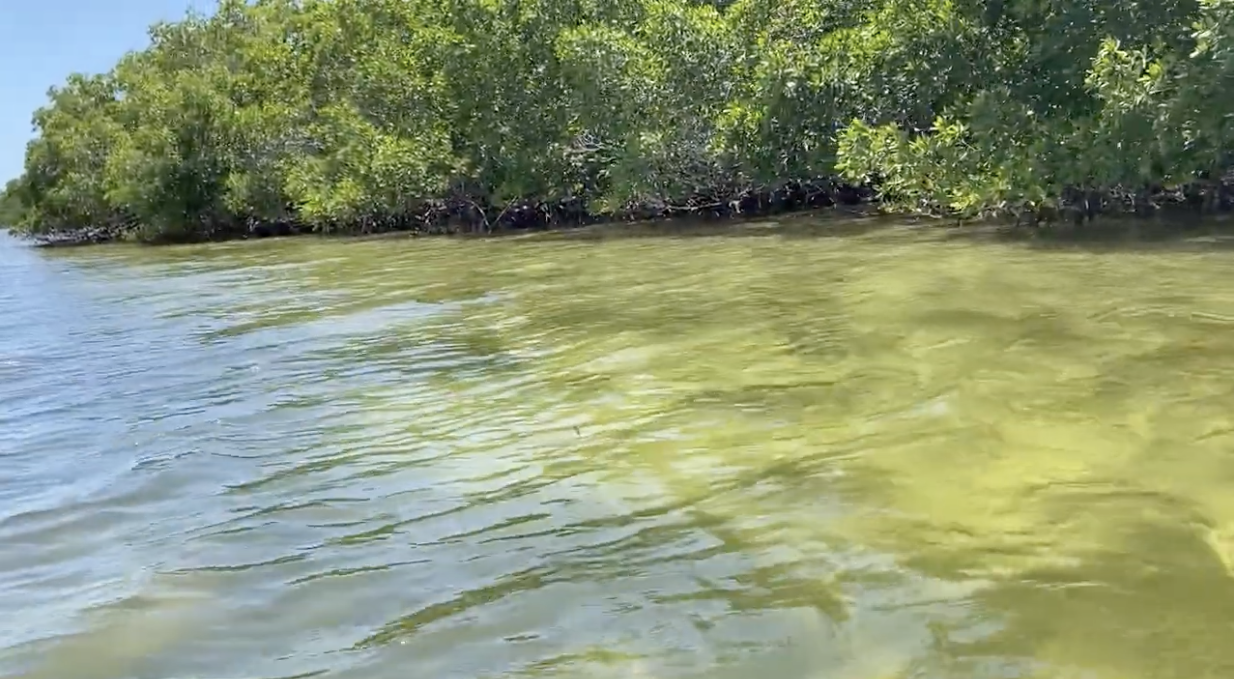 "With the recent impacts of Hurricane Ian, we know the wide-ranging benefits that mangroves provide to our communities in Southwest Florida," said CEO James Evans. "This acquisition will ensure that these mangrove islands and the wildlife habitat that they provide will be protected for future generations."
The acquisition includes 25 acres of mangrove islands that will be preserved in perpetuity. The lands were purchased using SCCF's Land Acquisition & Improvement Fund, created by an anonymous donor who wanted monies to be available when opportunities arose for preserving environmentally sensitive lands.
Anyone who has fished the extensive seagrass flats and oyster reefs of Pine Island Sound is probably familiar with this group of mangrove islands off the southwest coast of Pine Island.
While these islands may be unremarkable at first glance to the casual observer, they are a favorite fishing spot of local anglers silently poling the shallow grass flats or casting deep into the mangrove fringe in search of redfish and snook.
The islands provide more than just great fishing for anglers, they also provide critical habitat for a number of important marine and terrestrial wildlife species, including wading birds, such as herons, egrets, ibises, and spoonbills as well as diving birds, including pelicans, cormorants, and anhingas.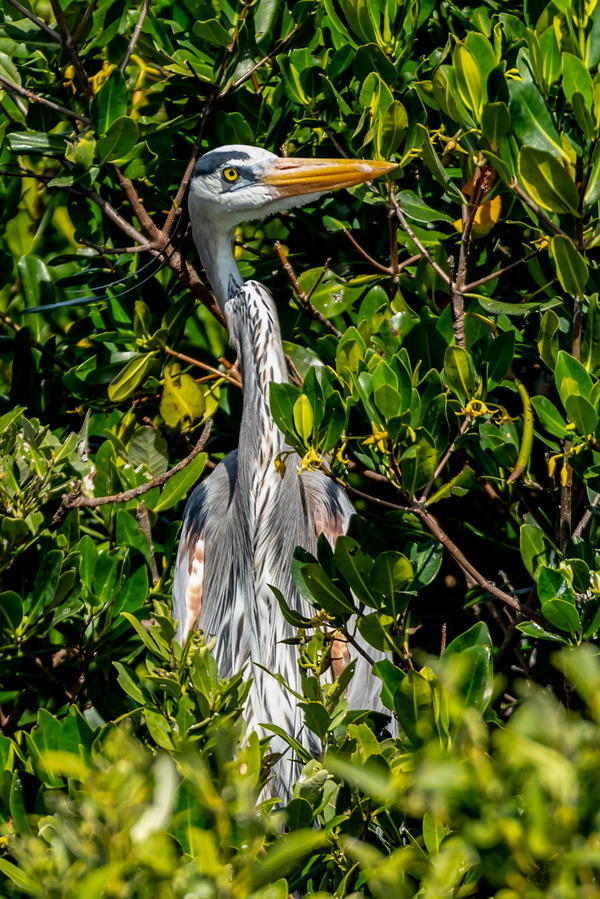 MacKeever Keys also serve as important roosting sites for frigatebirds and they provide essential habitat for diamondback terrapins, mangrove tree crabs, periwinkle snails, bay scallops, and oysters. The shallow grass flats and mangrove islands also provide nursery habitat for young fish and invertebrates that support our local commercial and sport fisheries, as well as habitat for the endangered small-toothed sawfish.
"We want to thank Eric and Mary Ellen Pfeifer with Pfeifer Realty Group for their generous assistance in helping us acquire these important conservation lands," said Evans. "We also want to thank Superior Title for their assistance during the closing and for supporting our work."
With a mission to protect and care for Southwest Florida's coastal ecosystems, SCCF has protected more than 2,100 acres of land, including York and Coconut Islands that are adjacent to MacKeever Keys, as well as the Long Cut Preserve on the southwestern tip of Pine Island. As the largest private landowner on Sanibel, SCCF extended its reach into the region in 2022 with the acquisition of mangroves in Cape Coral and salt flats in South Fort Myers, as well as more interior wetlands on Sanibel.
"These land acquisitions are critical to our mission-focused work and we are grateful for the consistent and ongoing support provided to SCCF over the past several decades," added Evans.
To learn how to donate to SCCF's Land Acquisition & Improvement Fund, please contact SCCF Development Director Cheryl Giattini, through email cgiattini@sccf.org or by phone 239-822-6121.
Photo by Brian Kreuser