Stay in the know about wildlife, water quality, and ecosystems on Sanibel and Captiva Islands and in Southwest Florida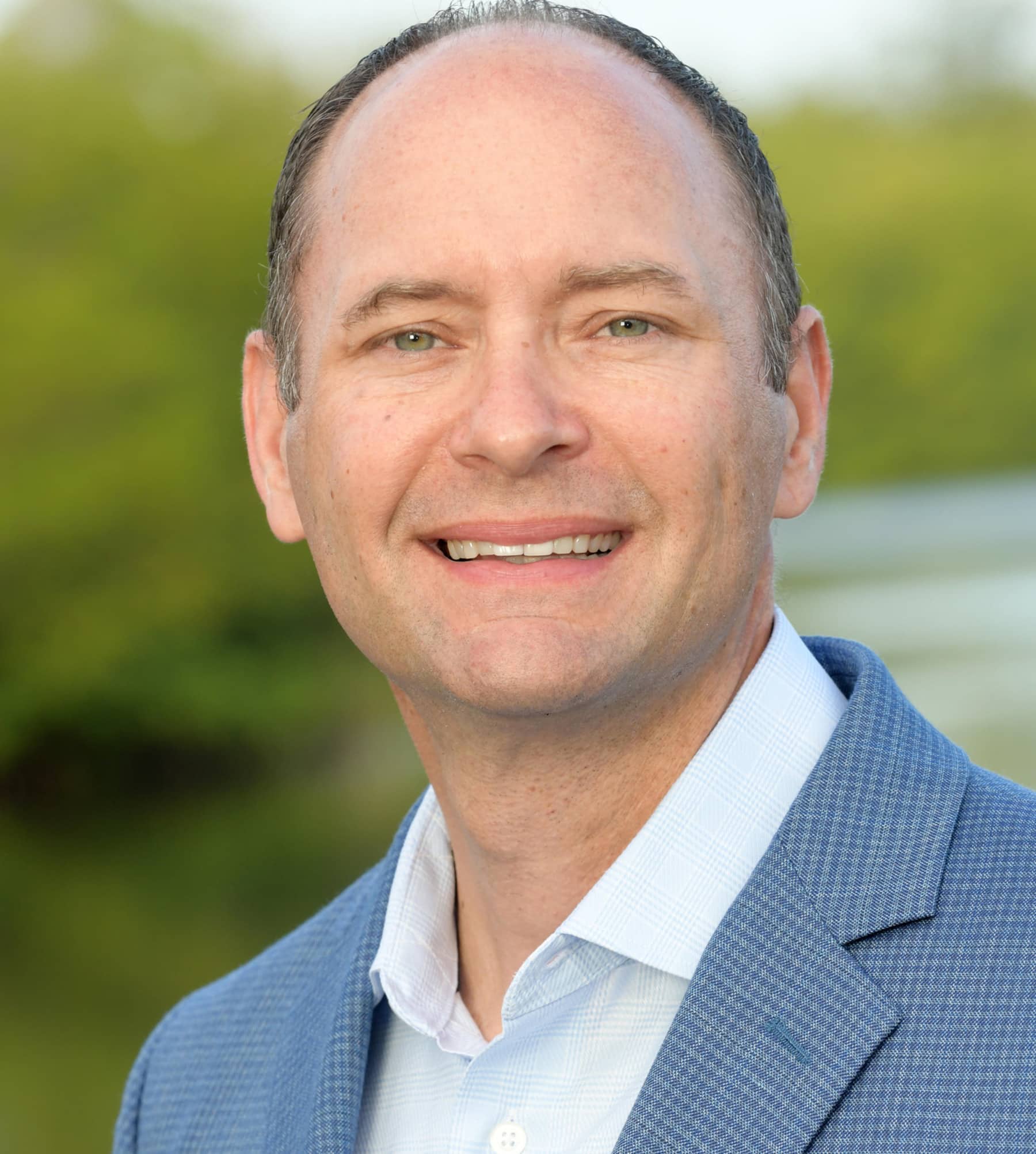 Dear Members and Friends of the SCCF Family,
Welcome to our Spring 2023 edition of Connecting You to Nature. We are excited to update you on the outstanding mission-driven work and community projects that SCCF, Sanibel Sea School, and Coastal Watch have been able to accomplish in the months following Hurricane Ian. The storm continues to present us with many challenges — from resuming essential services and rebuilding infrastructure to restoring wildlife habitat and protecting water quality.
The devastating winds and storm surge that battered our communities on Sept. 28, 2022, were stark reminders of the sheer strength of mother nature, and how quickly priorities can shift. Like most, SCCF was severely impacted by Hurricane Ian. Over one-third of our staff was temporarily or permanently displaced by the storm and many of our buildings, vehicles, and equipment were damaged or destroyed.
As the saying goes, when the going gets tough, the tough get going. The storm necessitated an immediate shift from our conservation work to a humanitarian effort to help those most impacted — and a broken Sanibel Causeway didn't stop us. Despite staff facing significant challenges of their own, they lined up to board the RV Norma Campbell to assist first responders, transport equipment, and support our neighbors and friends in cleaning out their homes and businesses.
It's up to all of us to carry the torch forward and stand up for the special places in Southwest Florida that provide us with pristine beaches, bountiful waters to fish and recreate, a thriving economy, and — perhaps most importantly — essential habitat for our unique flora and fauna.
To our readers near and far, please take some time out from your own troubles and recovery efforts to read the stories of resilience in this issue. There are great examples of the work we hope you will support with a tax-deductible gift this spring.
With sincere gratitude,
James Evans
Chief Executive Officer