Stay in the know about wildlife, water quality, and ecosystems on Sanibel and Captiva Islands and in Southwest Florida
Native Caterpillars Predating Fig Trees on Sanibel
April 4, 2023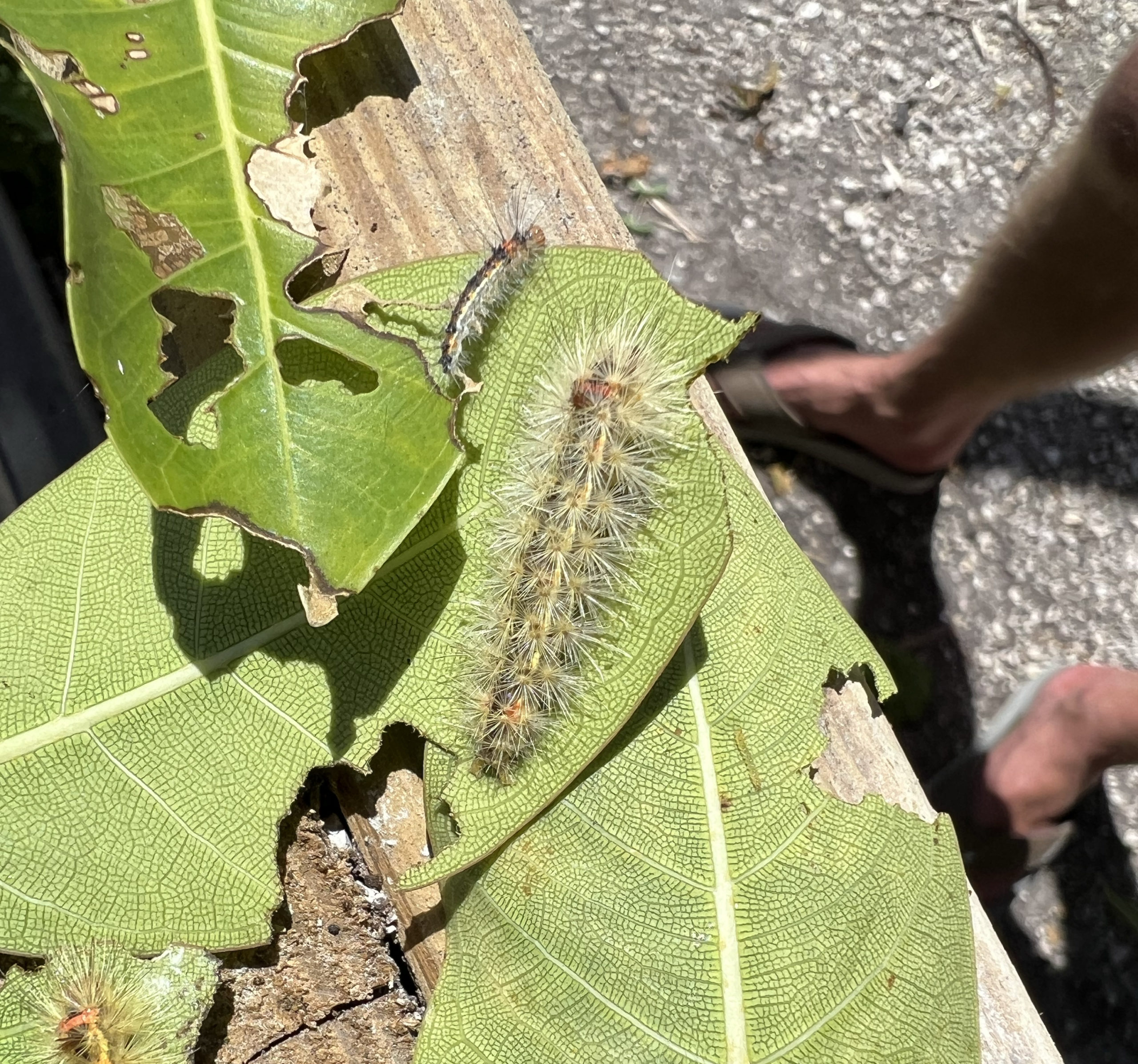 Sanibel residents are reporting damage to their strangler fig trees (Ficus aurea) due to predation from Edward's wasp moth caterpillars (Lymire edwardsii), a native moth that seems to be booming.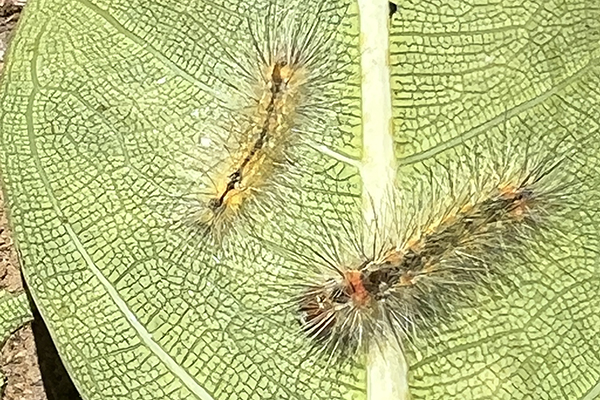 "We're unsure why Edward's wasp moth caterpillars are having such an impact, because we've never seen this happen before. It may be because they have less food to eat due to the storm," said Adult Education Director and native plant expert Jenny Evans. "We advocate against chemical treatment or harming the moths, as they are native and play a role in our local ecosystem."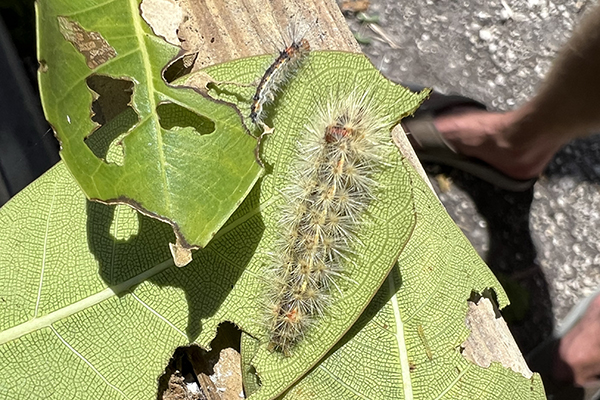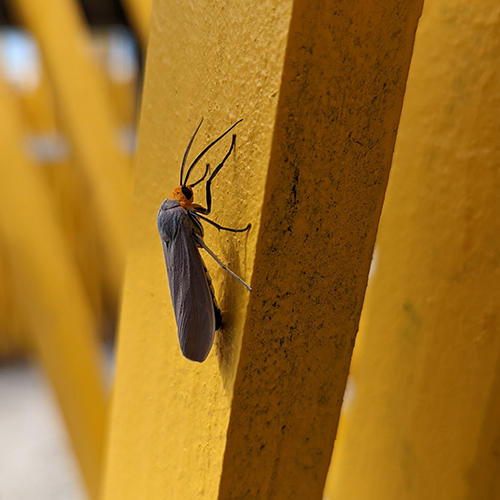 The caterpillars will likely eat anything in the genus Ficus, Evans added.
"There are less non-native weeping figs (F. benjamina) and Cuban Laurels (F. microcarpa) on the island today due to impacts from the Ficus whitefly (Singhiella simplex) and Hurricane Ian," she said.