Stay in the know about wildlife, water quality, and ecosystems on Sanibel and Captiva Islands and in Southwest Florida
Florida's Development Bills Pose a Risk
March 8, 2023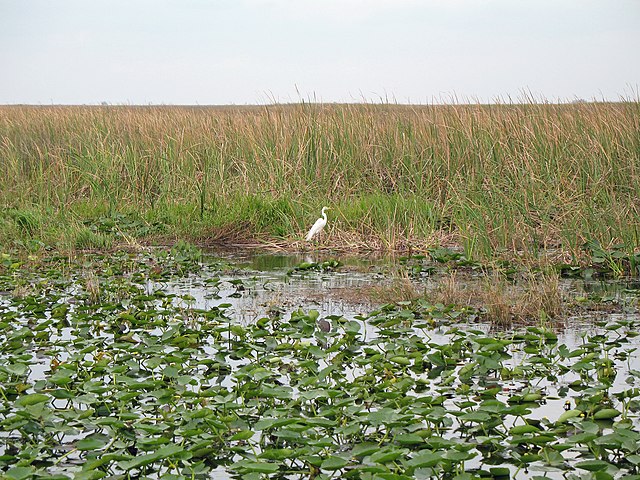 SCCF joined a coalition of concerned environmental organizations last week for a press conference highlighting the danger present in the bills that have been introduced for Florida's 2023 Legislative Session.
In his Executive Order 23-06, Governor Ron DeSantis called for Florida's Department of Environmental Protection, Department of Economic Opportunity, and local governments to work together "to improve local government long-term comprehensive planning that ensures sustainable growth while protecting our natural resources." But numerous legislative proposals this session seek to increase the rate of development, remove tools to evaluate projects, punish citizens for attempting to protect their neighborhoods, and preempt local governments from deciding how to protect their natural resources.
"Florida — the fastest-growing state in the nation — is suffering from rushing to develop as much green space as possible without thinking of the ramifications of those decisions. Our water quality is suffering, and our wetlands are disappearing," said SCCF Environmental Policy Director Matt DePaolis. "These bills could eradicate the ability of local governments to make the decisions that are right for their citizens and their economies. Without proper planning, Florida's unique natural resources could be irreversibly damaged."
SCCF will be following these bills and fiercely advocating for citizen's rights, intelligent development that protects water quality, and home rule.
Follow SCCF's 2023 Legislative Tracker to stay informed.