Stay in the know about wildlife, water quality, and ecosystems on Sanibel and Captiva Islands and in Southwest Florida
Bill Aims to Use Tech to Improve Water Quality
February 10, 2023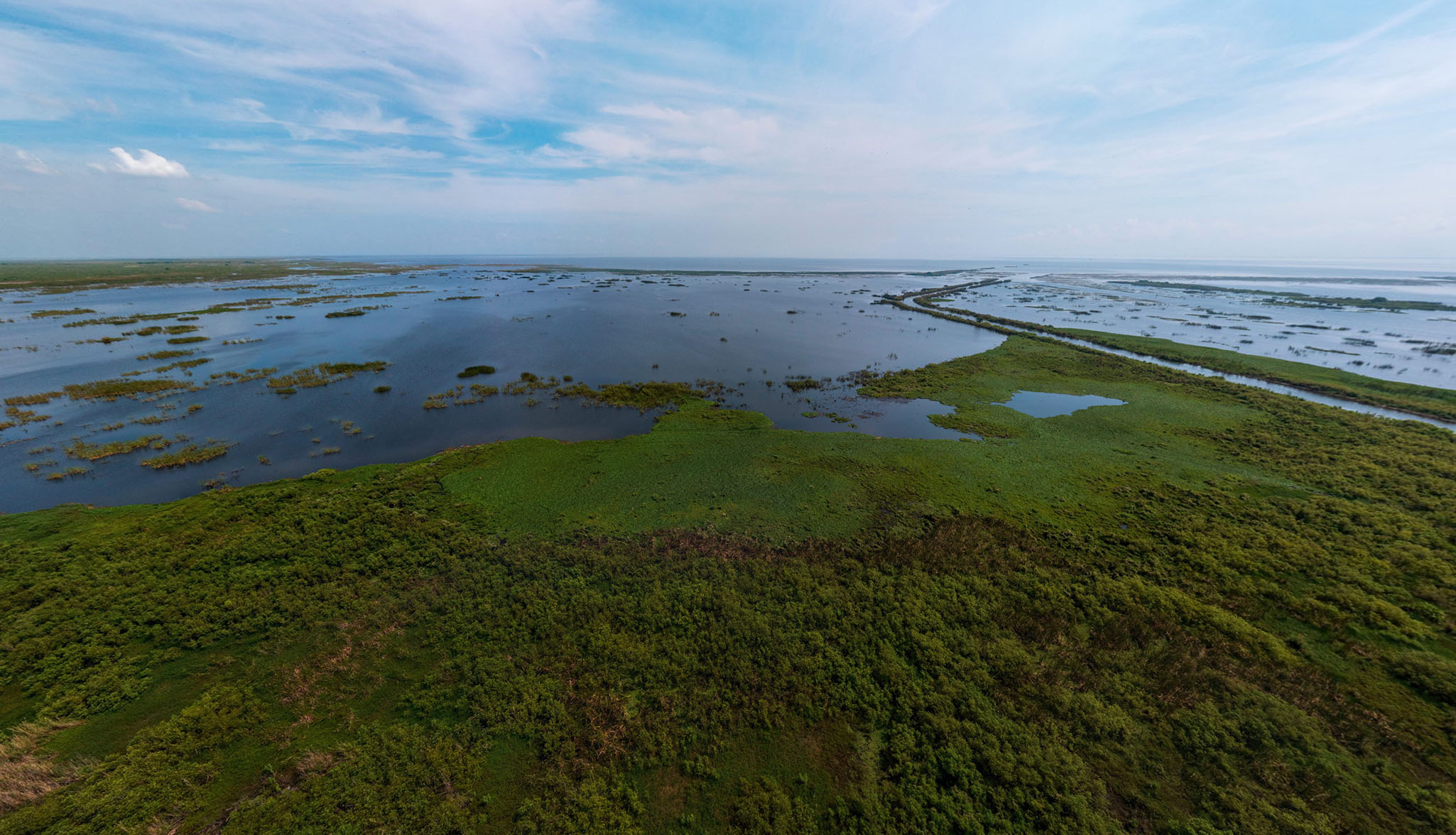 Congressman Byron Donalds (R-FL) introduced H.R. 873 today, the "Water Quality and Environmental Innovation Act." The bill directs the U.S. Environmental Protection Agency to repurpose unused funds to support innovative technology to help tackle water quality issues.
"Every day, nutrient-filled water flows into Lake Okeechobee and is subsequently discharged throughout East, West and South Florida — ultimately resulting in poor water quality and the outbreak of Harmful Algal Blooms (HABs)," Donalds said.
The new bill will fund projects that aim to improve multiple sources of poor water quality — from nutrient pollution and algal blooms to plastics and sea-level rise. Projects can implement various innovative technologies, including artificial intelligence and quantum computing, emerging technology using living shorelines, and the cultivation of aquatic species.
"This bill will help us jump-start the protections of our waterways. It's heartening to see our leaders reach across the aisle to make major investments, not only in solving the problems that plague America's waters, but also recognizing the importance of nature-based solutions," said SCCF Environmental Policy Director Matt DePaolis. "Nature has done most of the difficult engineering for us over millions of years, and now it is up to us to determine innovative ways to deploy seagrass, mangroves, algae, and bivalves to tackle the water quality issues that we collectively face."
This bipartisan bill is co-led by Rep. Josh Gottheimer (D-NJ) and has been referred to the Committees on Transportation and Infrastructure, Energy and Commerce, and Science Space and Technology.