Stay in the know about wildlife, water quality, and ecosystems on Sanibel and Captiva Islands and in Southwest Florida
Schuman to Facilitate Discussion at Climate Summit
January 11, 2023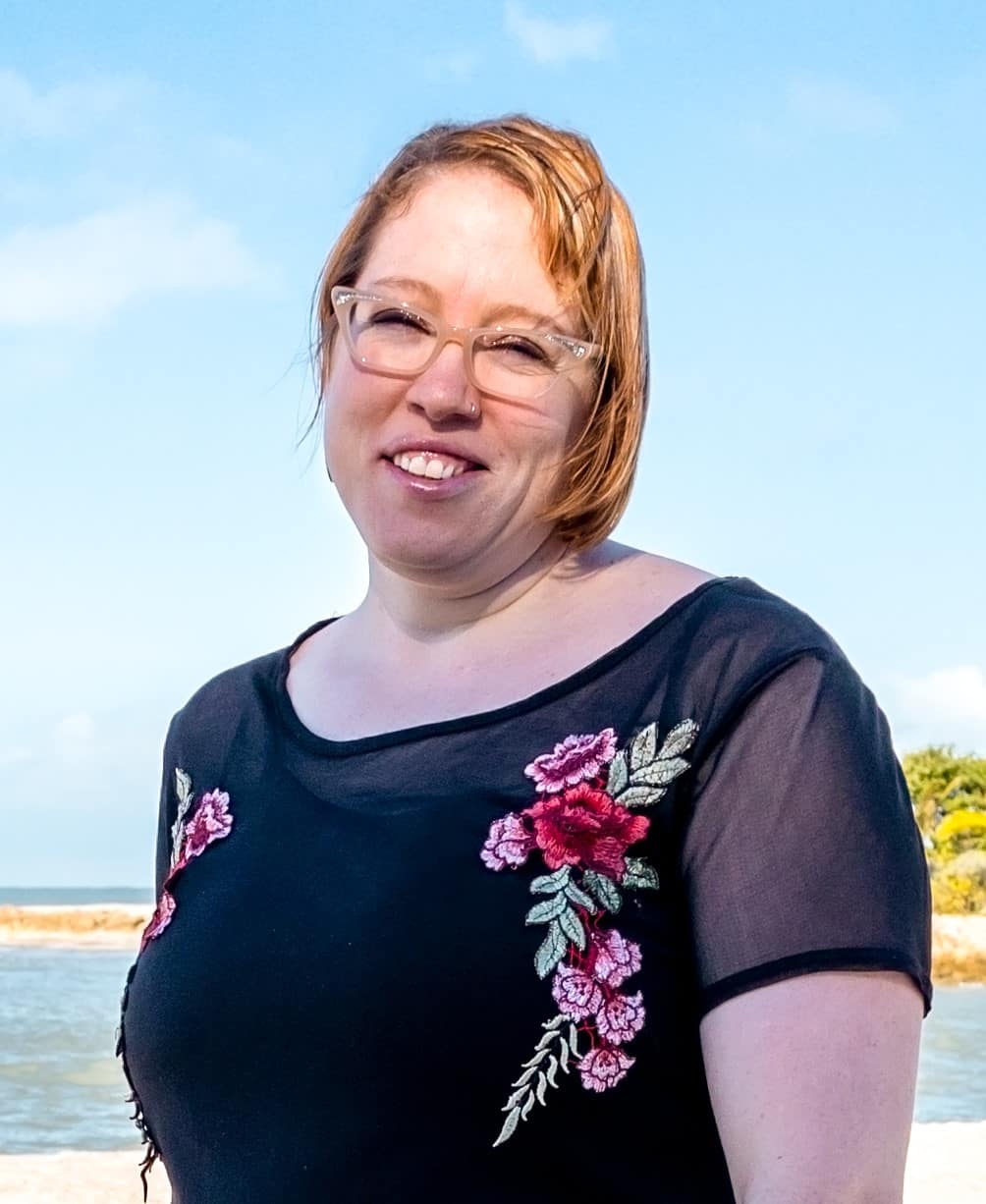 On Jan. 17, the Southwest Florida Climate and Community Summit will take place in Naples, FL.
SCCF Coastal Resilience Manager Carrie Schuman, Ph.D., will be participating in the summit as a facilitator during the tabletop discussions session. Schuman and her co-facilitator, Rookery Bay Reserve Coastal Training Program Specialist Marissa Figueroa, will lead an engaging group conversation about "improving the resilience of our coastal interface."
The Sanibel Captiva Renewable Energy Working Group, co-founded by SCCF CEO James Evans, has also been working with nonprofit Solar United Neighbors on a solar co-op that will be announced during the event, with further details to follow. The co-op will be available to residents and businesses on Sanibel and Captiva Islands.
Originally delayed due to Hurricane Ian, this powerful summit was rescheduled to the new Jan. 17 date. This event represents a continuation of the SWFL Climate and Community Initiative's work to bring "together the collective voices of our community as we learn, develop, and enact solutions to protect our region."
The current lineup of speakers and facilitators includes representatives from many groups actively working on resilience and climate change in the area including: the Florida Department of Environmental Protection, the South Florida Water Management District, the Lee County Chapter of Climate Reality, Growing Climate Solutions, and the Florida Gulf Coast University Water School.
The summit will be held at the Arthrex One Conference Center in Naples and is open for registration until Jan. 10. Tickets are $25. Please click the button below to learn more and to register.