Stay in the know about wildlife, water quality, and ecosystems on Sanibel and Captiva Islands and in Southwest Florida
Gretchen C. Valade Leaves Astounding Conservation Legacy
January 10, 2023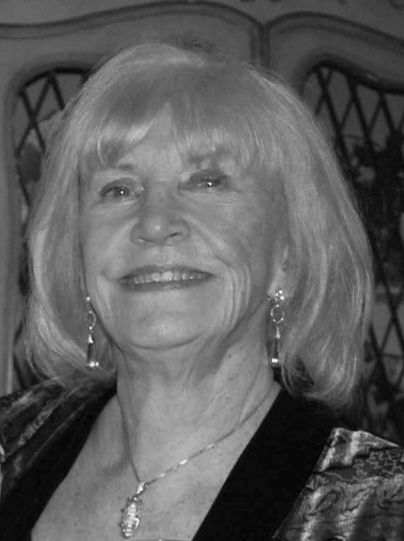 While her hometown of Detroit mourns the passing of Gretchen C. Valade last month as the city's "Angel of Jazz" for her leadership philanthropy, the SCCF Family remembers her fondly as an astounding angel of conservation as well.
A seasonal island resident since 1980, Valade died at the age of 97 on Dec. 30, 2022, surrounded by family at her Grosse Pointe Farms home.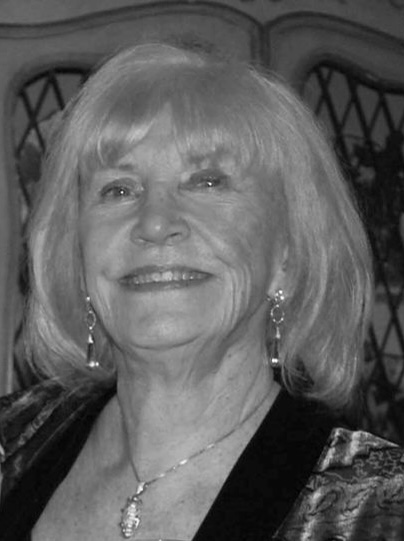 "She enabled so many musicians and conservation professionals to realize their dreams, driven by their own passions and her support," said Erick Lindblad, SCCF CEO from 1986 to 2018. "Sanibel-Captiva and the communities of Detroit are better places because of Gretchen. She was an amazing and inspirational person."
With her first donation to SCCF in 1998, Valade established herself as a donor deeply dedicated to ensuring that conservation would endure on Sanibel.
Her million-dollar gift to help SCCF acquire the 167-acre Frannie's Preserve on the east side of Tarpon Bay Road also established an endowment fund for the preservation of more critical parcels into the future.
Her visionary generosity went on to help define SCCF's progression into the 21st century.
"SCCF's Wildlife & Habitat Management, Environmental Policy, and Marine Laboratory programs all had their beginnings as a result of Gretchen's significant support for staffing and facilities," said Lindblad. "SCCF's effectiveness as an organization benefitted greatly as a result of her generosity and caring."
Valade was the primary underwriter for the first five years of the SCCF Marine Lab's operating plan. She also took a leadership role in inspiring others to give through challenge grants that matched public-sector funding.
"We built a solid scientific foundation for protecting and sustaining water quality and all the living things that depend on it," said Marine Lab Director Eric Milbrandt. "Gretchen believed in that vision and we will miss her inspiration."
Valade deeply valued the Marine Lab's critical role in protecting and caring for Southwest Florida's coastal ecosystems.
"We've greatly appreciated Gretchen's support of independent marine research. South Florida's marine environment has benefitted, and we'll continue to work on that shared goal," said SCCF Research Scientist Rick Bartleson.
In 2004 and 2006, Valade's innovative spirit of philanthropy led to two unforgettable concerts by legendary musicians in Fort Myers.
"She weaved her love of music and conservation together to support SCCF's mission by underwriting two performances at the Barbara B. Mann Performing Arts Hall — one by Burt Bacharach and another by Dionne Warwick," said Lindblad.
In June 2021, SCCF acquired 2.2 acres of environmentally sensitive land off Pine Avenue on Sanibel that was generously donated by the Valade family.
"Preserving this wildlife habitat is the perfect way for our family to honor our mother's longstanding support of SCCF's conservation efforts on and around Sanibel and Captiva," said Gretchen's son, Mark Valade.
But the Gretchen C. Valade Preserve isn't the only lasting tribute to her memory on the islands.
"Gretchen's commitment to our islands sets a very high bar. All of us at SCCF and in our communities will be forever in her debt," said Don Rice, immediate past president of the SCCF Board of Trustees. "Her contributions will have an enduring impact on our environment and quality of life on Sanibel and Captiva. We will miss her and will be inspired by her example."
Click here to read her obituary as the 'Angel of Jazz' in the Detroit News.