Stay in the know about wildlife, water quality, and ecosystems on Sanibel and Captiva Islands and in Southwest Florida
SCCF Leads Christmas Bird Count on Islands
December 20, 2022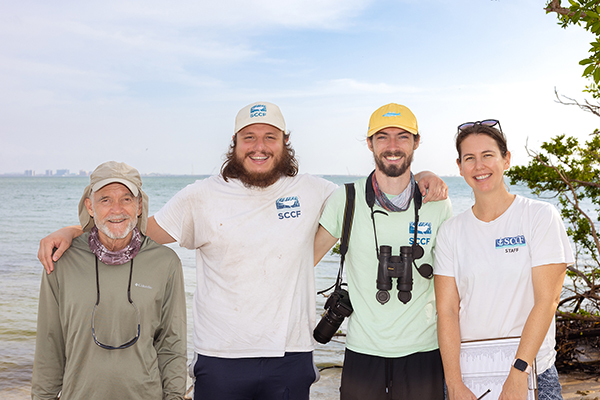 The National Audubon Society's Christmas Bird Count (CBC) is one of the longest-running citizen science efforts in the world, with over 120 years of data on bird populations in the western hemisphere.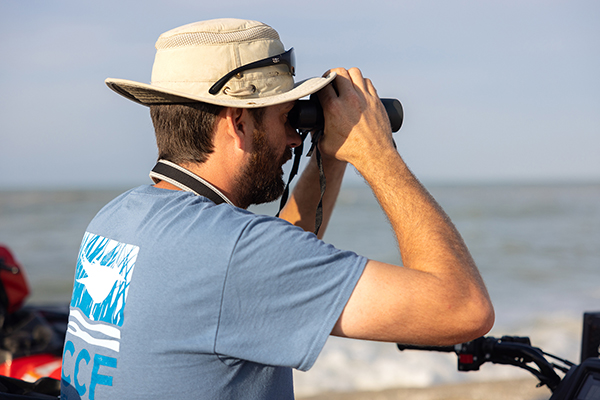 The annual bird census is collected by thousands of volunteers, who tally all the birds they see or hear in a day between Dec. 14 – Jan. 5 in designated 15-mile circles. Typically, SCCF staff have joined the Sanibel Captiva Audubon Society to conduct local CBC surveys, and last year, SCCF was asked to take on the role of compiling the 123rd CBC for 2022.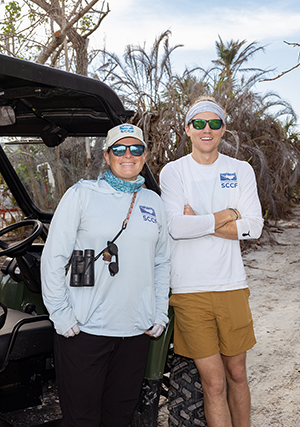 "Though we knew it would be challenging for people to participate due to Hurricane Ian's massive destruction on the islands, everyone involved recognized the importance of continuing this citizen science effort," said SCCF Shorebird Biologist Audrey Albrecht. "Despite all this, our staff, volunteers, and partners were able to cover many areas — though some sites were inaccessible or unsafe to enter."
Participants included partners from Sanibel Captiva Audubon Society, the City of Sanibel, and the J.N. "Ding" Darling National Wildlife Refuge. SCCF biologists are currently tallying the results of the count and will release the findings soon.
Click here to learn about participating in the Christmas Bird Count.