Stay in the know about wildlife, water quality, and ecosystems on Sanibel and Captiva Islands and in Southwest Florida
Mangrove Timelapse Camera Installed
December 20, 2022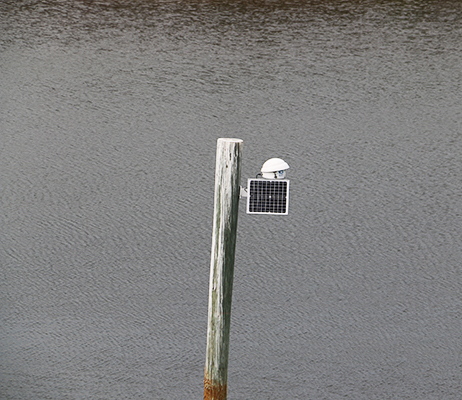 Local mangroves experienced varying degrees of damage from Hurricane Ian. Having evolved to deal with storm impacts, most should recover, but there are many factors that will affect this process. To help evaluate mangrove recovery, the SCCF Marine Lab set up a time-lapse camera system to monitor a section of red mangroves in Tarpon Bay, located in the J.N. "Ding" Darling National Wildlife Refuge.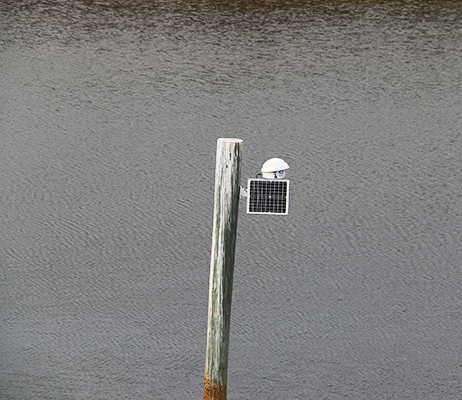 The system is solar powered and takes several pictures each day.
"While this monitoring method doesn't provide as much detail as other quantitative methods, it requires very little time to set up and function autonomously," said Marine Lab Manager A.J. Martignette. "This quick and easy study will provide a visual record of the recovery process."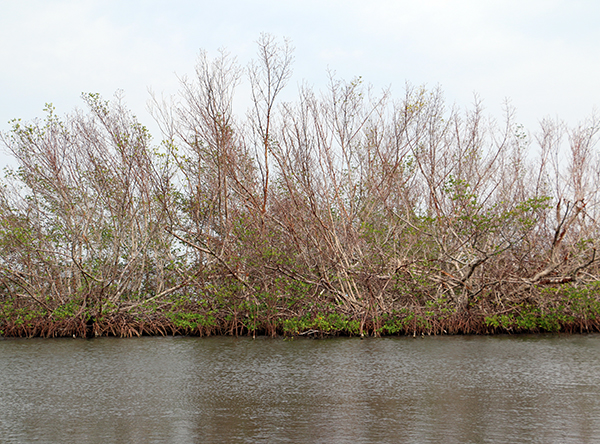 Special thanks to Bob Brooks and Pete Squibb for facilitating a grant from the Sanibel Flyfishers to purchase the time-lapse system.