Stay in the know about wildlife, water quality, and ecosystems on Sanibel and Captiva Islands and in Southwest Florida
Conservancy of SWFL Wins Riverwalk Appeal
December 7, 2022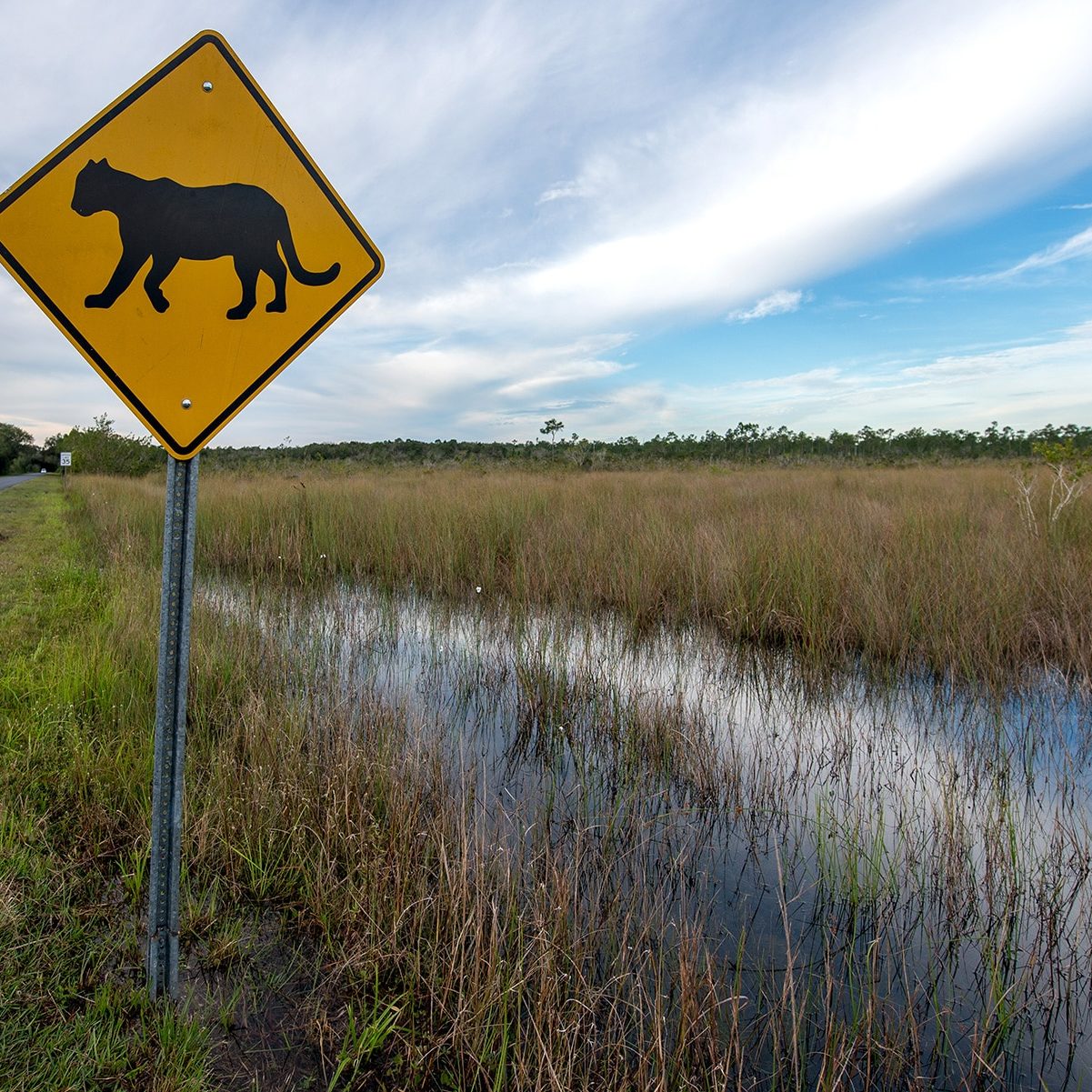 By Matt DePaolis, Environmental Policy Director
Managing growth sustainably and preserving Southwest Florida's remaining healthy wetlands is critical to protecting water quality, the habitats where our unique endangered species live, and for strengthening our nature-based economy. That is why SCCF, among several other state-wide conservation groups, joined together to support the Conservancy of Southwest Florida's legal efforts to oppose the sprawling 1,000-acre Rivergrass development plan in Collier County's Rural Land Stewardship Area. This development borders the greater Everglades and contains critical Florida panther (Puma concolor coryi) habitat.
The Conservancy argued that the approved development plan for Rivergrass did not appropriately address traffic impacts and fiscal neutrality as required by Collier County's comprehensive plan and land development rules.
The Court initially ruled against allowing the Conservancy's arguments to be included in their opposition to the Rivergrass development, but the Conservancy appealed that decision. This month, the Conservancy was pleased to announce that the Second District Court of Appeal ruling has confirmed their legal right to present evidence at the Circuit Court level against the Rivergrass Village Development Order with regard to traffic impacts and fiscal neutrality.
SCCF congratulates and supports the Conservancy on their diligence to protect the public's ability to present evidence in challenging these development cases in court with the ultimate goal of protecting our critical natural systems. For more information, click HERE.