Stay in the know about wildlife, water quality, and ecosystems on Sanibel and Captiva Islands and in Southwest Florida
SCCF Donates $5K to CFI Employee Assistance Fund
November 21, 2022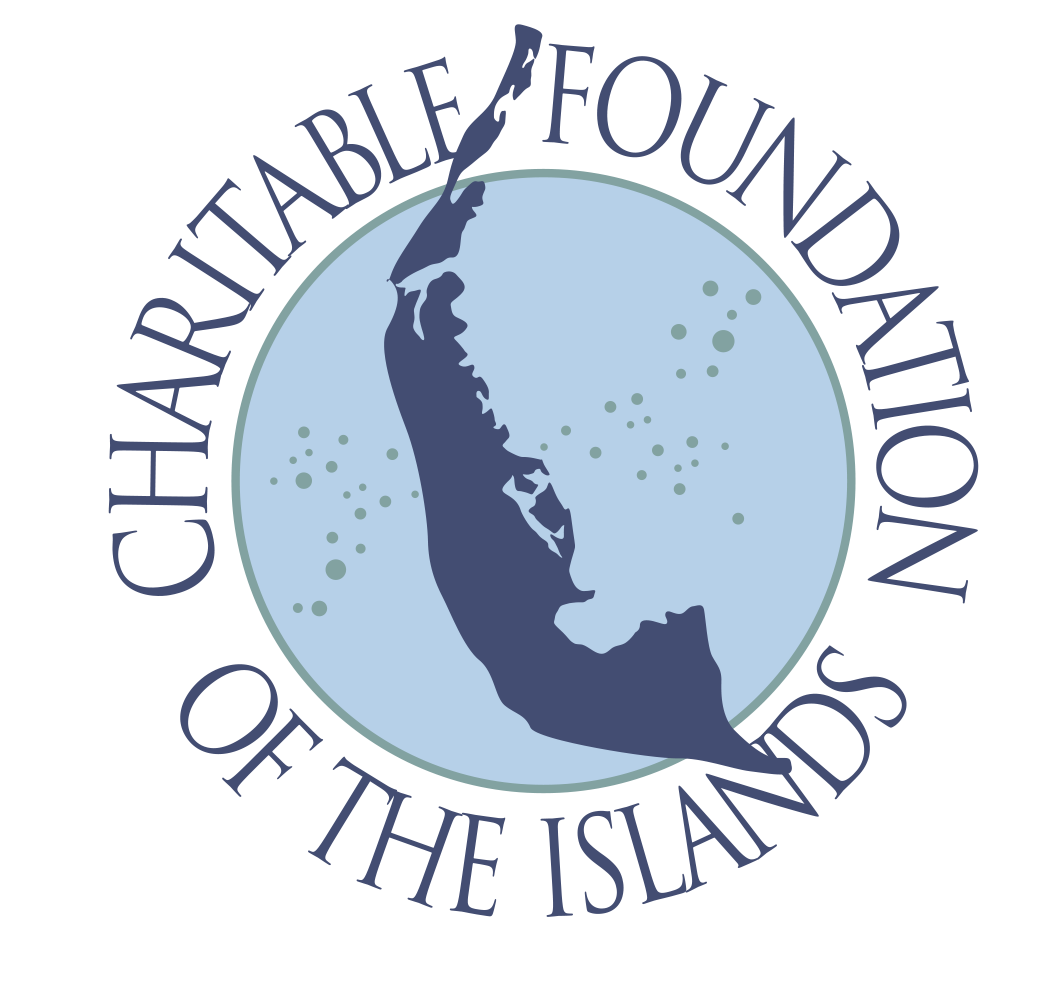 SCCF is pleased to donate $5,000 to the Charitable Foundation of the Islands' (CFI) new hurricane relief program for employees of Sanibel and Captiva nonprofits. CFI's SanCap Recovery Fund will match up to $100,000 in donations from the community towards the funding.
"CFI is fulfilling a very important need with this new grant program and we are thrilled to support it," said SCCF CEO James Evans. "With Thanksgiving this week, it's a wonderful time to show how grateful we are for the critical work that all our nonprofits' employees provide to our community."
After Hurricane Ian made landfall, CFI began leading biweekly Zoom meetings with the executive directors of its nonprofit partners. It was in these meetings that CFI became aware of this critical need.
"Many of our dedicated nonprofit's employees went right to work to help their organizations respond to community needs and put those needs ahead of their own families," said Dolly Farrell, CFI's newly appointed Executive Director. "This despite being displaced from their homes, losing their vehicles, possessions, clothing, and furniture. Our hope is that these funds help to put roofs over their heads and food on the table."
About a third of SCCF staff were displaced by the hurricane. SCCF has worked individually with its employees in need of housing to ensure they felt secure.
"SCCF has been blessed to receive two unexpected bequests since Ian hit out islands. We feel it is appropriate to share that good fortune by supporting the CFI Employee Assistance Fund and other initiatives benefiting our beloved island community," said Evans.
This is a reactivation of CFI's community emergency fund. This fund was created by CFI in the early 2000s after Hurricane Charley and $85,000 was distributed within 48 hours. The COVID-19 pandemic was the second time the fund was deployed. In the wake of Hurricane Ian, CFI has activated the fund yet again renaming it the SanCap Recovery Fund.
F.I.S.H. of SanCap is a United Way partner that provides social services, a food pantry, and education to those who live or work on the Sanibel or Captiva. F.I.S.H. will distribute the assistance.
A group of generous CFI donors will match every dollar raised by Dec. 15 up to $100,000.
Look for future information on applications that will be available on or before Dec. 1. Applicants will be able to maintain anonymity. To make a donation to the Employee Assistance Grant Program, visit givebutter.com/MyCFI.