Stay in the know about wildlife, water quality, and ecosystems on Sanibel and Captiva Islands and in Southwest Florida
SCCF, Conservancy of SWFL submit LOSOM comments
September 13, 2022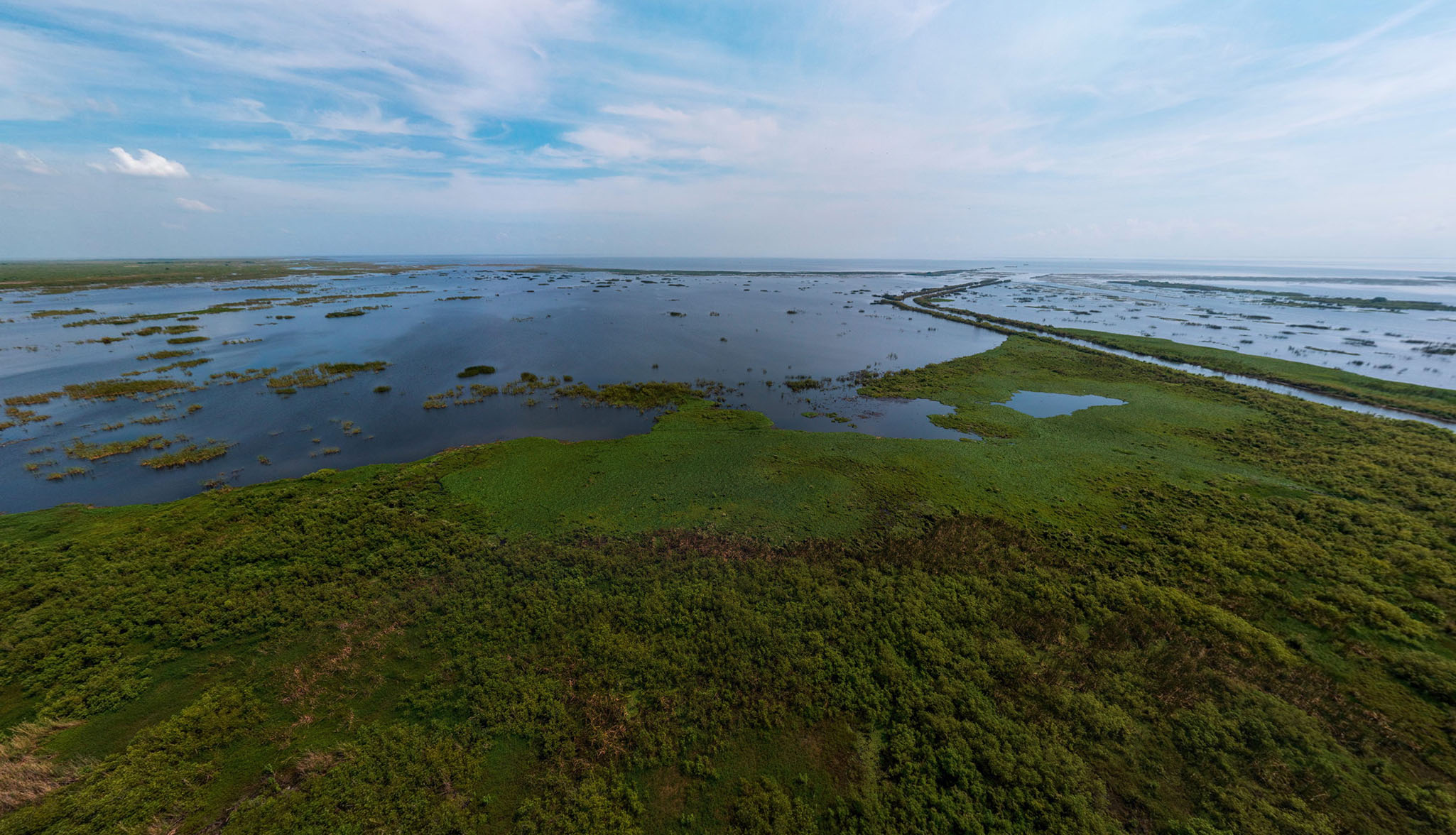 On Sept. 12, SCCF submitted technical comments on the Draft Environmental Impact Statement for the Lake Okeechobee Systems Operating Manual (LOSOM) in partnership with the Conservancy of Southwest Florida. LOSOM, drafted by the U.S. Army Corps of Engineers, will determine how water is released from Lake Okeechobee to the Caloosahatchee and St. Lucie Estuaries, the Everglades, and permitted water users. This distribution will determine our region's water clarity and the health of its estuaries.
SCCF and the Conservancy are generally supportive of the document, but the plan isn't perfect, said SCCF Environmental Policy Director Matt DePaolis.
"By decreasing the amount of 'stressful' and 'damaging flows,' we have increased the amount of 'optimal' flows, but we've also likely increased the 'extreme' flows and brown water we will experience in wet conditions," DePaolis said. "We think the Army Corps needs to further evaluate the risks associated with red tide and climate change within the impact statement, and try to mitigate the impacts to our estuary."
For a more in-depth analysis of this tradeoff, click here. Thank you to all our supporters who took the time to submit their own LOSOM comments.