Stay in the know about wildlife, water quality, and ecosystems on Sanibel and Captiva Islands and in Southwest Florida
Inns of Sanibel named Watch Party Coastal Sponsor
August 30, 2022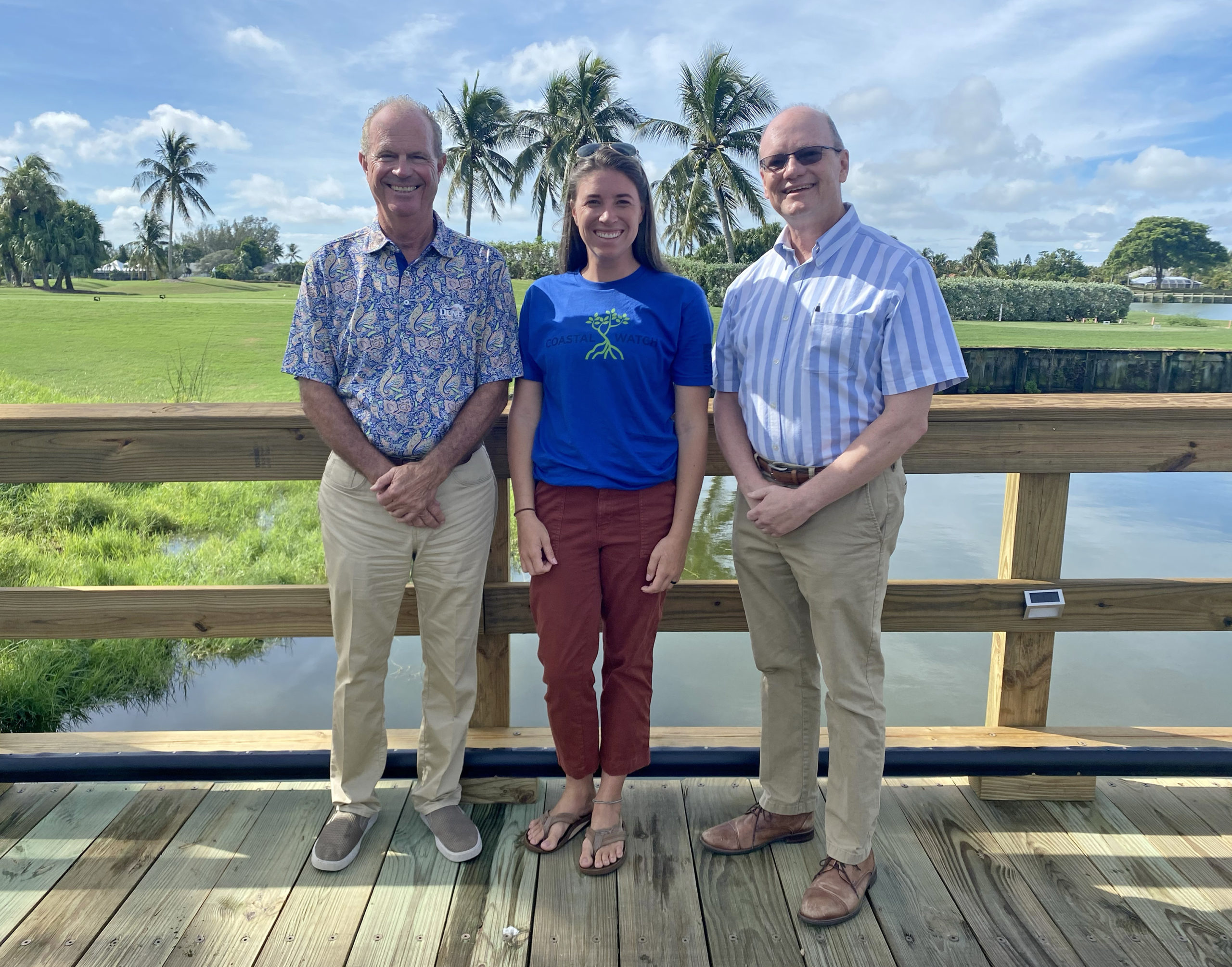 The Sanibel-Captiva Conservation Foundation (SCCF) is proud to announce the Inns of Sanibel Beach & Golf Resorts as Coastal Sponsor of The Watch Party on Sept. 30, a fundraising event supporting SCCF's community-based marine conservation and volunteer program, Coastal Watch.
"The Inns of Sanibel Beach & Golf Resorts are elated to be the Coastal Sponsor for the Sanibel-Captiva Conservation Foundation's Watch Party fundraising event. Their work to protect and care for our delicate coastal ecosystem ensures that generations of families will enjoy our pristine island and all its wildlife and biodiversity," said Andy Dahlmann, President of Dahlmann Hotel and Resort Properties and owner of the Inns of Sanibel Beach & Golf Resorts.

Several event tickets are still available at coastalwatchparty.eventbrite.com.
Adult: $100
Under 21: $25
Children 12 & Under: Free
The event will take place from 5:30-9 p.m. at SCCF's Sanibel Sea School (455 Periwinkle Way) and will feature live music from Uproot Hootenanny, a shrimp boil, other good eats, craft beer, wine, and non-alcoholic beverages, a casting competition, 50/50, and more fun ways to give.
Not able to attend The Watch Party? You can still purchase tickets for a chance to win the 50/50, including a very special drawing for a custom piece of mangrove-inspired jewelry designed and donated by Congress Jewelers. Enter the drawing by clicking "Tickets" at coastalwatchparty.eventbrite.com.