Stay in the know about wildlife, water quality, and ecosystems on Sanibel and Captiva Islands and in Southwest Florida
Let's Go Fishing Week at Sanibel Sea School
July 19, 2022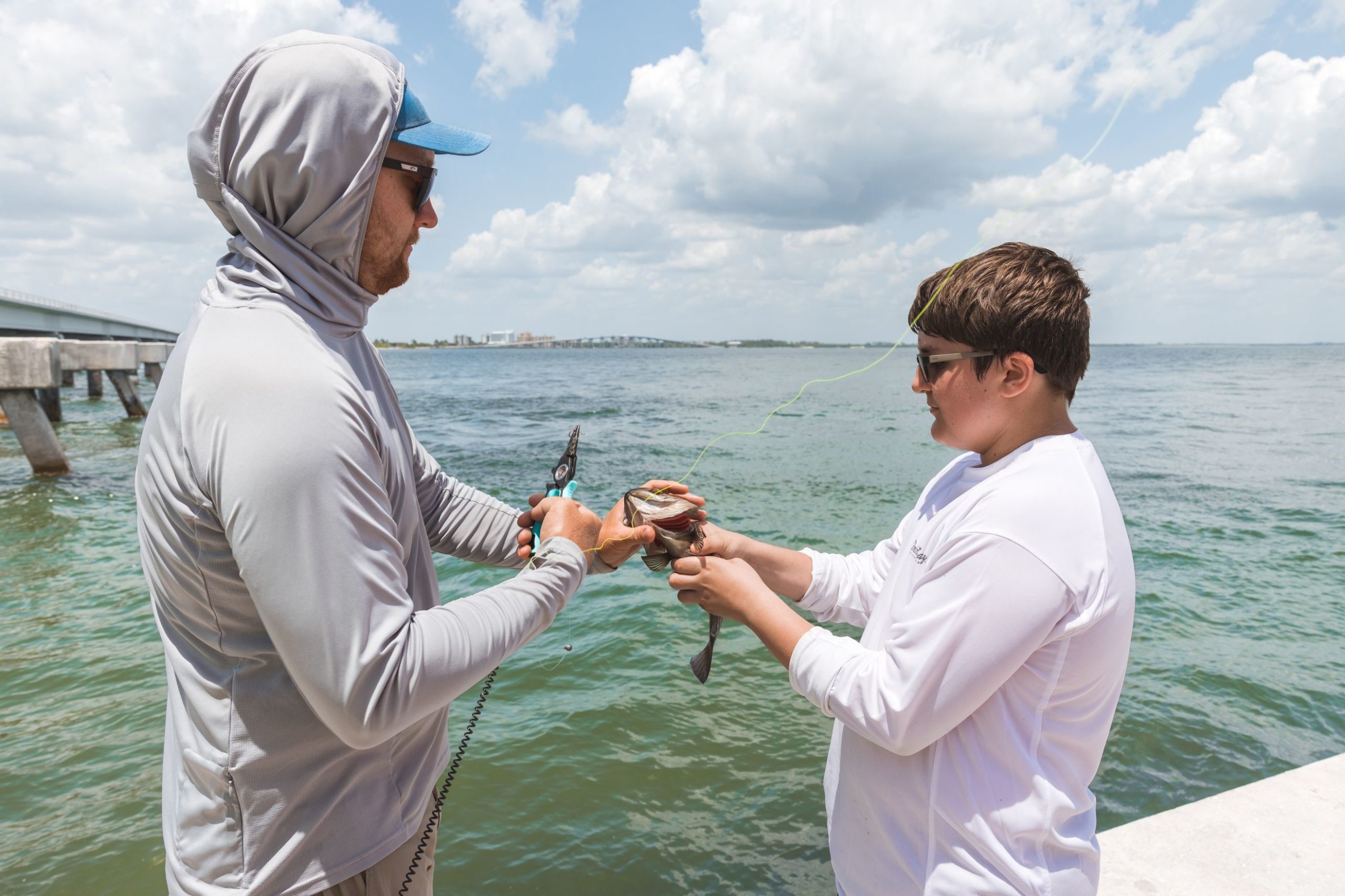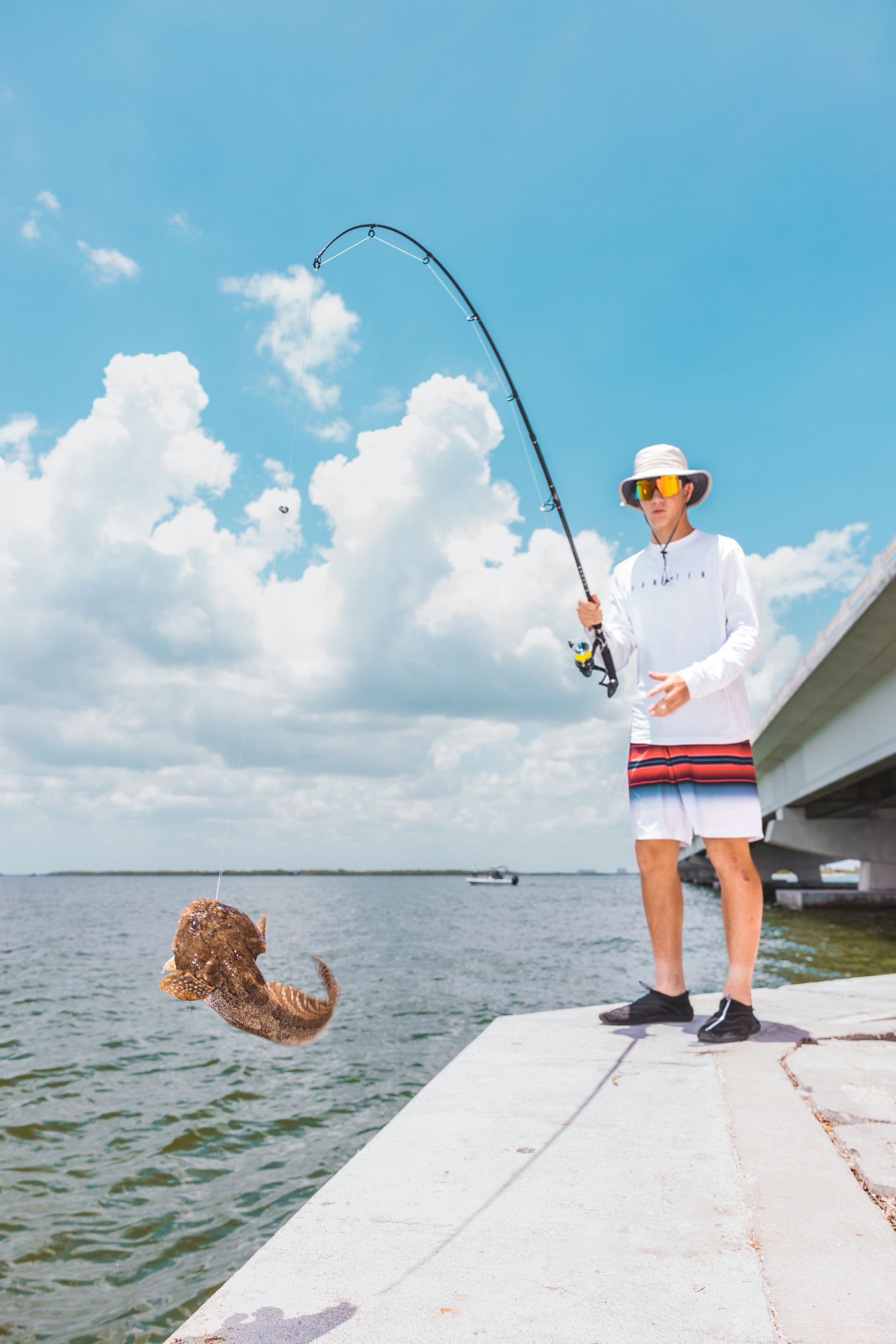 In June, Sanibel Sea School hosted nine teens for "Let's Go Fishing Week" at the Bailey Homestead on Sanibel. Fishing is more than catching and conquering—it involves the practice of understanding fish behavior, habitat, and learning how to read the water.
Fishing is an art form and yet another way we connect with nature. During this week-long camp, teens learned about fish biology, fishing gear, techniques, and what's needed to be successful in the art.
On Tuesday, campers had a guest instructor, Capt. Ben Biery, from Sanibel-based Cast About Charters. Biery gave a tutorial on rod and reel fishing and then led campers through an afternoon of casting along the Sanibel Causeway. Campers tested out a spot located near the east end of Island B. Species caught included gag grouper, pin fish, mackerel, gulf toadfish, and pufferfish! All were safely released.
After mastering rod and reel, campers took on fly fishing with the help of local experts from the Sanibel FlyFishers Club. Campers spent the morning learning about different flies and how they mimic nature. The fly they tied this year was the "Squgly" which can be used to catch snook, jacks, redfish, tarpon, trout, and more!
Next, they practiced casting on dry land to hone their skills before hitting the water in the afternoon. After lunch, campers ventured to the Sanibel River for some inland freshwater flyfishing using their very own flies. The "Squgly" proved to be successful and campers were able to land blue gills, tilapia, and cichlids.
As a Mind Your Line partner, Marine Science Educator Joey Garofano also shared the importance of removing fishing gear and monofilament from the environment to protect local wildlife. He also assigned campers nightly research topics to report back on when they returned to camp each day: favorite species, cultural fishing methods, fishing techniques that align with each campers' heritage.
"Campers got really into their roles as both fisher people and historians," reported Garofano. "Throughout the week there was also a friendly competition to see who could catch the most fish—campers would yell fish on with every bite they had." Cumulatively, they caught over 120 fish! It was a week full of laughter and many great fishing stories.
Photos by Shane Antalick