Stay in the know about wildlife, water quality, and ecosystems on Sanibel and Captiva Islands and in Southwest Florida
Denise Blough Joins SCCF as Marketing Coordinator
July 19, 2022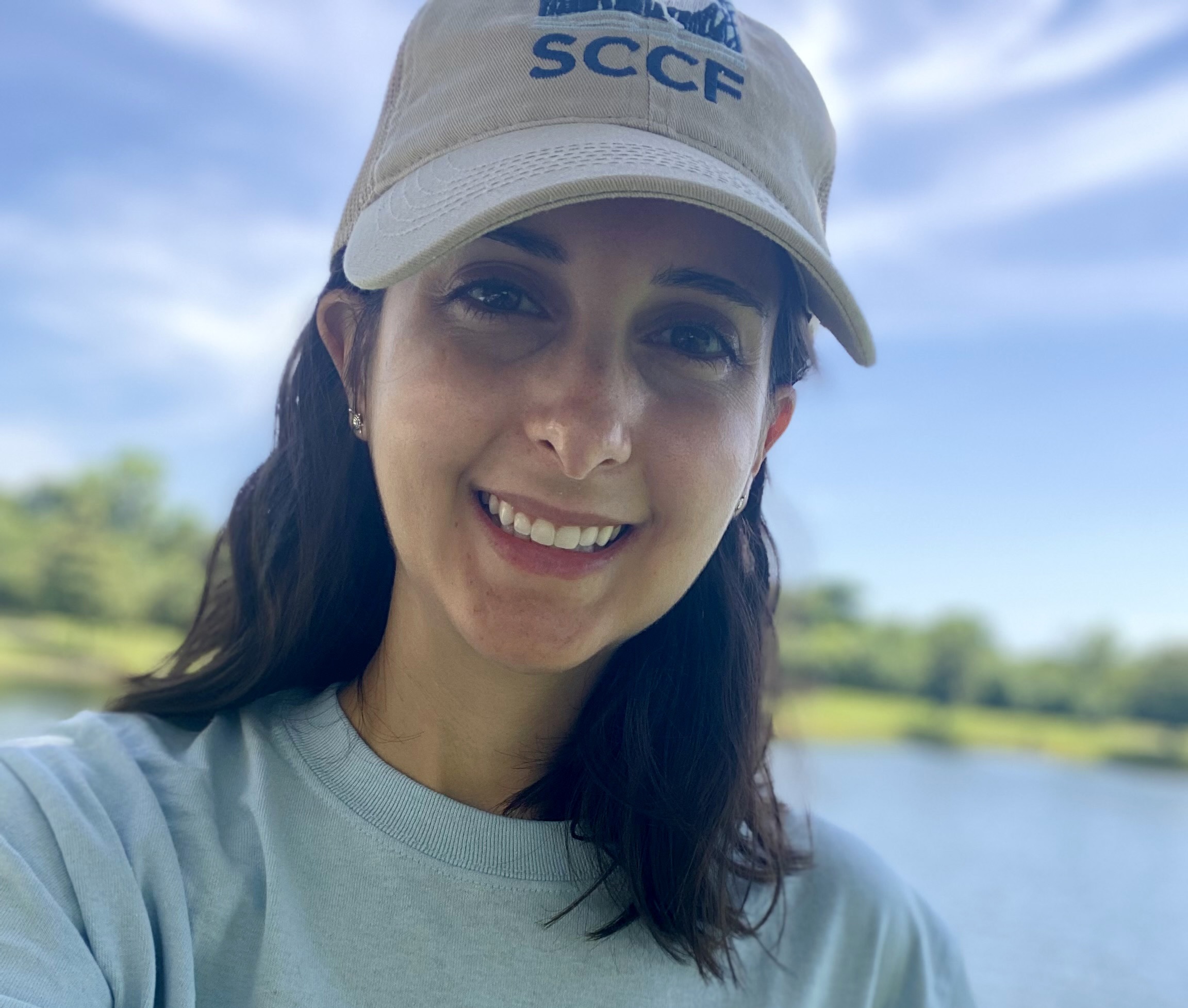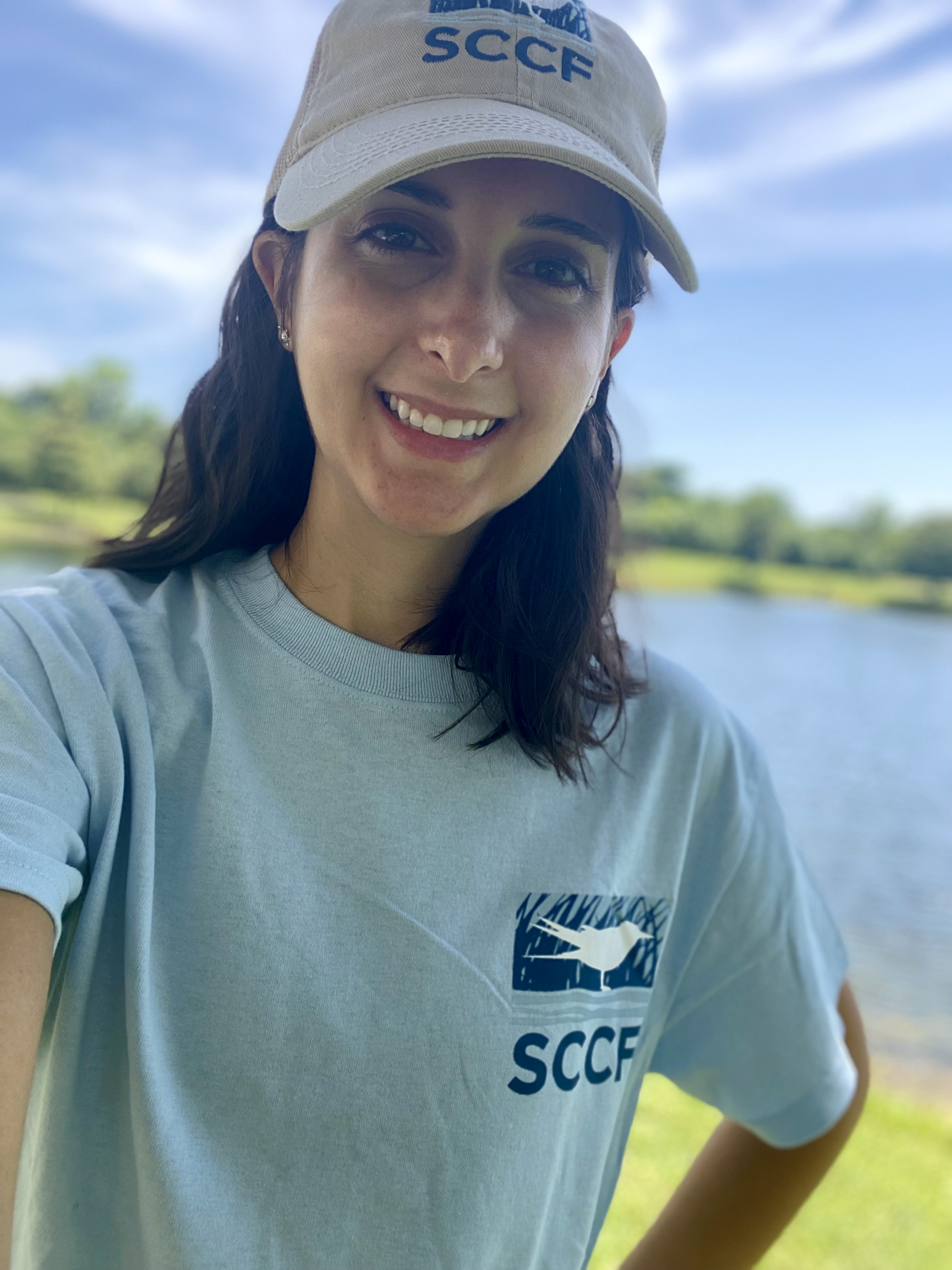 Last week, Denise Blough realized a dream come true as she took over SCCF social media channels as Marketing Coordinator.
Extremely passionate about wildlife and nature, Blough relocated from Columbus, OH, where she most recently was working in communications at The Ohio State University (OSU). In her position, she was responsible for creating and managing social media content and strategy, designing print and digital marketing materials, assisting with media relations, collaborating on website design and content planning, and helping to create E-newsletters.
An experienced writer and science enthusiast, she has a bachelor's degree in journalism and a Master of Environment and Natural Resources, both from OSU. She is also skilled in photography, video production, event planning, and brand management.
"All combined, Denise is a great fit for our marketing and communications needs and we couldn't be happier about hiring her," said SCCF Communications Director Barbara Linstrom.
Blough is taking the lead on SCCF social media, the launch of a new line of merchandise, and on the marketing of events and programs. She will also be lending her marketing expertise to SCCF's two other brands, Sanibel Sea School and Coastal Watch.
"Putting my time and energy toward SCCF's goals of protecting coastal ecosystems, safeguarding biodiversity, and connecting communities with nature is so fulfilling to me on multiple levels," said Blough.
Her writing, graphic design, and video production work will be featured in SCCF's E-news, its magazine, and across other digital platforms.
A highly creative individual who loves working on diverse projects and brainstorming new ideas, Blough is excited to find new ways to make sure more people in Southwest Florida are aware of SCCF, Sanibel Sea School, and Coastal Watch.
"Working in conservation was my goal as I pursued my master's. My knowledge of environmental science and policy makes me confident and excited to perform marketing duties to further the mission of all SCCF brands," said Blough.