Stay in the know about wildlife, water quality, and ecosystems on Sanibel and Captiva Islands and in Southwest Florida
Sea Turtle Hatching Season Begins
July 6, 2022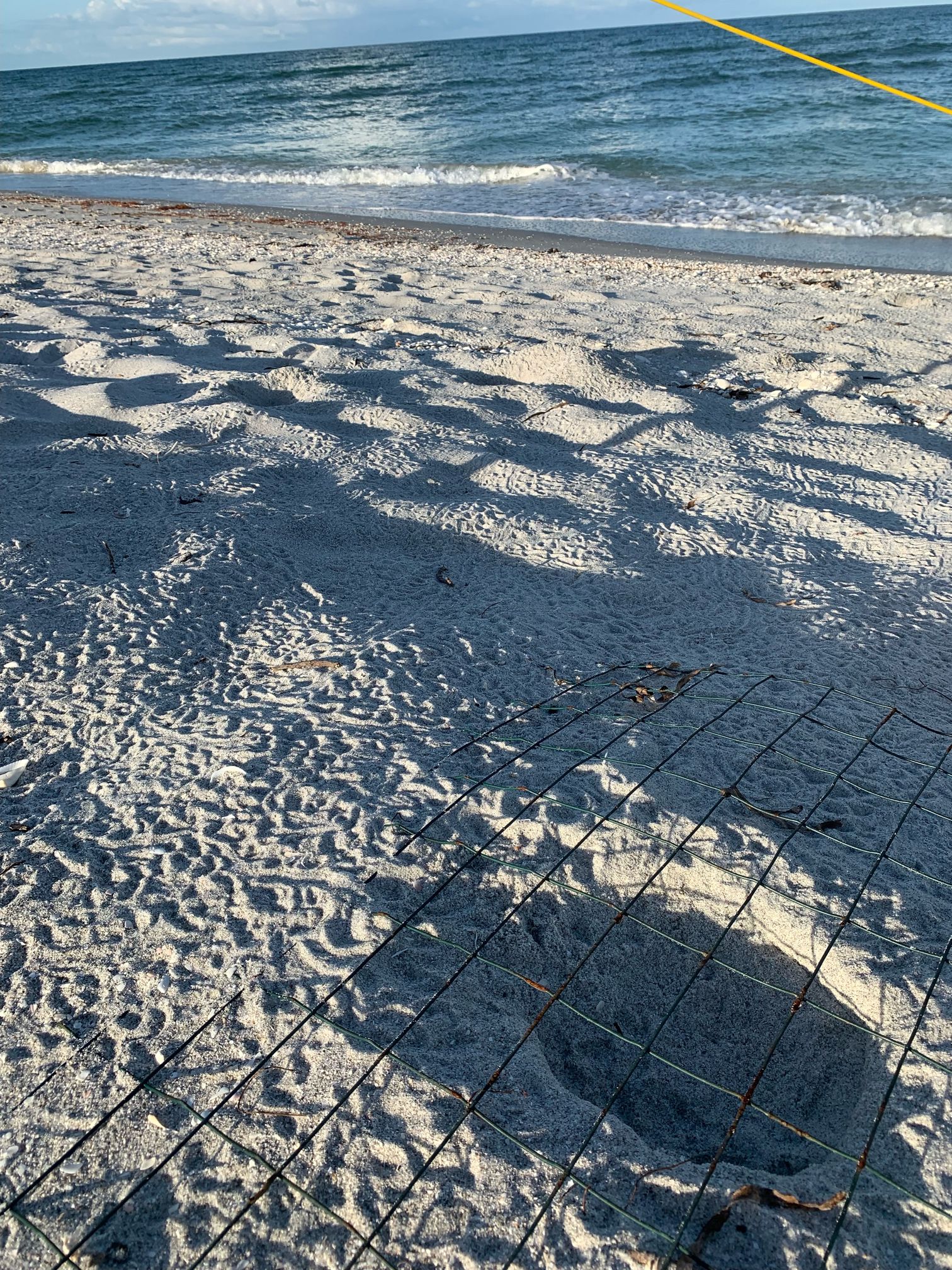 We are happy to report that our very first hatch of the season was documented on Monday, June 27! So far, 20 nests have hatched and about 1853 hatchlings have already emerged and begun their trek to the water and eventually into the Florida Loop Current.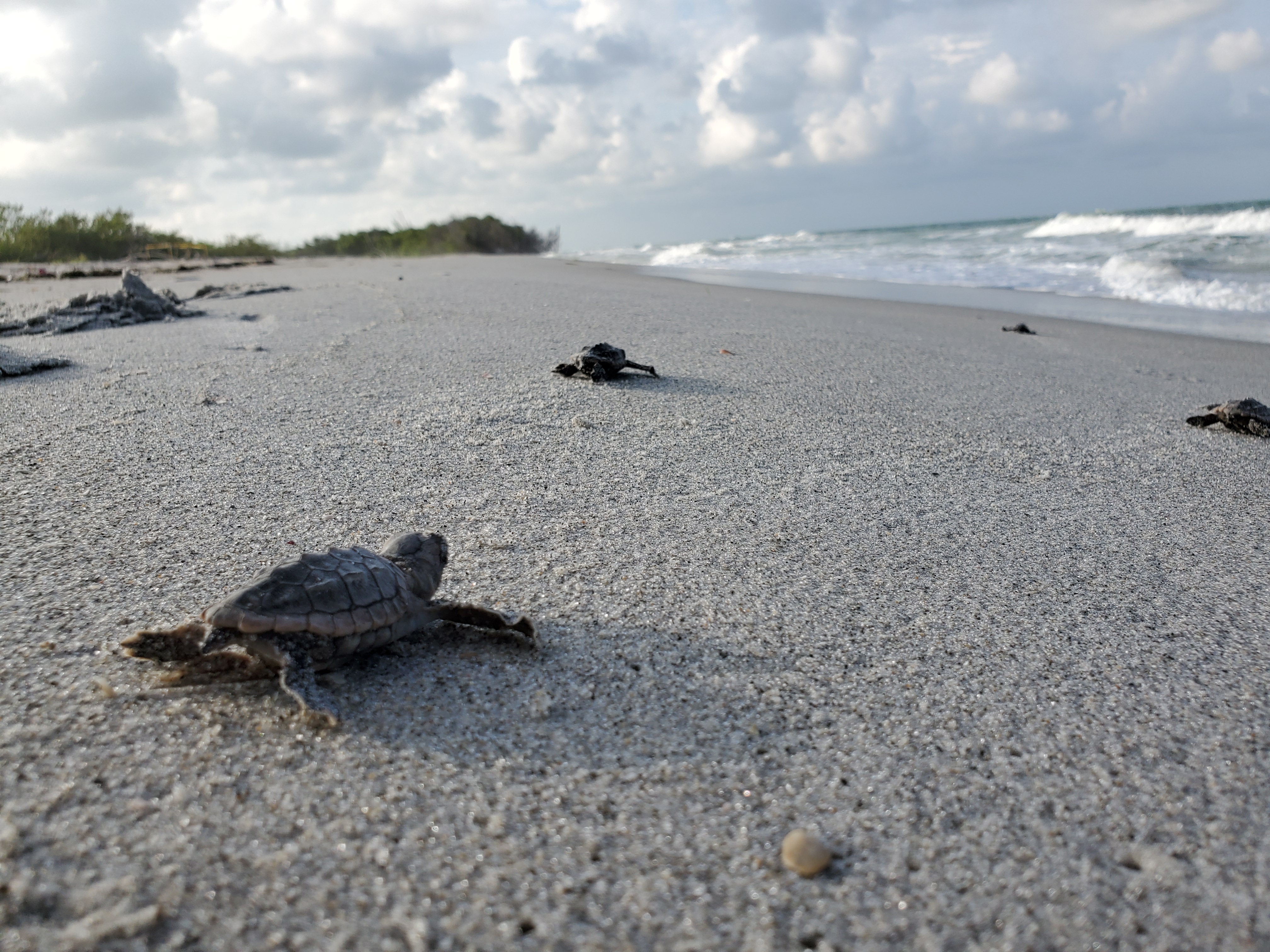 As a reminder, now that we are officially entering hatching season, please be very cautious if you are on the beach from dusk to dawn. Hatchlings are vulnerable to threats such as predators, holes, and beach lights. Therefore, it's especially important for beachgoers to be careful when we are on the beach at night, as we also pose a threat to these little ones.
The best way you can help if you do find yourself near an emerging nest is to keep a safe distance of at least 20 feet and eliminate white lights (including flashlights, house lights, cellphones, and photography lighting).
If you see hatchlings that appear disoriented, please call the SCCF Sea Turtle Hotline at (978) 728-3663.
Our nest counts remain close to those in 2021, with 479 and 174 nests laid to date on Sanibel and Captiva, respectively. Our strong season on Captiva is making up some of the difference created by the slower nesting seen on Sanibel's East End.
Last week, Captiva documented 21 new nests, and the West End had a strong showing with 52. Although this was projected to be a low nesting year for green sea turtles (Chelonia mydas), we are on track with our 2021 count for this species as well.