Stay in the know about wildlife, water quality, and ecosystems on Sanibel and Captiva Islands and in Southwest Florida
Sea Turtle Nesting Reaching Its Peak
June 14, 2022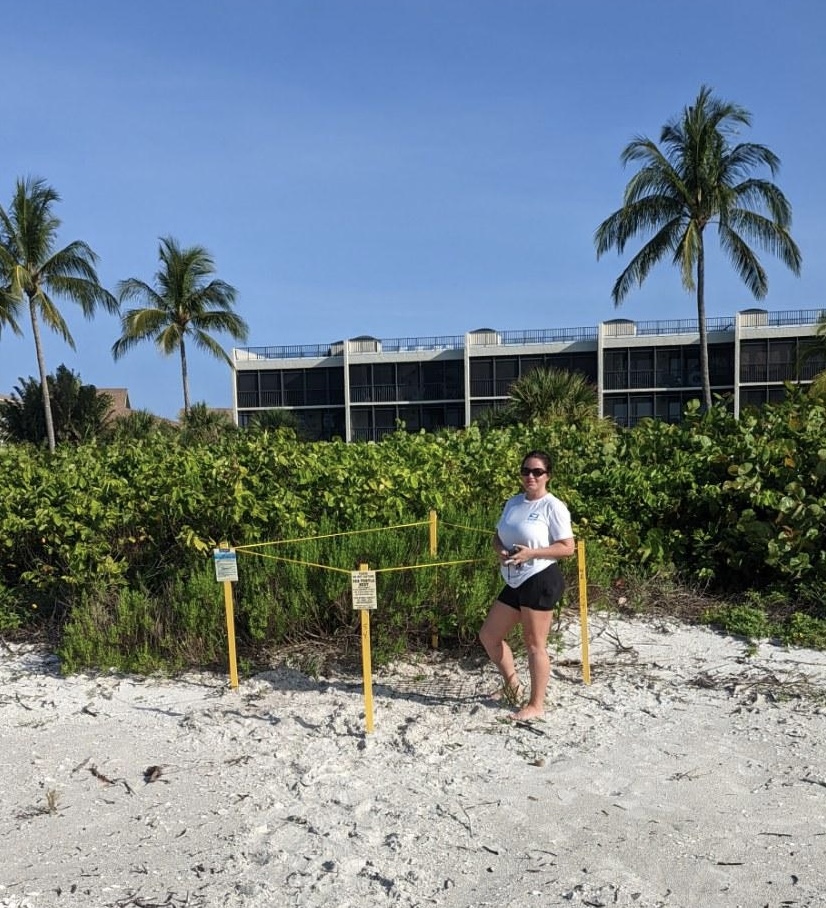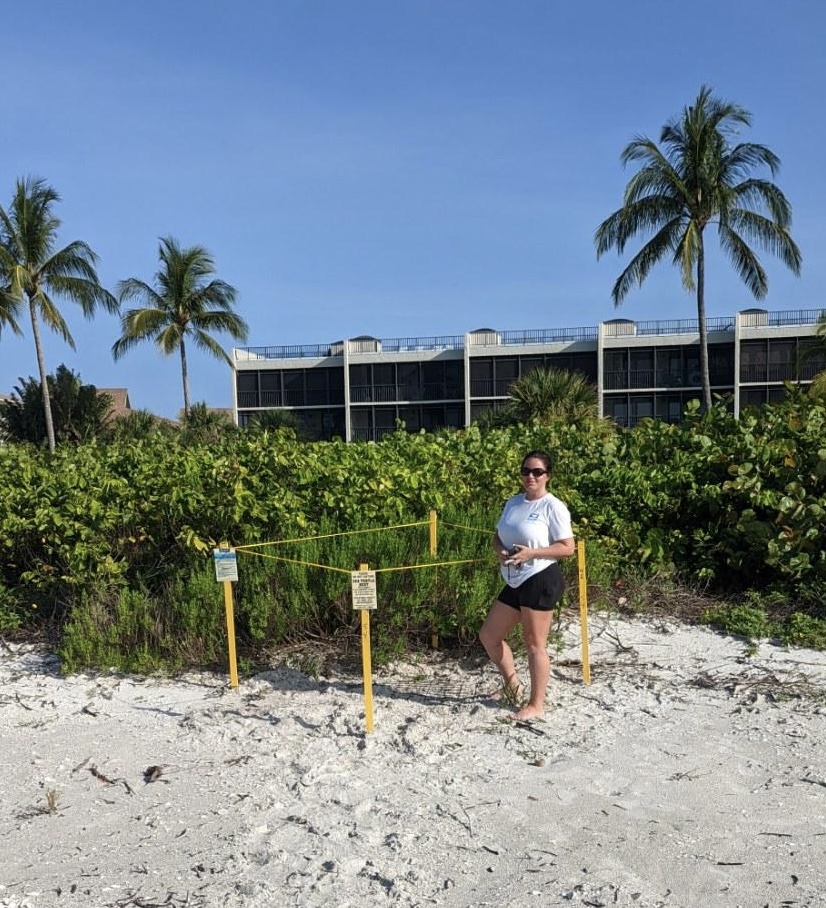 SCCF's sea turtle team has documented 411 nests as of June 15. That total is on pace with last year's nest count at this point in the season. The impacts of the recent rains and wind that eventually became Tropical Storm Alex were minimal, with only five nests lost to the associated surge.
Mid to late June is peak nesting season on the beaches of Sanibel and Captiva and the team is looking forward to some busy weeks ahead. With so many nesting turtles coming ashore at night, please remember to turn your lights off, fill in holes on the beach at the end of the day, and remove furniture at night. Beachgoers play a huge role in keeping the beach safe for our nesting turtles!
Please call the SCCF Sea Turtle Hotline to report any of the following concerns:
Stranded sea turtles or hatchlings (live, injured, or dead)
Nests that have been tampered with
Eggs that have been dug up
Exposed eggs or nests being washed away
Unmarked nests you believe our sea turtle monitoring teams have missed (teams begin at sunrise and cover varying length sections of the beach)
Daytime hatching
Issues with beachfront lighting, holes dug on the beach, or beach furniture/unused equipment remaining on the beach from 9pm to 7am
CALL 978-SAVE-ONE (978-728-3663)
Visit sancaplifesavers.org to learn more about how you can help.