Stay in the know about wildlife, water quality, and ecosystems on Sanibel and Captiva Islands and in Southwest Florida
Hundreds of School Kids Experience Sanibel Sea School
May 18, 2022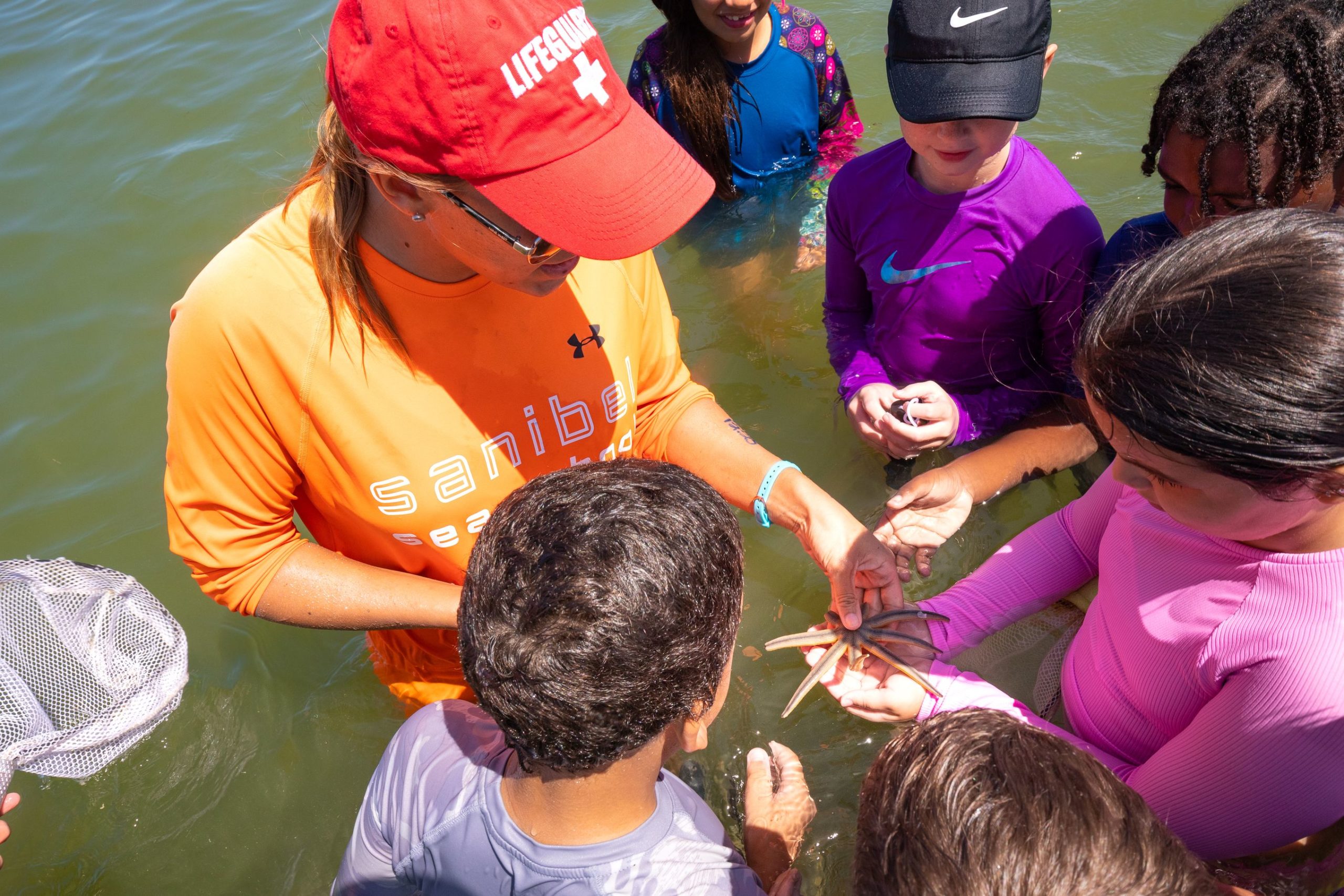 As the busy spring break season comes to an end on the island, Sanibel Sea School is excited to welcome hundreds of Lee County students to Sanibel for memorable ocean learning experiences.
Students build a strong science foundation in the classroom all year long with the help of their dedicated teachers. A trip to a nearby barrier island is the perfect way to expand upon that learning in the field with carefully crafted water-based lessons.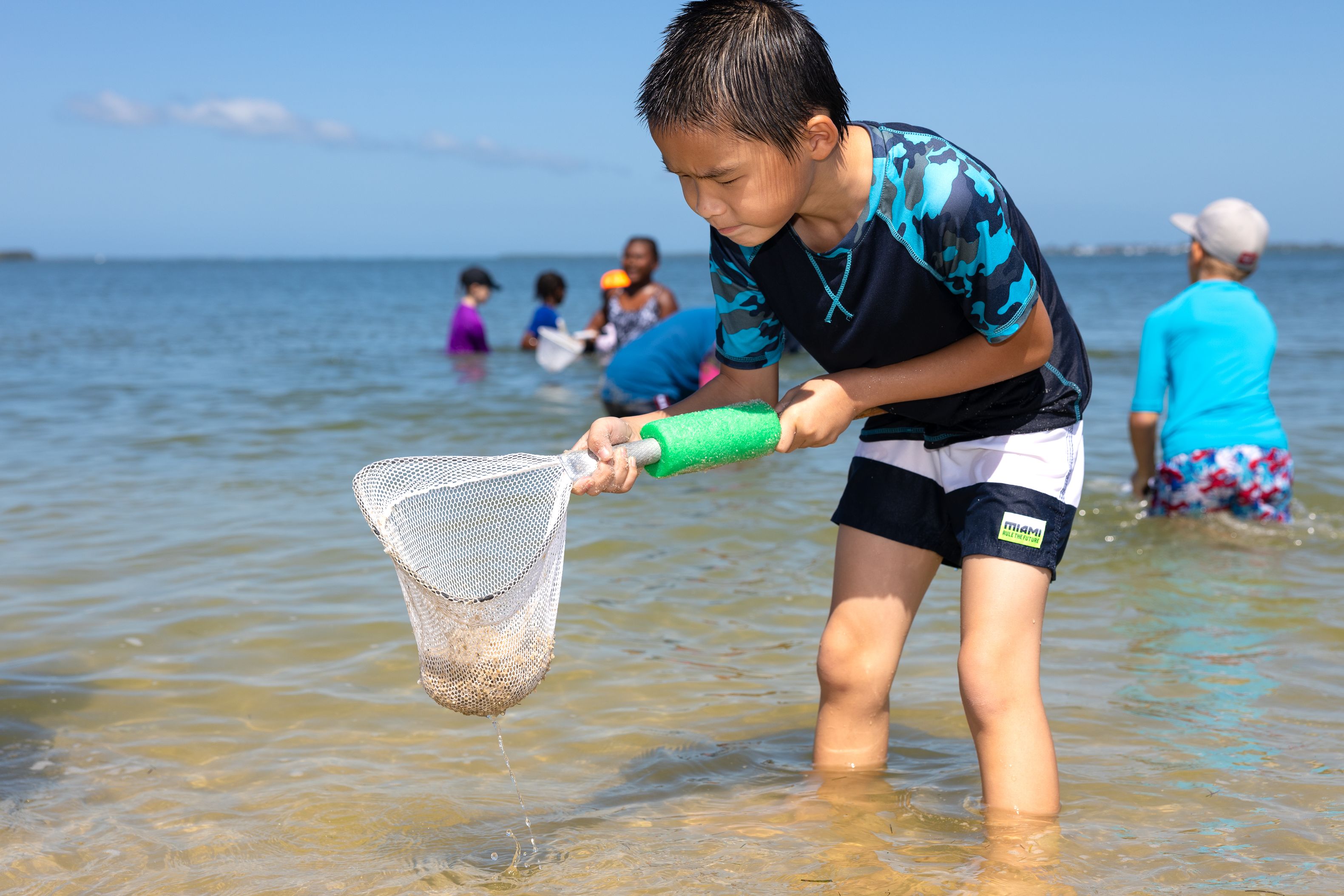 The week of April 25, Sanibel Sea School hosted 185 third-grade students from Treeline Elementary over the course of four days. They surfed to learn about the physics of waves, dissected squid to explore animal anatomy and behavior, and seined in the seagrass to better understand ecosystem dynamics.
"Just a note to let you know that our field trip yesterday was, SPECTACULAR!! The weather was perfect, the instructors were fantastic, knowledgeable, and prepared for the children!! We had an enjoyable day!! We are very thankful for this experience and opportunity!" said Kendell Saponara, a third-grade teacher at Treeline.
Sanibel Sea School will explore the ocean with close to 600 more students from Lee County schools through the end of the academic year including Cape Elementary School, Mid Cape Global Academy, Allen Park Elementary, and Patriot Elementary.
Marine Science Educators work closely with school groups to tailor every program to meet their needs. Students go home from field trips with a deeper appreciation for the sea, a greater excitement for marine science, and new waterman skills that they will be able to enjoy for life.
Part of the SCCF (Sanibel-Captiva Conservation Foundation) Family, Sanibel Sea School's mission is to improve the ocean's future, one person at a time.