Stay in the know about wildlife, water quality, and ecosystems on Sanibel and Captiva Islands and in Southwest Florida
DePaolis Joins SCCF as Environmental Policy Director
April 6, 2022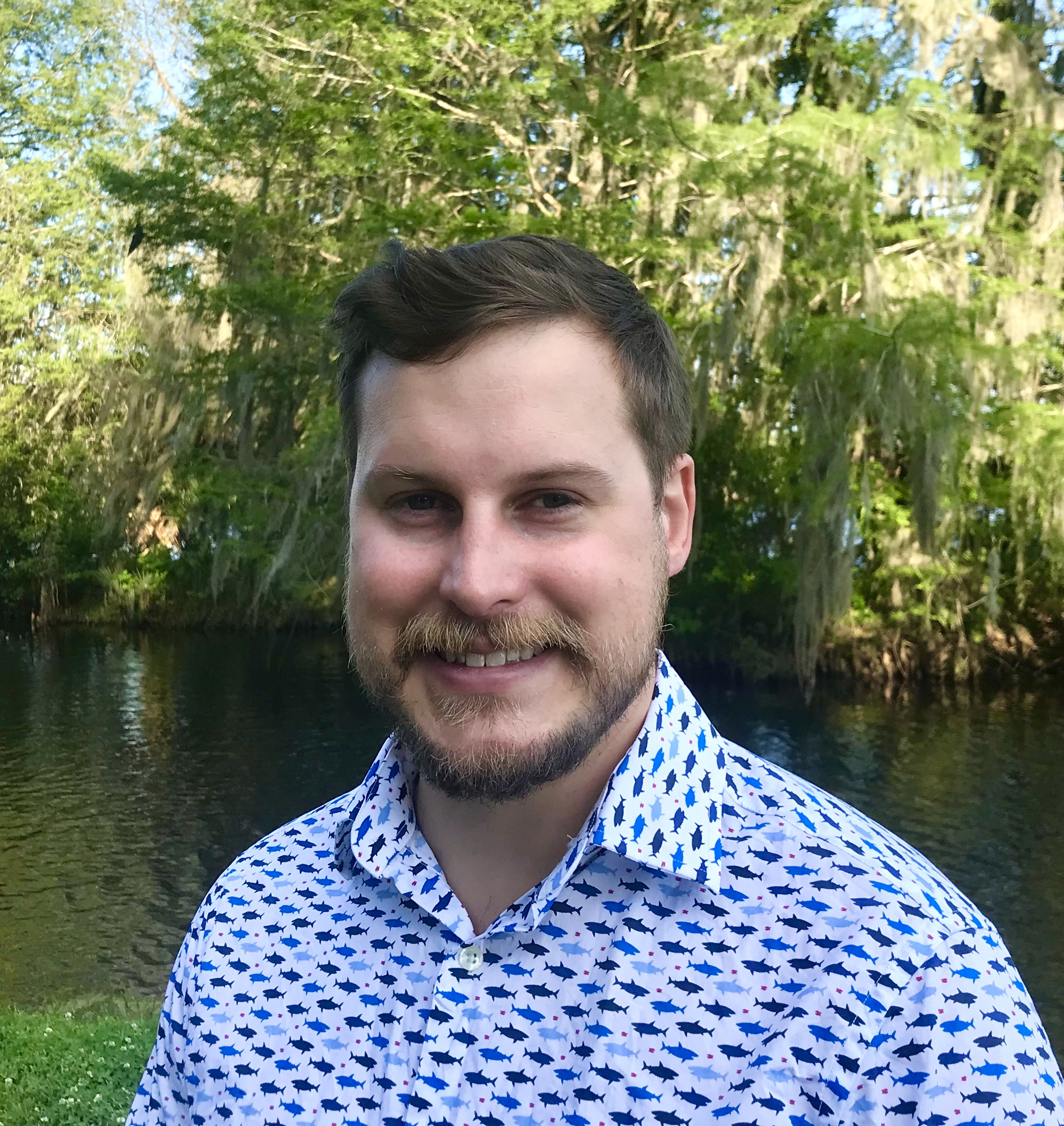 On March 28, Matt DePaolis started as SCCF's new Environmental Policy Director, taking on the critical role that opened up when James Evans became the non-profit's CEO in January.
"I am thrilled to be a part of SCCF," said DePaolis. "Sanibel and Captiva are such unique islands, and I am excited to be able to return to southwest Florida in a position to protect the natural places we all hold dear."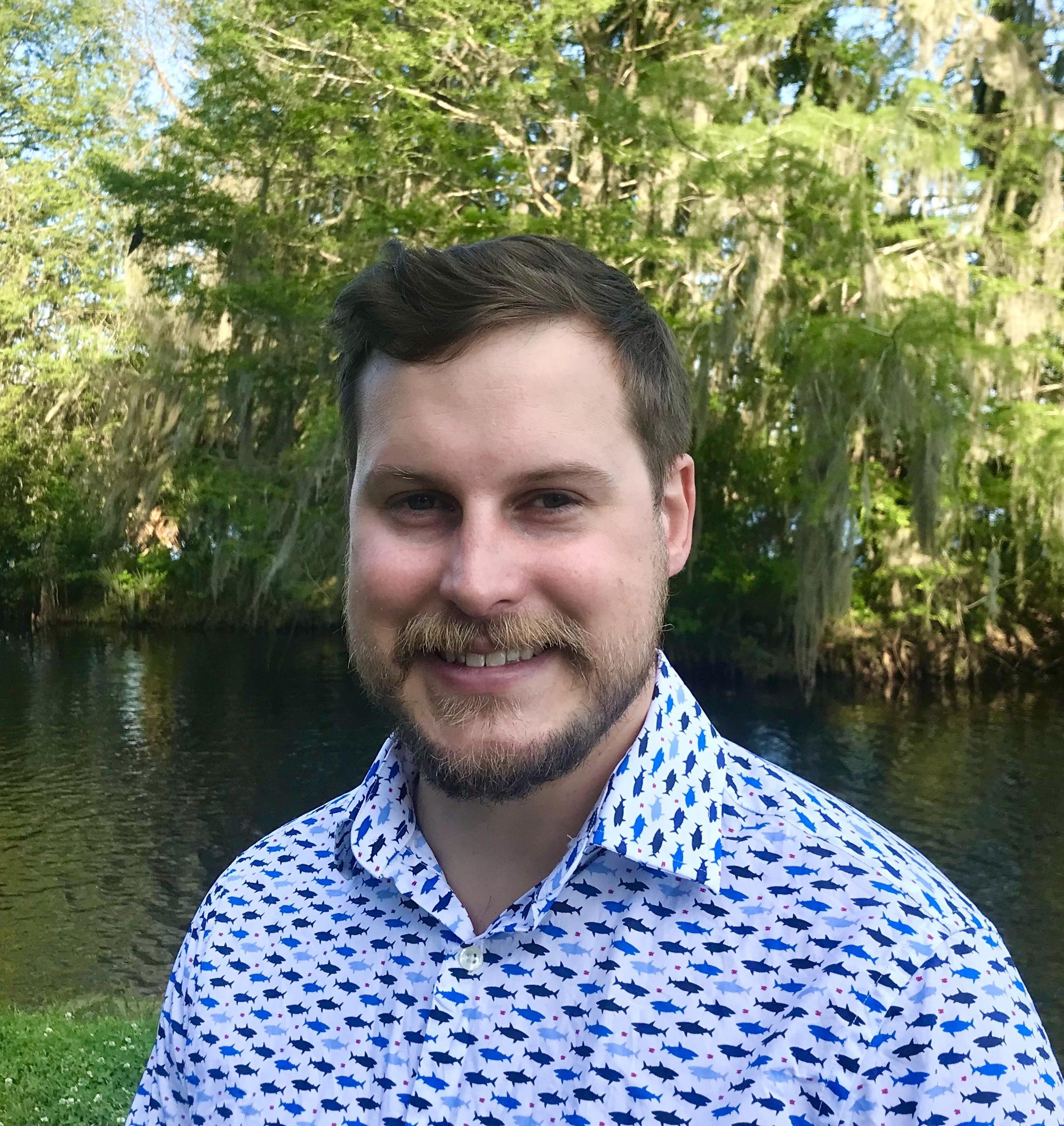 With a master's degree in marine biology and a Juris Doctorate with certificates in both environmental and ocean and coastal law from the University of Oregon, DePaolis discovered SCCF while working as a Coastal Policy Analyst Fellow at the University of Florida's Center for Coastal Solutions (CSS). He previously encountered the region's coastal habitats while surveying ghost crabs on Sanibel and researching coral DNA as an intern at Mote Marine Lab.
"I am very excited to have Matt join the SCCF family," said Evans. "His strong background in science and environmental law is exactly what we need to lead our policy team and advance policies needed to improve water quality and protect our natural resources."
At SCCF, DePaolis is eager to put his combined expertise in environmental law and marine biology to use at an organization that bases its policy and advocacy efforts on science. "As SCCF's Environmental Policy Director, I am looking forward to fiercely advocating for clean water, healthy ecosystems, and native wildlife," he said.
Prior to his role at CSS, DePaolis researched climate litigation and fisheries policy issues for the United Nations. While in Oregon, he served as a legal associate at the Wild Salmon Center, evaluating regulations to protect water quality in streams, and worked as a fellow at the Ocean and Coastal Law Center, recommending solutions to marine plastic pollution.
He will lead SCCF's Environmental Policy team of Research & Policy Associate Leah Reidenbach, Hydrologic Modeler Paul Julian, Ph.D., and Policy Associate Holly Schwartz.
Founded in 1967, SCCF's mission is to protect and care for Southwest Florida's coastal ecosystems.