Stay in the know about wildlife, water quality, and ecosystems on Sanibel and Captiva Islands and in Southwest Florida
Pine Island Sounds Sails Again Dec. 12
November 24, 2021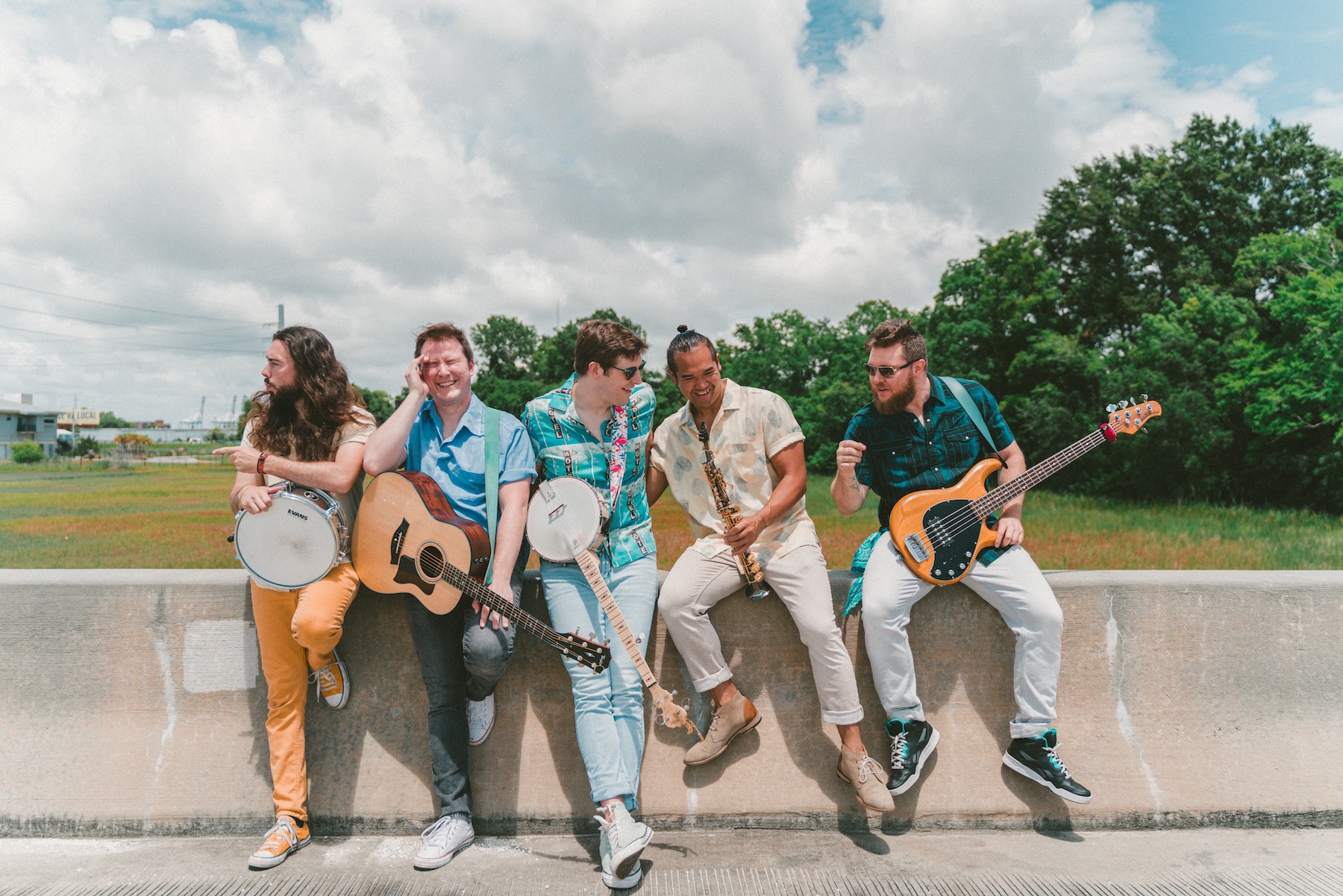 SCCF, in partnership with the Marcums and Captiva Cruises, is hosting the season's second Pine Island Sounds cruise on Dec. 12 featuring The 502s. This fundraising concert series directly supports SCCF's water quality efforts including research, policy, and educational outreach for the very waters the concert cruise sails on.
Led by banjo-strumming songwriter, Ed Isola, The 502s are a band of brothers whose sound has received critical acclaim as celebratory, wholesome, and life-affirming. The 502s are rays of Florida sunshine, spreading joy one rambunctious folk song at a time.
This sunset concert cruise has earned a growing reputation as a memorable event that combines a high level of talent performing in the intimate, open-air setting of The Lady Chadwick. "The first concert cruise with Elizabeth Cook sold out quickly, so please plan accordingly," said SCCF Events Manager and Pine Island Sounds Producer Jeff Siwicke.
The December 12 cruise is scheduled to sail from 4 – 6pm from McCarthy's Marina on Andy Rosse Lane on Captiva. The 502s will celebrate the sun slipping below the horizon in spectacular fashion. Each ticket includes a "First Drink's on Us" coupon thanks to Jack and Janie as well as an individual snack box. A cash bar is also available onboard. For more information and to purchase tickets: Pine Island Sounds Tickets