Stay in the know about wildlife, water quality, and ecosystems on Sanibel and Captiva Islands and in Southwest Florida
Public Hearing for Eden Oak Continued Again
September 22, 2021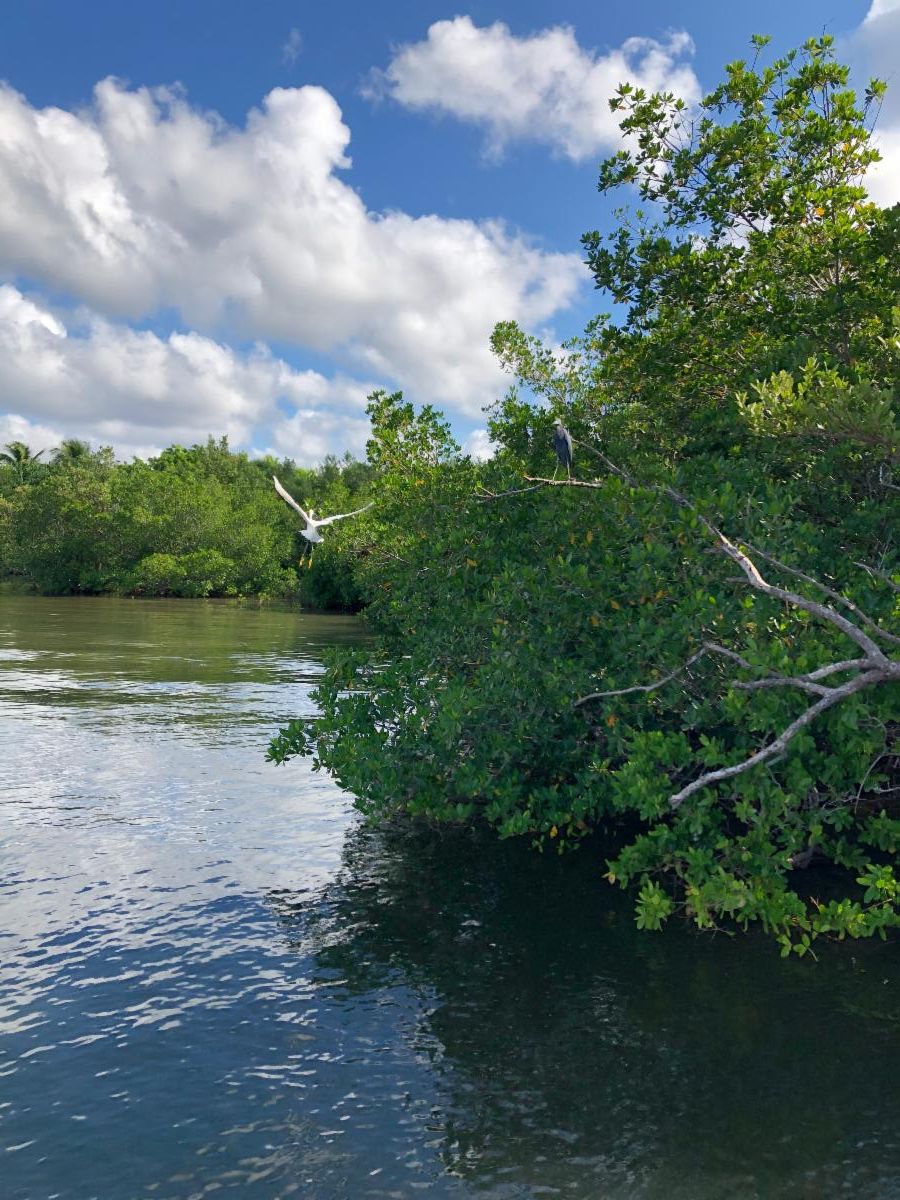 The public hearing for closing arguments for staff and the Eden Oak property owner formerly scheduled for October has been continued to March 10, 2022.
All public testimony on this zoning application was completed in 2019, so there will be no opportunity for public input until the case is presented to the Lee County Board of Commissioners, but the public may attend the hearing scheduled for March 10.
The county's negotiations to purchase this property through the Conservation 20/20 Land Acquisition Program are ongoing and separate from the zoning application. County regulations prohibit discussion with the commissioners on zoning issues prior to the meeting where they will vote on the item. The public may contact the commissioners about the process to acquire the property through the Conservation 20/20 program.
SCCF supports its acquisition and preservation through Conservation 20/20. Thank you for your advocacy and continued support to purchase this important piece of our vanishing wetlands. Learn more here.