Stay in the know about wildlife, water quality, and ecosystems on Sanibel and Captiva Islands and in Southwest Florida
Col. Booth Assumes Command of Army Corps Jax District
September 22, 2021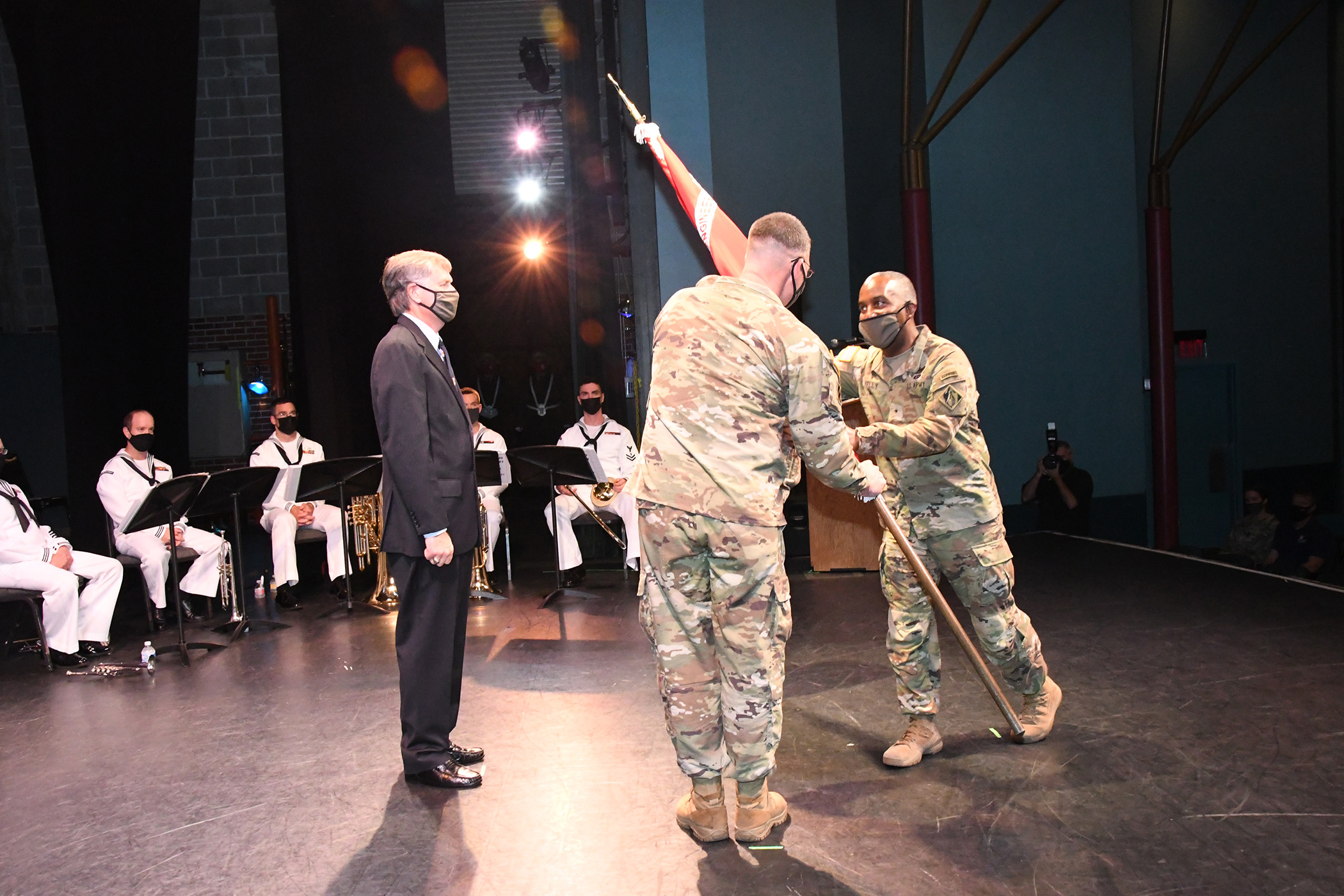 On Sept. 9, Colonel James L. Booth took command of the U.S. Army Corps of Engineers Jacksonville District. Booth is the 61st commander of the Jacksonville District. Jacksonville is the second-largest civil works district in the Army Corps of Engineers and encompasses Florida, Puerto Rico, and the Caribbean.
The district is responsible for managing ports and navigation, beach renourishment, hurricane recovery, water management, and ecosystem restoration, including implementation of the Comprehensive Everglades Restoration Plan (CERP). It is also responsible for overseeing the Central and Southern Florida Project, which includes Lake Okeechobee and water management infrastructure from Orlando to the Everglades, and the Caloosahatchee and St. Lucie estuaries.
Booth replaces Colonel Andrew D. Kelly who served as the Jacksonville District Commander since Aug. 2018. "Col. Booth will have big boots to fill," said SCCF Environmental Policy Director James Evans." "Col. Kelly pushed the envelope on the use of operational flexibility when operating Lake Okeechobee to balance the needs of our coastal estuaries. For that, our communities are grateful. We look forward to working with Col. Booth as he and his talented staff work to complete the many missions of the Jacksonville District," Evans said.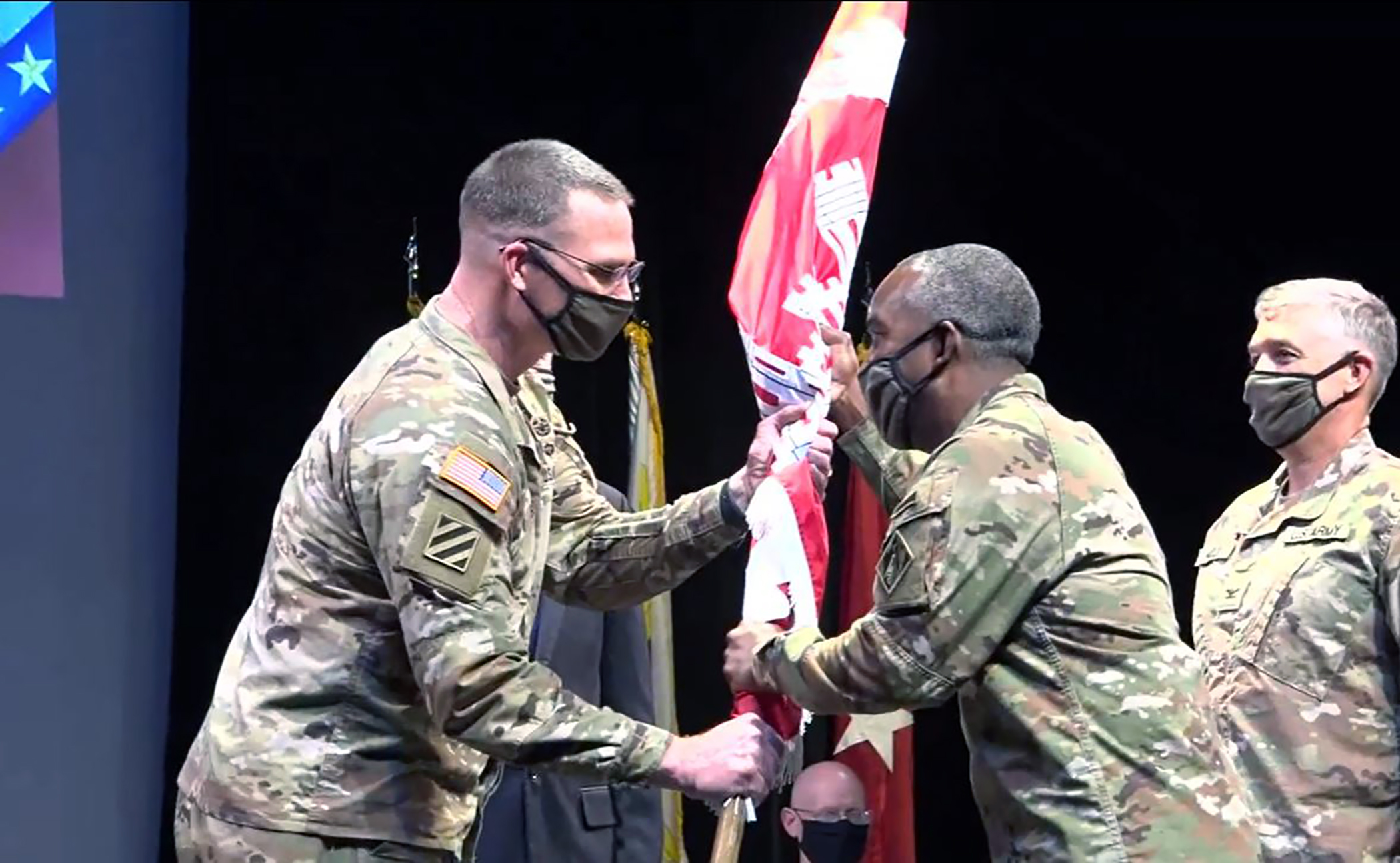 One of Booth's first missions will be to oversee the completion of the Lake Okeechobee System Operating Manual (LOSOM). LOSOM will guide lake operations for the next decade and will determine the distribution and volume of freshwater releases into the Caloosahatchee and St. Lucie estuaries and Everglades. The Corps is currently working to improve the performance of the plan for the Caloosahatchee. The revised plan is anticipated to be presented to the public in November 2021, with implementation expected in late 2022.
Click here for more information about the Change of Command that took place on Sept. 9.
Brigadier General Jason E. Kelly, Commanding General, U.S. Army Corps of Engineers South Atlantic Division (right), passes the Jacksonville District flag to Col. James L. Booth (left) as he takes command of the Jacksonville District during a change-of-command ceremony Sept. 9 at the at the Terry Theater, Times Union Center, Jacksonville. (USACE photo by Mark Rankin)