Stay in the know about wildlife, water quality, and ecosystems on Sanibel and Captiva Islands and in Southwest Florida
Daniel Valentine Joins SCCF & Shell Museum
September 8, 2021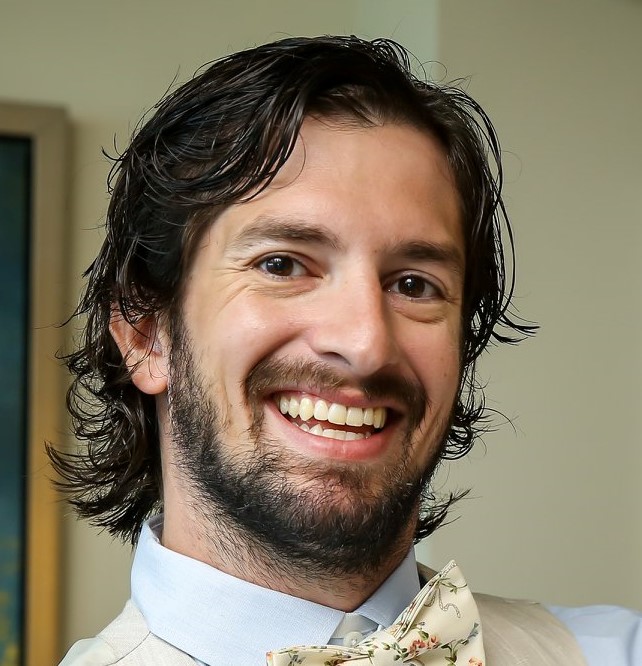 In the newly created role of physical plant manager, Dan Valentine came on board in July to ensure smooth operations of both SCCF and the Bailey-Matthews National Shell Museum. He devotes four days a week to SCCF and one day to the Shell Museum as the first joint hire between the neighboring nonprofits.
"Dan is a terrific addition to help keep the Museum's building and campus looking good and operating well, and we value this partnership with SCCF," says Shell Museum Director Sam Ankerson. "It makes sense to pool resources where we can, and this is a novel and effective example."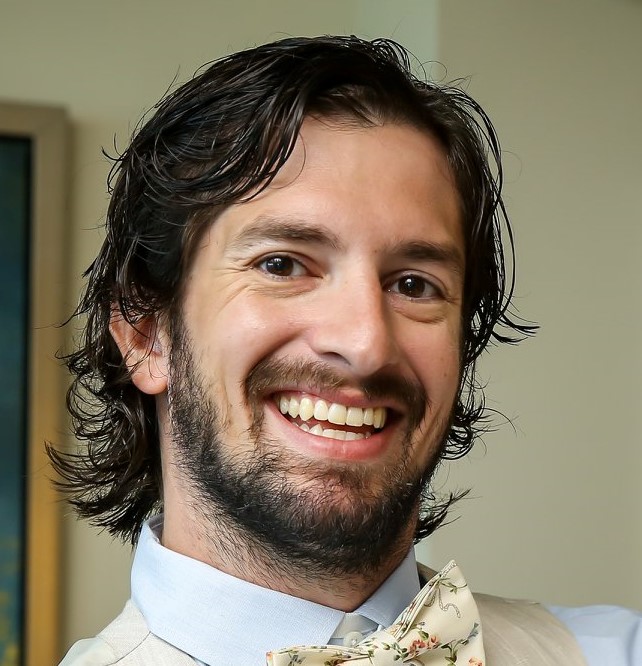 Valentine is thrilled to be working with both organizations because he has a deep connection to nature. "I'm proud to be supporting both institutions in furthering scientific research and the awareness of the importance of our unique island environment," says Valentine.
Originally from Indianapolis, Ind., Valentine began visiting Sanibel and Captiva annually at the young age of 3 for winter and spring family vacations. From summers spent on the French River in Ontario, Canada, to learning about the wilderness and being a good steward of the planet through the Boy Scouts of America, he is aligned with the missions of both organizations.
After graduating from the University of Indianapolis with bachelor's degrees in both anthropology and archaeology, Valentine worked in plumbing and maintenance for nearly a decade. An avid fisherman and advocate for clean water and maintaining a healthy sustainable fishery, Valentine moved to Florida full-time in 2014 and became an island resident in 2018.
"We are happy to have Dan working for both organizations and appreciate both his efficiency in his work and his dedication to our nature ethic," says SCCF CEO Ryan Orgera. Valentine is married and the proud father of two children. "I believe we need to provide them with a healthy planet for their generation and those who come after," he says.
Valentine is providing welcomed assistance to Facilities Manager Jeff Siwicke in the maintenance of SCCF's various operations, including the main office, Bailey Homestead Preserve, Sanibel Sea School, Coastal Wildlife/Wildlife Habitat offices, a propagation facility, Marine Lab, intern housing, and a guest cottage. "It's great to have Dan on board," says Siwicke. "He's got a positive attitude and knows his profession well."