Stay in the know about wildlife, water quality, and ecosystems on Sanibel and Captiva Islands and in Southwest Florida
Meet the Tech: Courtney King
August 25, 2021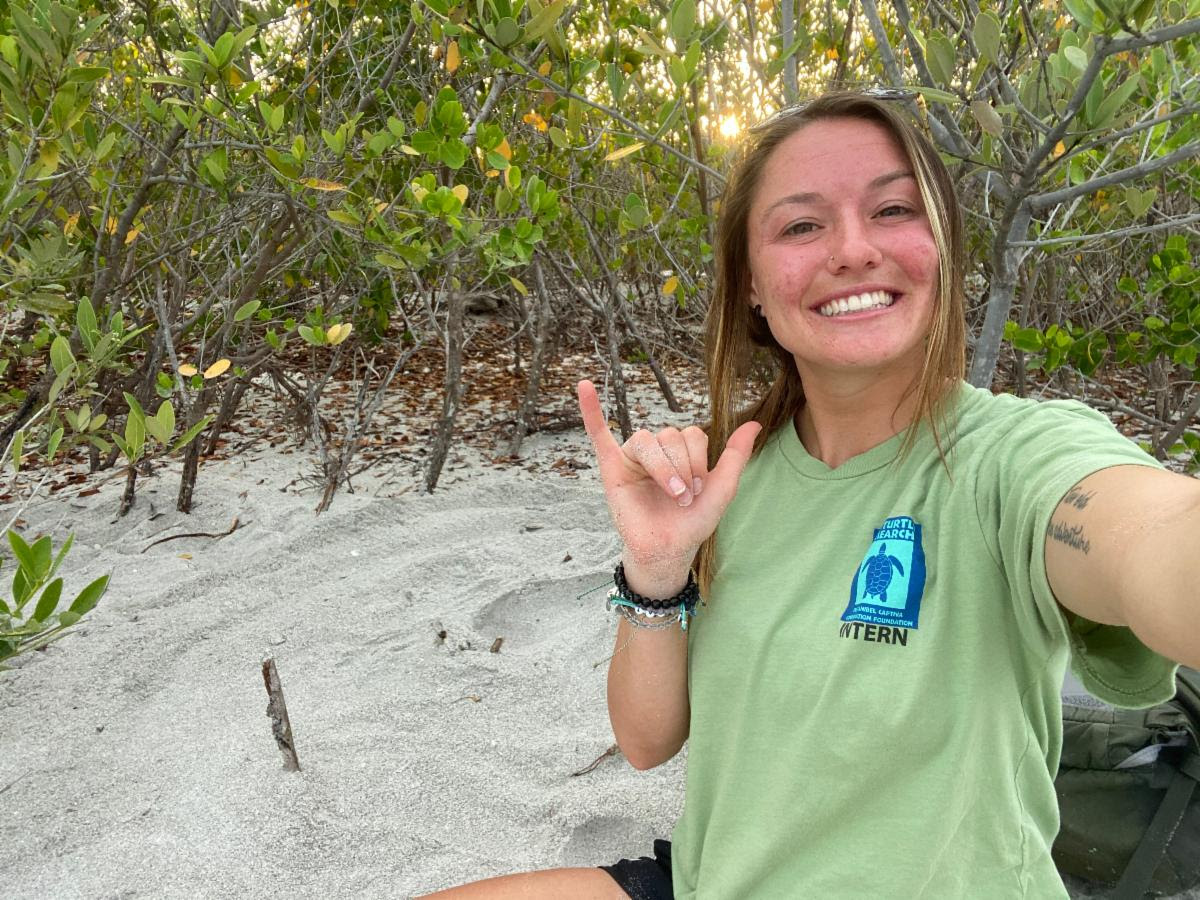 Courtney King has worked since May as an SCCF Sea Turtle Program nesting technician, surveying in the mornings and at night. She has been focused on working with nesting sea turtles since graduating in 2017 with a bachelor's degree in biology from Central Michigan University. "I have worked in North Carolina, Texas, and Costa Rica," she says.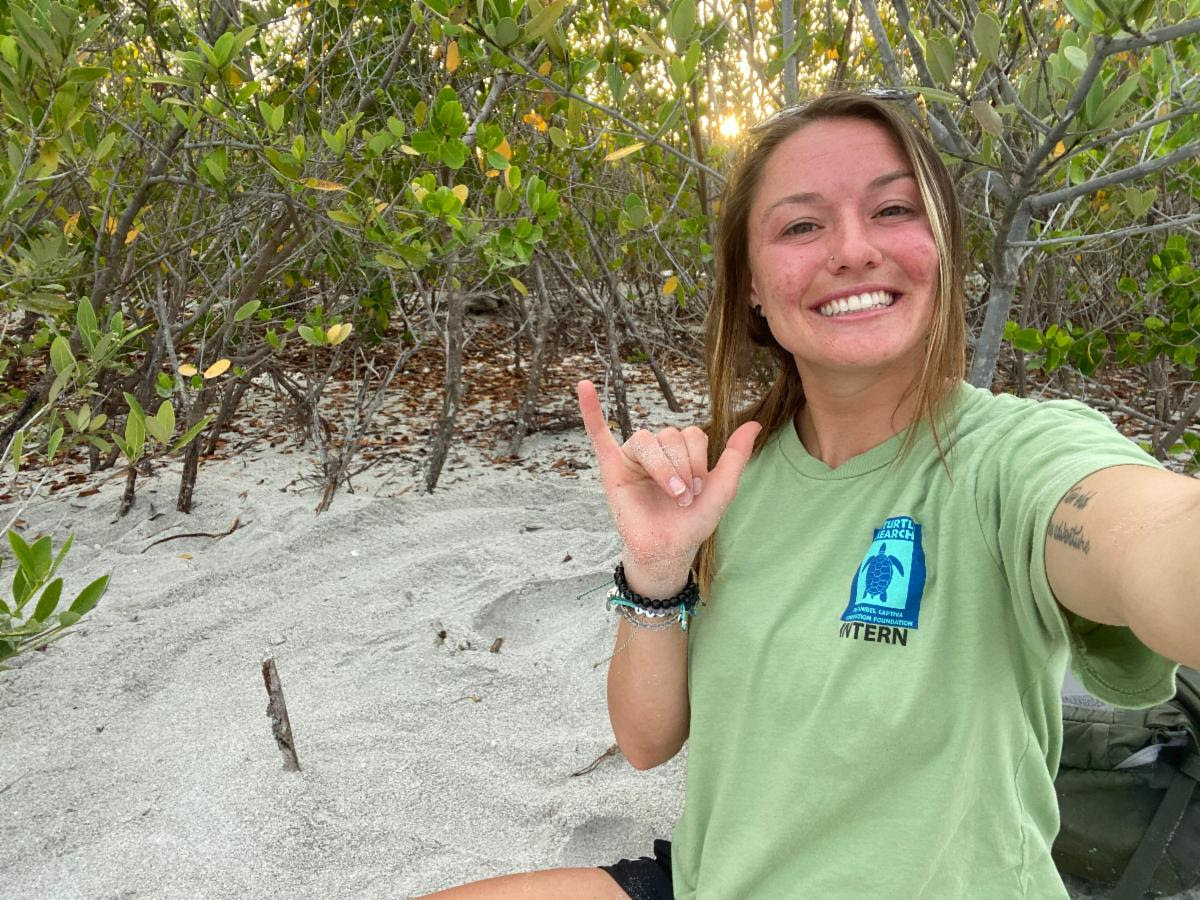 King has learned about an array of native island residents and the complexities of their local habitat during her tenure as a technician. "This summer was the first time I've worked with nesting loggerhead sea turtles, and I have loved learning about their special quirks and habits and how they differ from the other species," she says. "Over the past few months, I have also learned so much about shorebirds, land turtles, and what goes into protecting an entire island's natural habitats."
When King departs at the end of October, with plans to continue loggerhead and shorebird monitoring in the Outer Banks of North Carolina, she will remain inspired by the SCCF staff's commitment to the organization's mission. "I have really enjoyed meeting so many unique and passionate people that are very dedicated to protecting Sanibel," King says.