Stay in the know about wildlife, water quality, and ecosystems on Sanibel and Captiva Islands and in Southwest Florida
Meet the Natives: Torchwood
August 25, 2021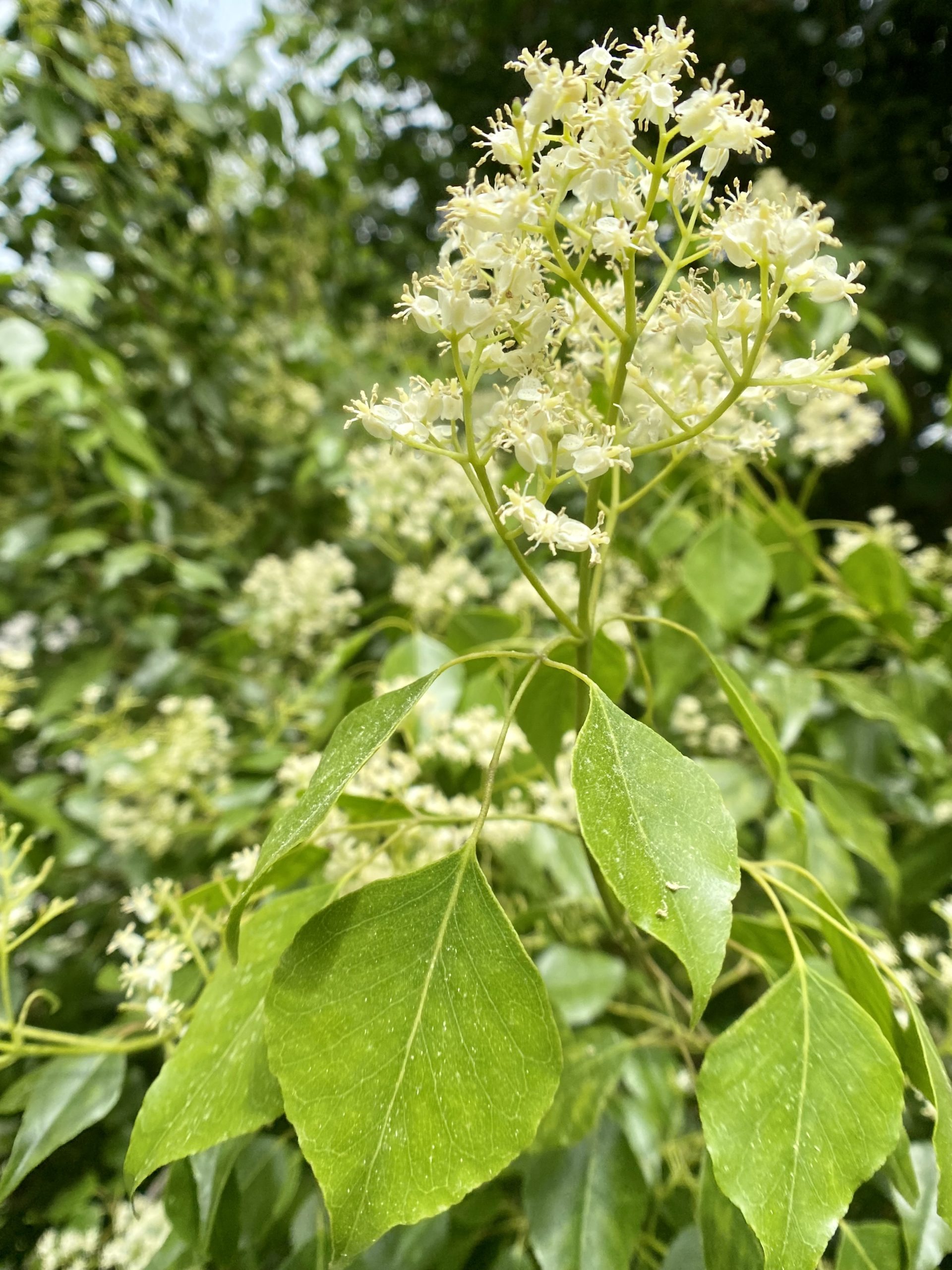 If you are looking for a unique, low-maintenance plant for a full-sun location in your landscape, torchwood (Amyris elemifera) could be the right fit. Torchwood is a small, native tree naturally found in coastal hammocks throughout the Florida Keys and north along much of Florida's east coast. A precursor to the modern-day flashlight, the common name "torchwood" alludes to its historical use as a torch because its resinous wood produces a bright light when lit.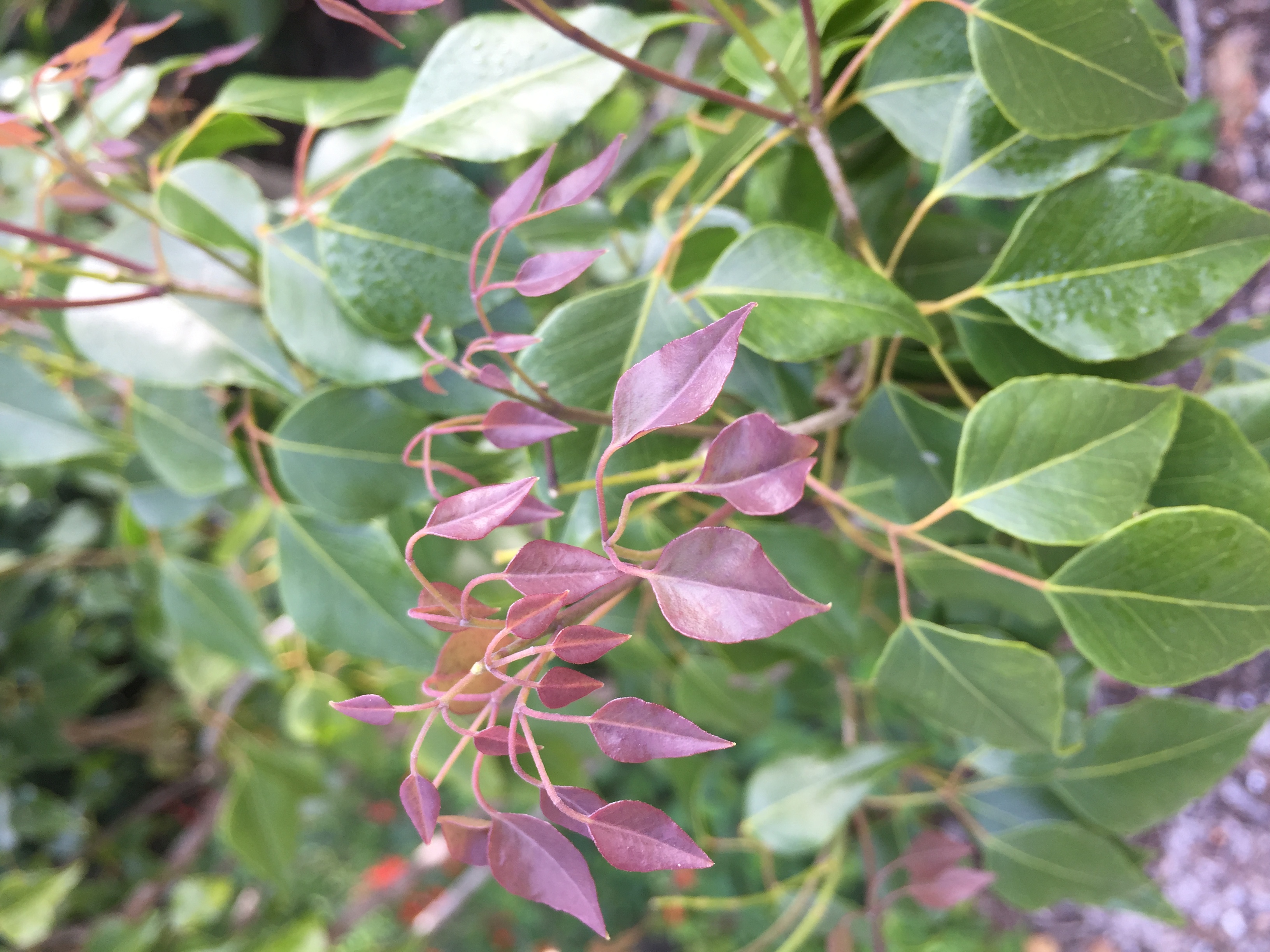 The white, fragrant flowers that appear throughout the summer are followed by clusters of purple fruit that are enjoyed by both birds and mammals in the fall and winter months. Torchwood creates interest throughout the year with its showy purple, new growth combined with glossy, green leaves and fragrant flowers.
As a shrub or small tree, torchwood can be used in a landscape as a single specimen plant or as part of a mixed buffer. It often pairs nicely with other native coastal species such as myrtle-of-the river (Calyptranthes zuzygium), spicewood or pale lidflower (Calyptranthes pallens), and Bahama strongbark (Bourreria succulenta).
Torchwood is the larval host plant for the giant swallowtail (Papilio cresphontes) and Schaus swallowtail butterflies (Papilio aristodemus).