Stay in the know about wildlife, water quality, and ecosystems on Sanibel and Captiva Islands and in Southwest Florida
Evans Presents Priorities to Legislative Delegation
August 25, 2021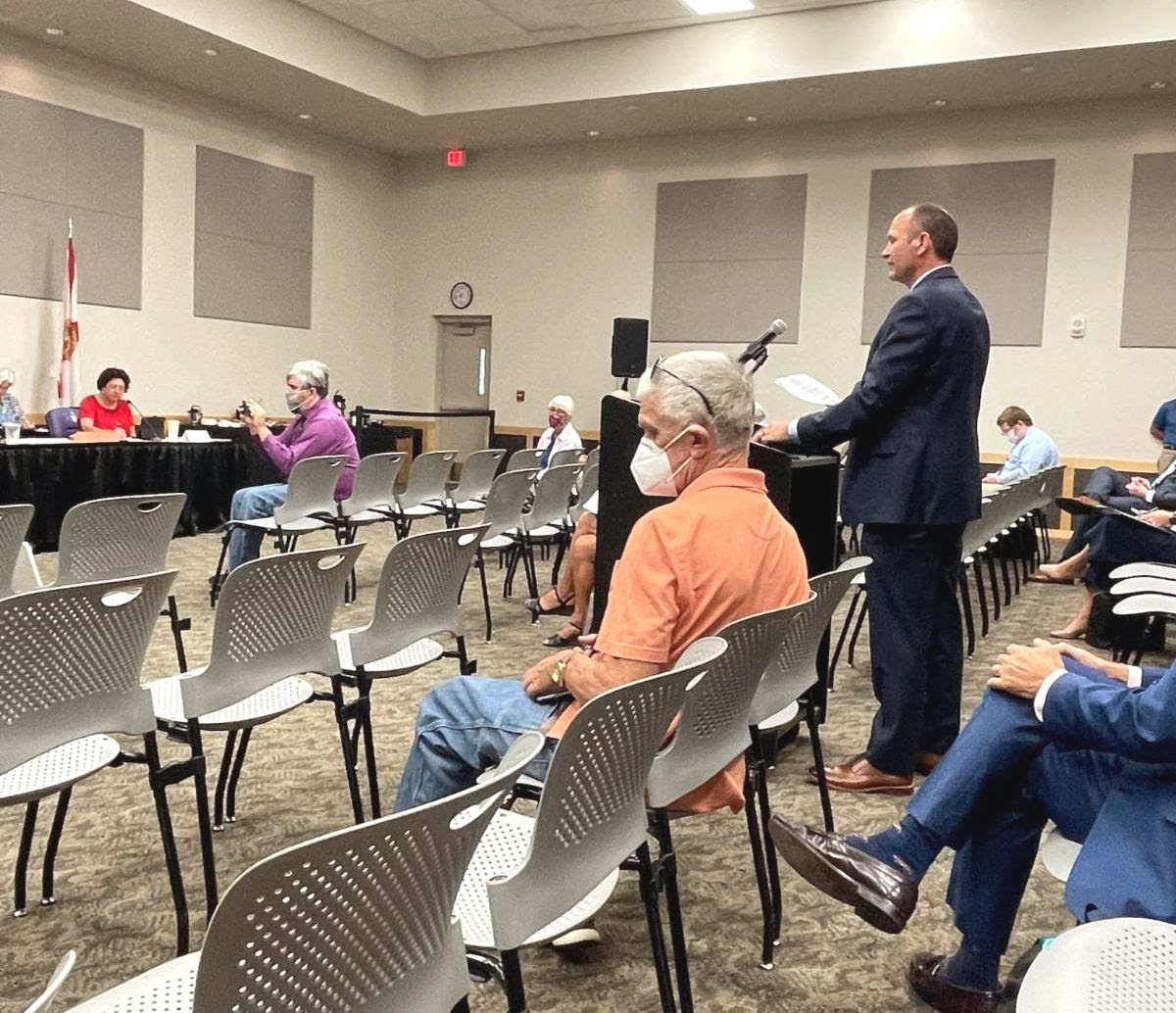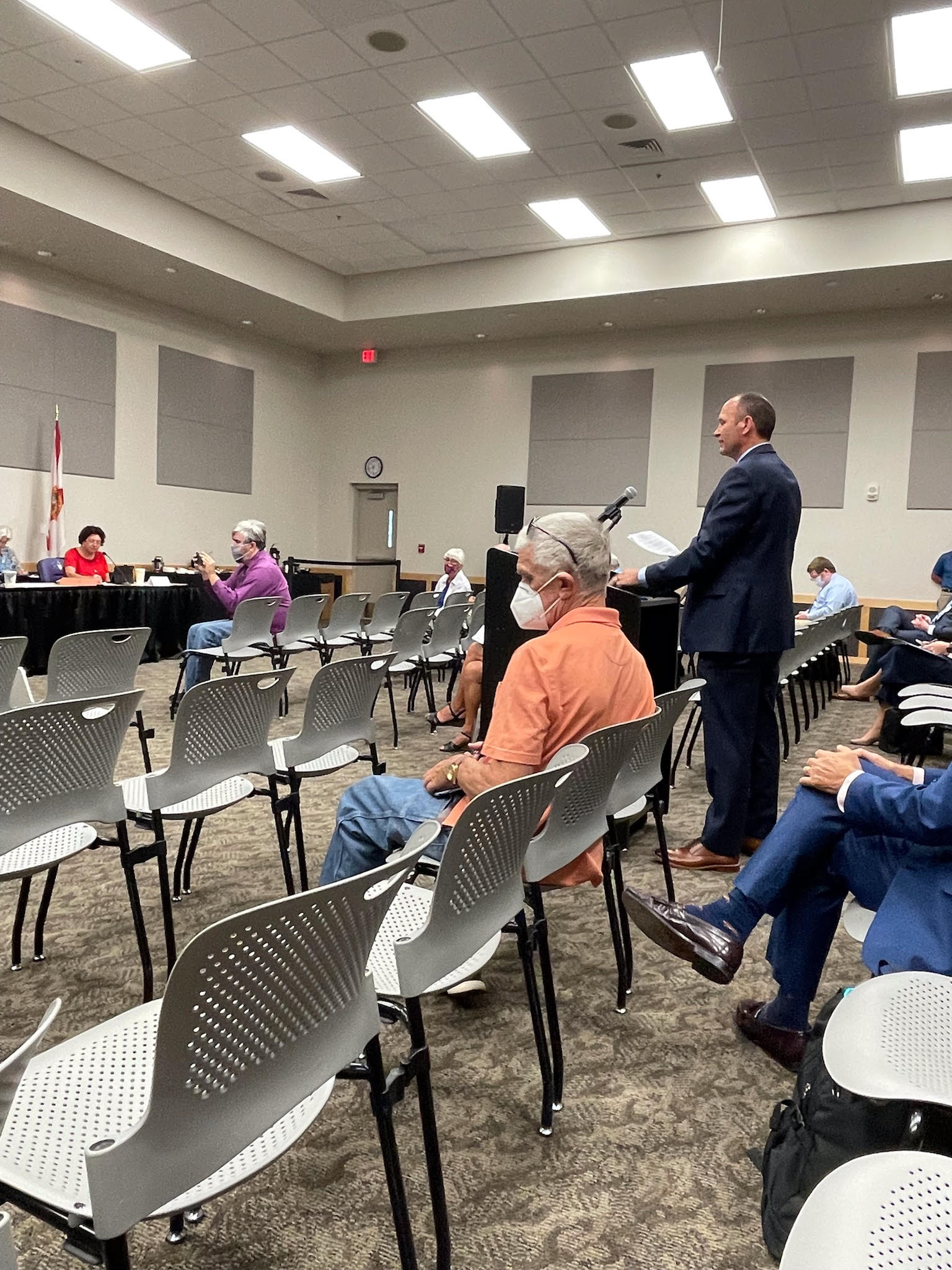 SCCF Environmental Policy Director James Evans presented SCCF's 2022 Legislative Priorities at the annual Southwest Florida Legislative Delegation meeting held at Florida SouthWestern State College on Aug. 18. SCCF is focused on nine key priorities affecting Everglades restoration, environmental conservation, harmful algal blooms, water quality, and home rule.
He urged strong support for Everglades restoration and full funding of the C-43 West Basin Reservoir and Water Quality Treatment Component for the reservoir. The C-43 Reservoir and water quality treatment component are essential for restoring clean freshwater flows to the Caloosahatchee estuary. Evans also expressed the critical need for prioritizing funding for the Everglades Agricultural Area (EAA) Reservoir Project. The EAA Reservoir is crucial for reducing the harmful high-volume discharges to the Caloosahatchee and rehydrating the Everglades.
Florida State Legislative Sessions rotate annual start dates between January in election years and March in non-election years. The 2022 Florida Legislative Session begins on January 11, 2022, with committees meeting from September 2021 through November 2021.
Click here for the complete list of 2022 Legislative Priorities.