Stay in the know about wildlife, water quality, and ecosystems on Sanibel and Captiva Islands and in Southwest Florida
SCCF Launches New App to Report Algae
July 13, 2021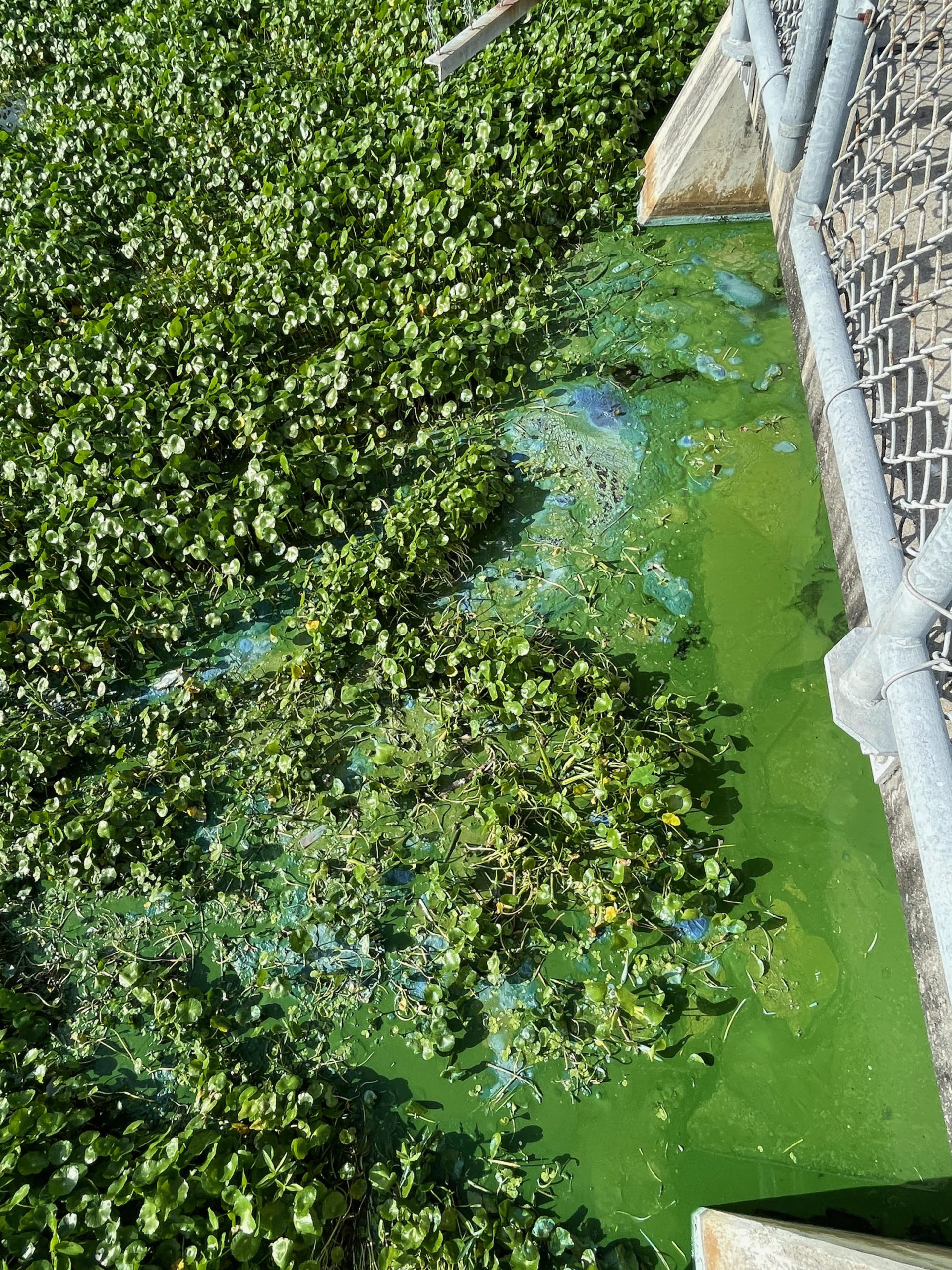 SCCF's new reporting app provides a simple way for you to document algae sightings right from your tablet or smartphone. Macroalgae and microalgae are a natural part of healthy marine and aquatic ecosystems, but some blooms can be harmful to our environment, our economy, and even our health.
Excess nutrient loading from lawns and landscapes, runoff from agricultural lands, and freshwater releases from Lake Okeechobee can contribute to algae blooms. Recently, SCCF scientists have documented several algae blooms throughout the Caloosahatchee, Pine Island Sound, and the Gulf of Mexico. In an effort to better document the occurrence and distribution of these blooms, SCCF has developed an app that will make it easy for you to report the presence of algae to SCCF scientists.
Some Facts About Algae
Macroalgae, also known as seaweeds, typically grow around seagrass beds in the estuary or attached to hard bottom areas in the Gulf of Mexico. They have an impressive variety of colors, forms, and ecosystem functions. These primary producers provide habitat for small invertebrates and food for marine animals.
Macroalgal blooms are an indicator of nutrient enrichment in the water, as they are more likely to occur when nutrient loading is high. Some species of macroalgae, such as Gracilaria spp., Sargassum spp., and Soliera filiformis, can process the nutrients and rapidly increase growth when excess nutrients are in the water. Combined with storms and strong ocean currents, this can lead to large stranding events of macroalgae on local beaches. Decomposing algae can deter people from enjoying the beach and harm the region's tourism-based economy.
Microalgae are microscopic single-celled algae that are typically invisible to the naked eye. During a microalgae bloom, the accumulation of many cells can be seen as streaks or clumps on the surface or in the water column and can emit an unpleasant or unusual smell. Some microalgae species such as Karenia brevis, the organism that is responsible for red tide events, and Microcystis aeruginosa, a type of freshwater cyanobacteria common in Lake Okeechobee and the Caloosahatchee, can produce toxins that may cause serious illness and death in birds and other animals.
K. brevis can cause respiratory irritation in humans when concentrations are high or when water movement causes the algal cells to break and release toxins. M. aeruginosa can contain the hepatotoxin microcystin, which affects the liver, and β-N-methylamino-L-alanine (BMAA) which has been linked to neurogenerative diseases.
The U.S. Environmental Protection Agency classifies water as toxic to human health if it contains more the 8 µg/L of microcystin, but the State of Florida currently has no such standards or regulations regarding the classification of waters for recreation. Levels of microcystin can greatly exceed 8 µg/L during a bloom, threatening human health and safety.
Trichodesmium is a marine cyanobacteria that blooms regularly in the Gulf of Mexico in areas with low nutrients. It is a unique alga because it can make its own usable nitrogen from the atmosphere, rather than from the water, and typically blooms when iron-rich Saharan dust from Africa is blown into the Gulf of Mexico. The nitrogen produced from Trichodesmium is hypothesized to be one of the many nitrogen sources that feed red tide blooms.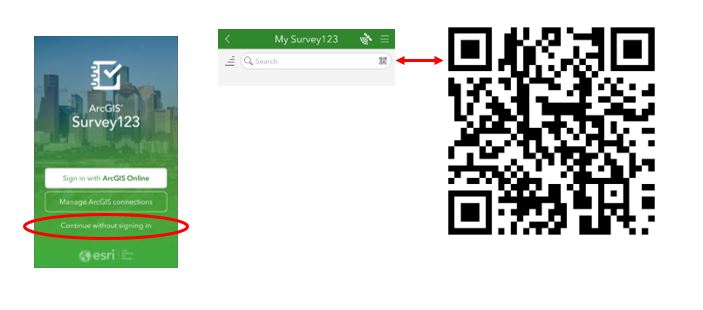 Become a Citizen Scientist and Get the App Today
SCCF wants to know when and where all types of algae sightings occur to monitor conditions around the islands and to investigate algae bloom occurrence with patterns in seasonal weather changes and Lake Okeechobee water management practices.
Download the algae reporting app on your phone by clicking here or by searching for the ArcGIS Survey123 app in the app store. Once installed, give the app permission to access your phone's location to receive GPS coordinates of your sighting and camera/media to capture and attach pictures. When you open the app, click "Continue Without Signing In."
Next, download the algae reporting survey by scanning the QR code above or clicking here on your phone. Once the survey is downloaded, fill out the required fields and click the check mark in the lower right corner to submit your sighting. Note: If you do not have cellular coverage, you can still fill out the survey and save it in the outbox to be sent later.
Click here to download instructions.