Stay in the know about wildlife, water quality, and ecosystems on Sanibel and Captiva Islands and in Southwest Florida
Meet the Natives: Soapberry
July 1, 2021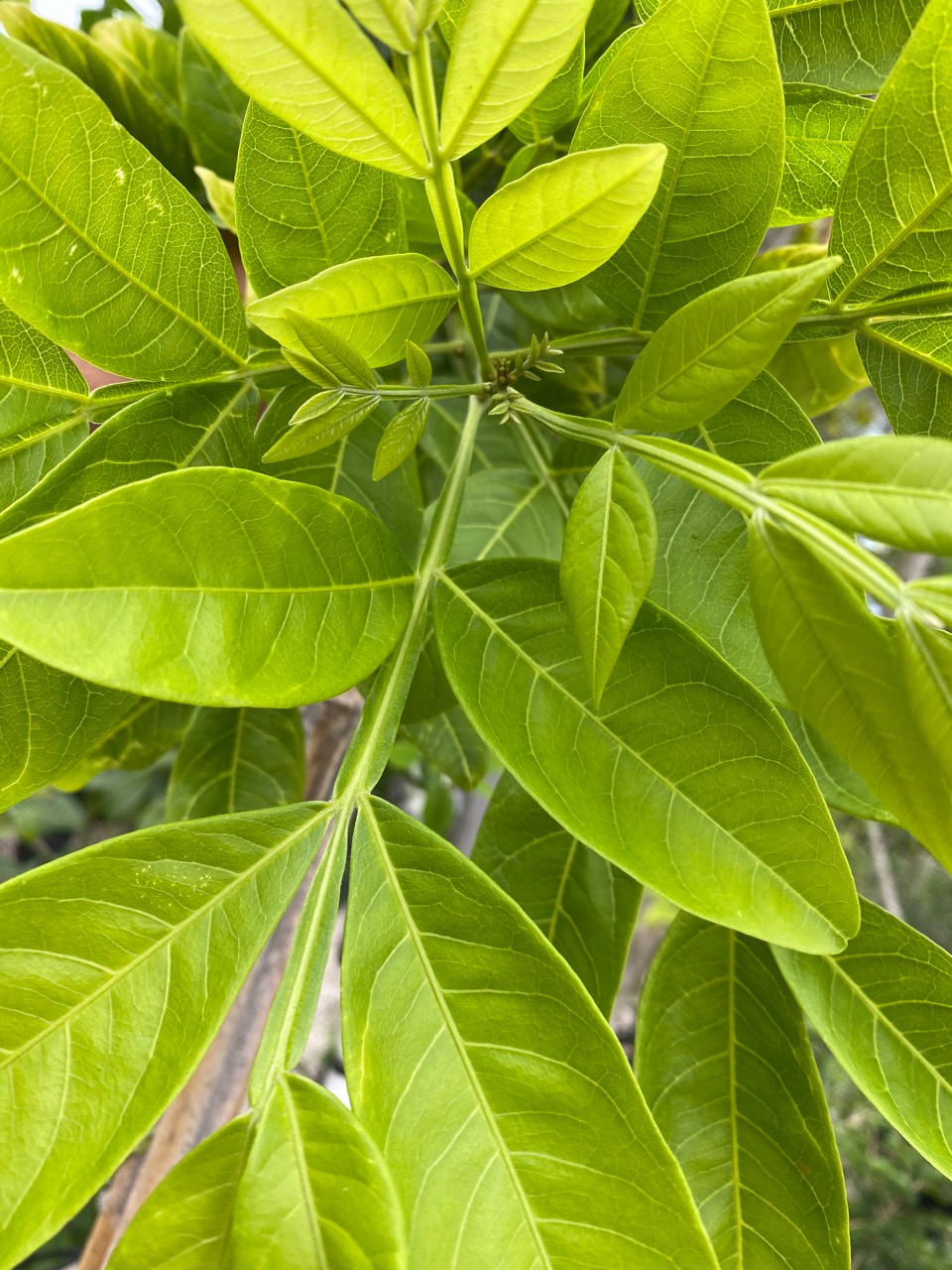 If you're looking for an attractive, medium-sized tree, soapberry
(Sapindus saponaria)
is a great option for a low-maintenance, wildlife-friendly landscape. The name soapberry refers to its historical use as soap for washing. The fruits contain a material called saponin that produces a soapy lather when crushed and mixed with water. The saponins in the fruit were also used as an aid to catch fish, and its marble-like black seeds are used to make necklaces, rosaries, and other types of jewelry.
Soapberry has an open, airy habit and typically reaches between 20 to 40 feet tall. The compound, glossy-green leaves have a unique winged midrib in southern Florida. Creamy white flowers that gather in panicles in late spring produce clumps of showy orange fruit at the terminal ends of branches. Flower panicles can reach up to 12 inches long and add ornamental value to the landscape. Soapberry prefers full sun and tolerates a variety of growing conditions. It is highly salt tolerant and drought tolerant once established.
SCCF's Native Landscapes & Garden Center at the Bailey Homestead is open Monday through Thursday, 10am to 3pm. We will also continue to offer contactless deliveries and curbside pickup. Simply place your order online by midnight on Tuesday for pickup or delivery that Wednesday.
Please email our Garden Center Assistant Sue Ramos at sramos@sccf.org with any questions or requests.
SCCF members will get their discount by entering this promo code: SCCFMBR10