Stay in the know about wildlife, water quality, and ecosystems on Sanibel and Captiva Islands and in Southwest Florida
Meet the Interns: Glorimar Rivera Zamorano
July 1, 2021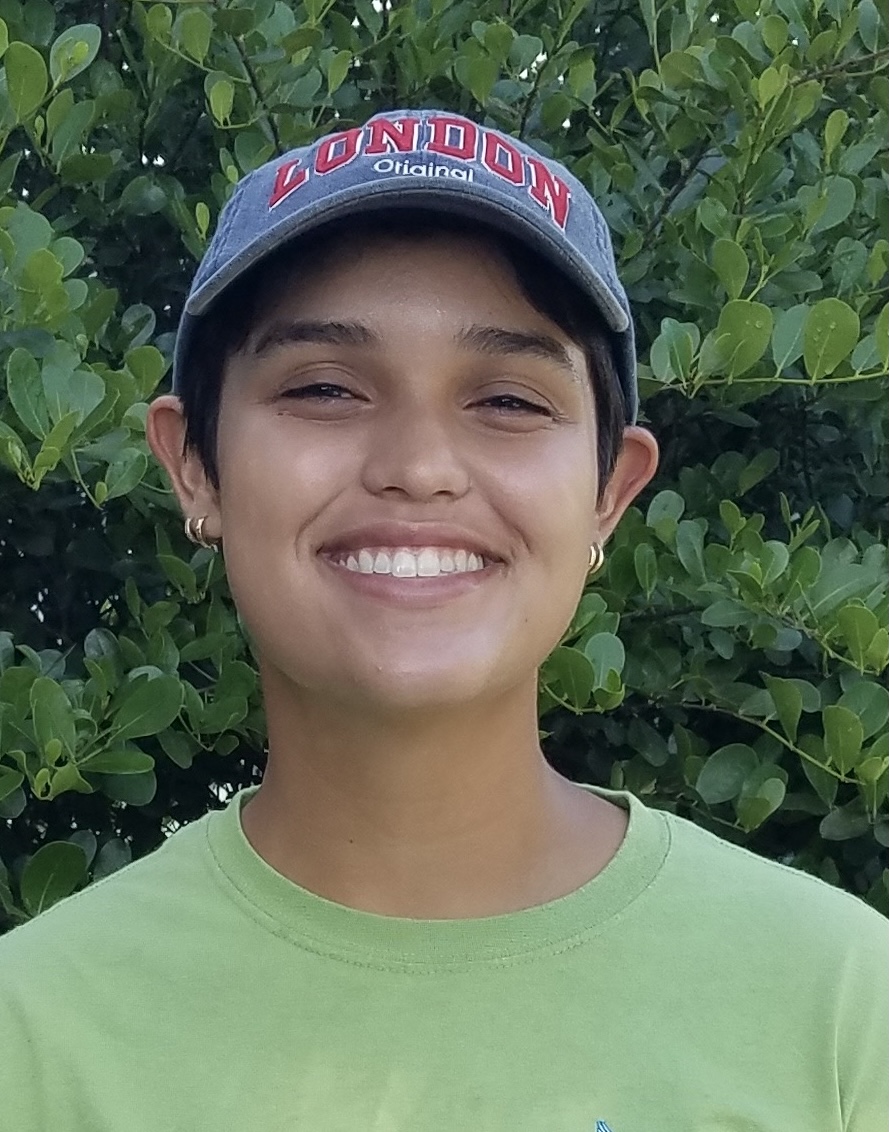 Native Landscapes & Garden Center Intern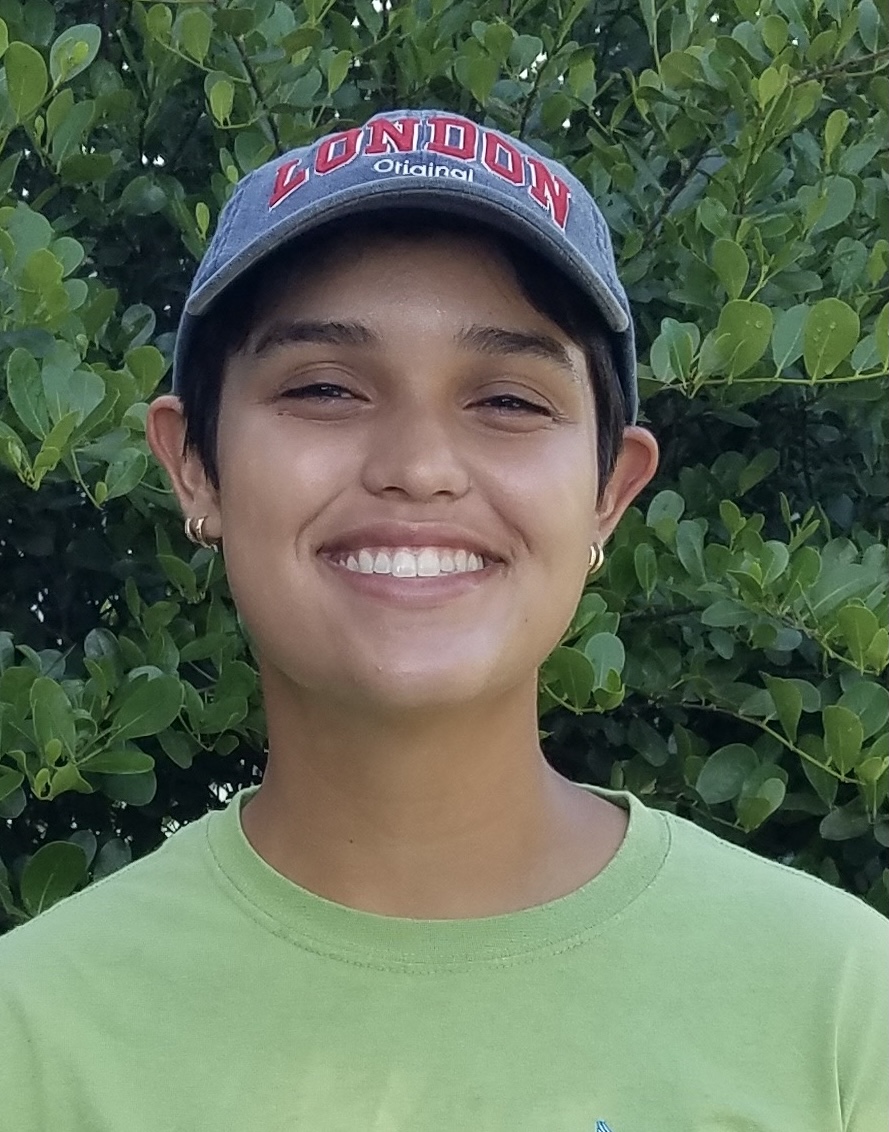 SCCF Native Landscapes and Garden Center Intern Glorimar Rivera Zamorano is a senior at the University of Central Florida, where she is pursuing a bachelor's in environmental studies. She began the internship on May 31 and will wrap it up on Aug. 8.
"So far, I've come to learn a lot more things than I originally expected since starting this internship," she says.
Zamorano already understood the importance of incorporating native species into urban landscapes, and she is learning more about the roles they play in the environment. She is learning how to better identify native flora and is learning about different species' roles within their habitats as food sources for birds and wildlife, as pollinators and nectar sources for insects and butterflies, and their climate tolerances and culture. "There's something new to learn every day and I can't wait to see what's next," she says.