Stay in the know about wildlife, water quality, and ecosystems on Sanibel and Captiva Islands and in Southwest Florida
Ocean Tribe Paddlers Video Wins Silver Telly Award
June 8, 2021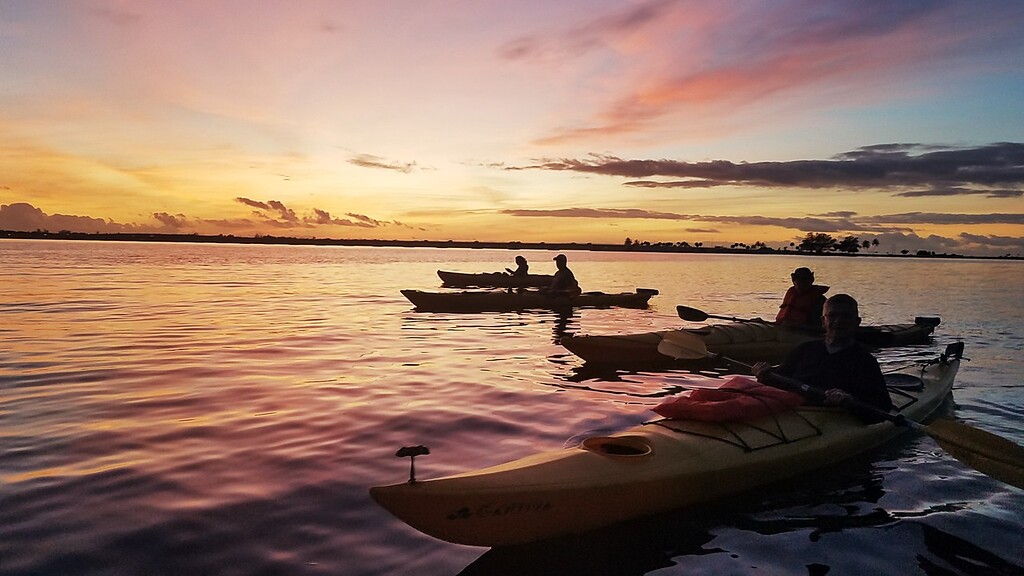 Funded by a 2020 Marketing Attractions grant from the Lee County Visitor & Convention Bureau's Tourist Development Council, the video was produced by Tom James of Pelican Media.
It features Lee County as a prime destination for paddlers and highlights the mission of Sanibel Sea School's Ocean Tribe Paddlers: "to help the Southwest Florida paddling community better explore, enjoy, and understand the ocean."
The Telly Awards annually showcases the best work created within television and across video, for all screens. Receiving over 12,000 entries from all 50 states and five continents, Telly Award winners represent work from some of the most respected advertising agencies, television stations, production companies and publishers from around the world.
Entrants are judged by The Telly Awards Judging Council—an industry body of over 200 leading experts including advertising agencies, production companies, and major television networks, reflective of the multi-screen industry.