Stay in the know about wildlife, water quality, and ecosystems on Sanibel and Captiva Islands and in Southwest Florida
Timing Right for Sustainable Landscaping Workshop
May 18, 2021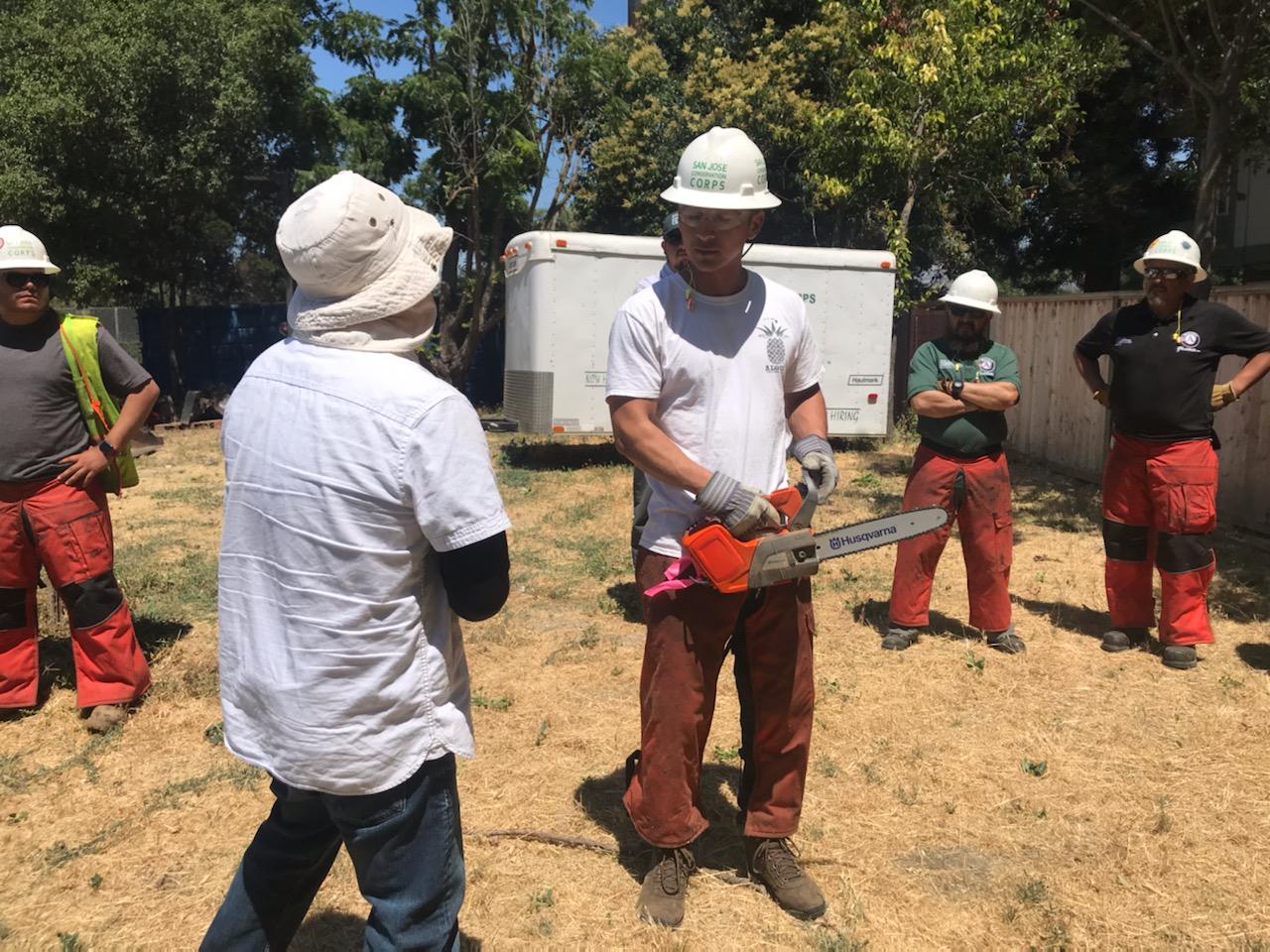 SCCF and Committee of the Islands (COTI) are excited to be offering landscape companies the island's first sustainable land care workshop presented by the American Green Zone Alliance.
The focus of the workshop is to provide our local landscaping companies with the knowledge and resources they need to make the transition away from fuel-powered landscape equipment to zero-emission, battery-powered electric equipment. Local landscaping companies and their staff are invited to attend this free educational workshop and live demonstration of zero-emission landscape equipment.
The announcement of the workshop comes at a great time for Sanibel since the City is now poised to require zero-emission, battery-powered leaf blowers by Jan. 1, 2023.
Inspired by the recent ordinance passed by the city of Naples to ban gas-powered leaf blowers, Sanibel City Council members asked the city attorney to draft an ordinance banning them here as well at their May 4 meeting.
"
Revolution in Sustainable Landscape Maintenance
"
takes place on Thursday, June 3, 11 a.m. to 1 p.m., at SCCF's Bailey Homestead.
The entire event is free to landscapers, including a free lunch. A Spanish interpreter will be part of the presenting panel.
The workshop will provide an informative blueprint demonstrating how entire communities can transition away from fossil fuels by transitioning to battery electric equipment and people-powered tool options.
These changes will result in substantial reductions in harmful emissions, noise pollution, fuel spillage, chemical, and solid waste, and improve worker and public health.
To RSVP for the workshop please contact Luke Miller, email: Lmiller@sccf.org, or by phone: 941-777-4803.
Click here
to download a flyer and spread the word!