Stay in the know about wildlife, water quality, and ecosystems on Sanibel and Captiva Islands and in Southwest Florida
Join Us in Welcoming Intern Kaity Seitz
May 18, 2021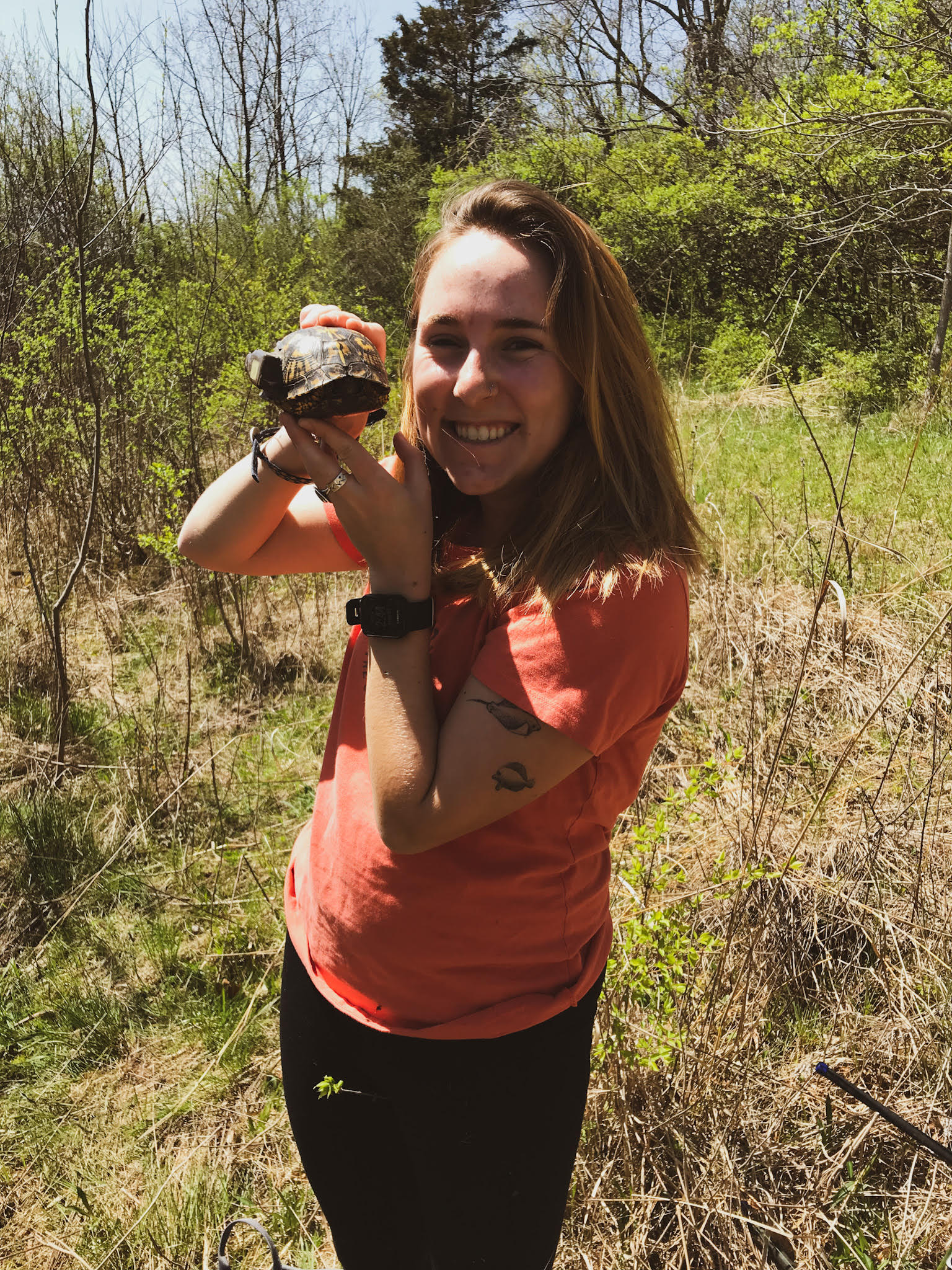 The SCCF Wildlife & Habitat Management Program is pleased to introduce wildlife biology intern Kaity Seitz.
Originally from Columbus, Ohio, Seitz graduated from Wittenberg University with a B.S. in Environmental Science and a minor in Marine Science. Wildlife has always been her greatest passion. Seitz has been an animal caretaker at a wildlife sanctuary and an environmental educator and has conducted bottlenose dolphin research.
She has been visiting Sanibel since she was a baby and worked at the Sanibel Sea School for a couple summers while in college. She just can't stay away.
In college, she took the lead on an eastern box turtle telemetry study, her first significant introduction to legitimate wildlife research, so she is thrilled to return to working with box turtles and other wildlife on Sanibel. She acknowledged it is a unique opportunity.
"I get to see concepts I learned in school, like island gigantism, taking place right in front of me. Being back on Sanibel and in the field every day is a dream. I cannot wait for the opportunities this experience will bring," she said.
Seitz will be an integral part of the SCCF Terrestrial and Freshwater Turtle Research team during her internship.