Stay in the know about wildlife, water quality, and ecosystems on Sanibel and Captiva Islands and in Southwest Florida
Uhler & Vertich Co-Sponsor SCCF Magazine
April 12, 2021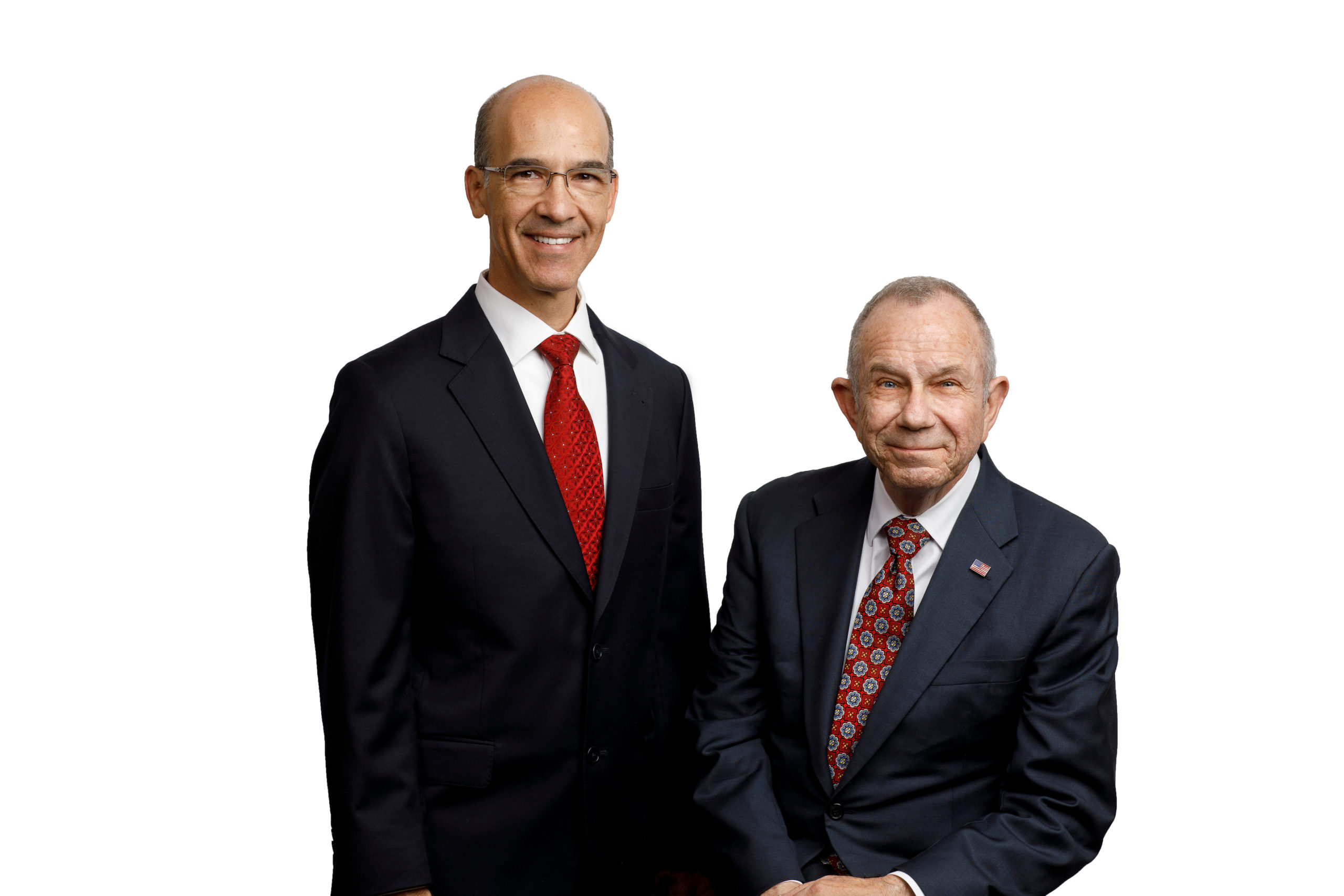 The Spring 2021 issue of the magazine,
Connecting You to Nature
, will be mailed island-wide and to all SCCF members in mid-April. The second issue of the seasonal magazine spotlights key research, advocacy, and educational initiatives by SCCF to protect and care for Southwest Florida's coastal ecosystems.
"We are long-time supporters and believers in the work that SCCF does, as are many of our clients," said Tom Uhler. A 40-year wealth-planning veteran who was named a Sanibel-Captiva Chamber of Commerce Citizen of the Year, Uhler is a co-founding principal of Uhler & Vertich Financial Planners with Corey Vertich. In 2020 and 2021, Vertich was named among Forbes' "Best-In-State Wealth Advisors." Uhler said his firm's team has "offered white-glove, concierge-level financial planning services for more than 20 years. We take time for our clients, giving them freedom to enjoy life in paradise."
Tom and his wife, Linda, co-founded SCCF's Wine in the Wilds fundraiser and served as sea turtle program volunteers for more than 20 years. Linda has served as president of the SCCF Board of Trustees for three terms.
"We are thrilled that Uhler & Vertich are sponsoring our magazine to share the work our talented team of scientists, educators, and policy advocates do," said SCCF CEO Ryan Orgera, "and for the time and talents that Tom and Linda have given to SCCF since they arrived on Sanibel in 1977."
SCCF also thanks
Bailey's General Store
for stepping up as co-sponsor of the Spring 2021 issue of Connecting You to Nature. If your company is interested in future underwriting opportunities, please contact SCCF Development Director Cheryl Giattini at (239) 395-2768.