Stay in the know about wildlife, water quality, and ecosystems on Sanibel and Captiva Islands and in Southwest Florida
Sanibel Sea School Educators Share Professional Passion
April 12, 2021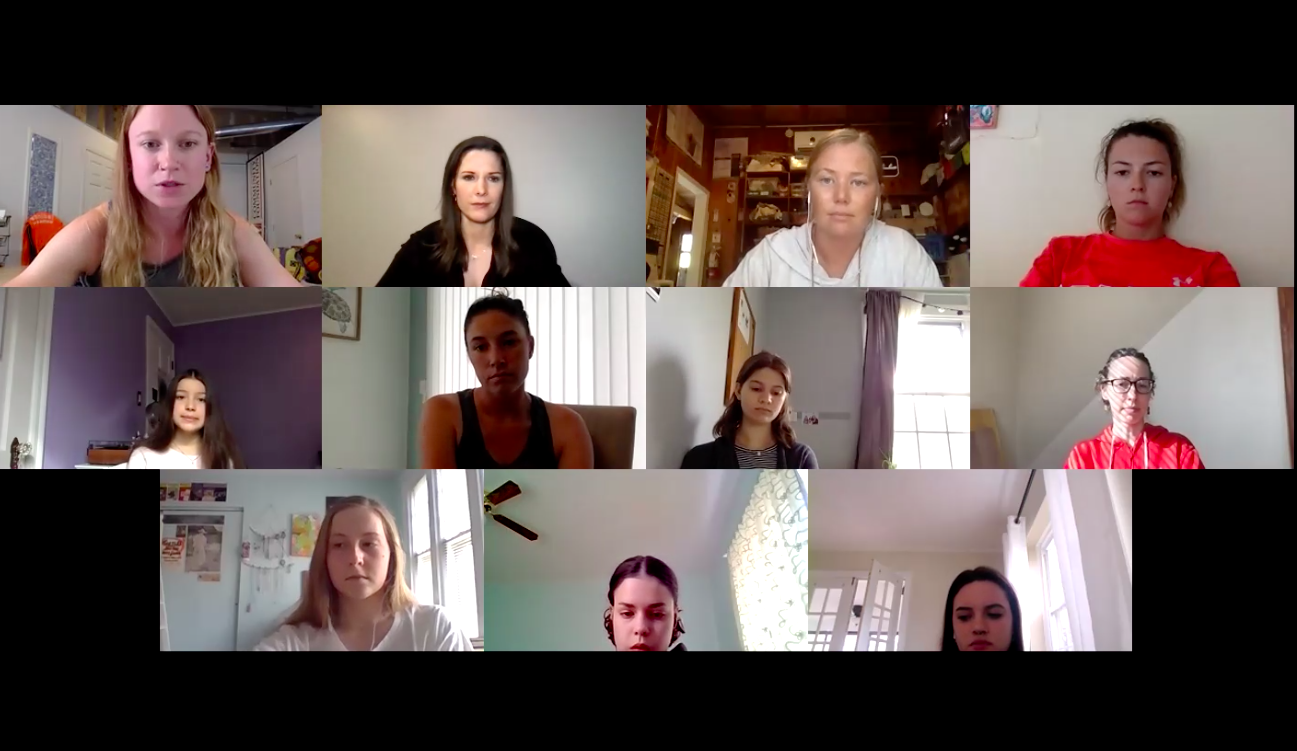 In March and early April, Sanibel Sea School hosted the Green Girls in STEM, a program offered by
The Civic Garden Center
of Greater Cincinnati. The women at Sanibel Sea School met virtually with participants from 12 different regional high schools in Southwest Ohio to discuss different career paths in marine science as part of a program to explore environmental issues and careers.
During the session, the Sanibel Sea School team shared its mission and vision and approach to environmental education and conservation. After breaking up the session with a few, fun career-related activities, the staff shared their educational backgrounds, work experiences, and stories of how they landed a position with Sanibel Sea School.
Many of the Sanibel Sea School staff are also from landlocked states like Ohio, so they were thrilled to connect with the girls and share varied experiences and pathways to a career marine science.