Stay in the know about wildlife, water quality, and ecosystems on Sanibel and Captiva Islands and in Southwest Florida
Green Readers Book of Month: Paving Paradise
April 12, 2021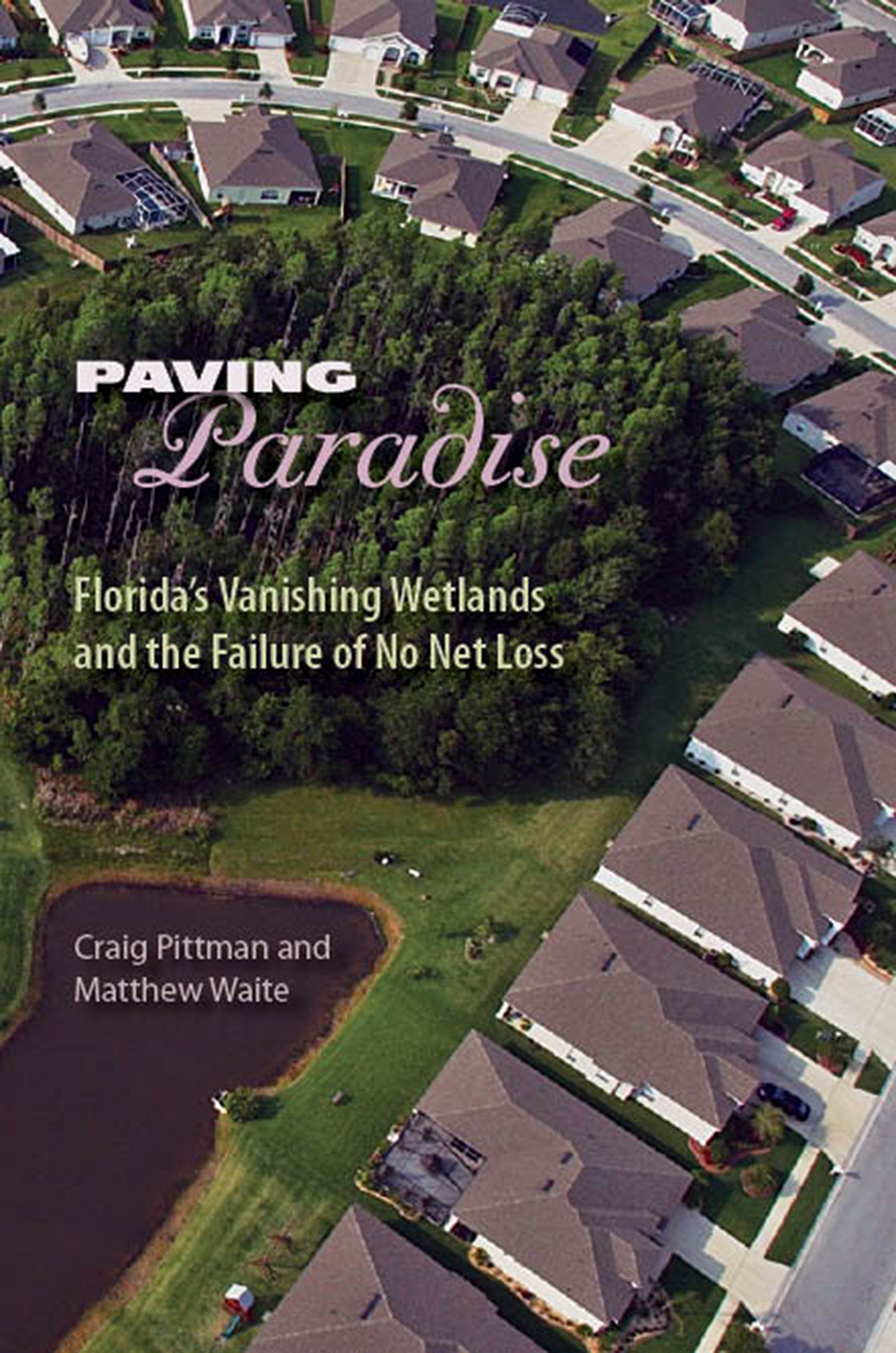 The Green Readers, SCCF's nature-based book club, is reading
Paving Paradise: Florida's Vanishing Wetlands and the Failure of No Net Loss
by Craig Pittman and Matthew Wait this month. Pick it up today and join the Green Readers for a discussion on
Tuesday, May 4, at 7 pm.
With the recent changes that allow the State of Florida, rather than the federal government, to approve dredge-and-fill wetlands permits, this book is a timely selection by SCCF's Environmental Policy Department.
Carl Hiassen says of the book, "This is an exhaustive, timely, and devastating account of the destruction of Florida's wetlands, and the disgraceful collusion of government at all levels. It's an important book that should be read by every voter, every taxpayer, every parent, every Floridian who cares about saving what's left of this precious place."
You can follow along with ongoing discussion by joining The Green Reader's
Facebook group
.
Register in advance
to join the Zoom book discussion on Tuesday, May 4 at 7pm. After registering, you will receive a confirmation email containing information about joining the meeting.