Stay in the know about wildlife, water quality, and ecosystems on Sanibel and Captiva Islands and in Southwest Florida
SCCF Contributes Data to Oceana Report on Plastics
December 4, 2020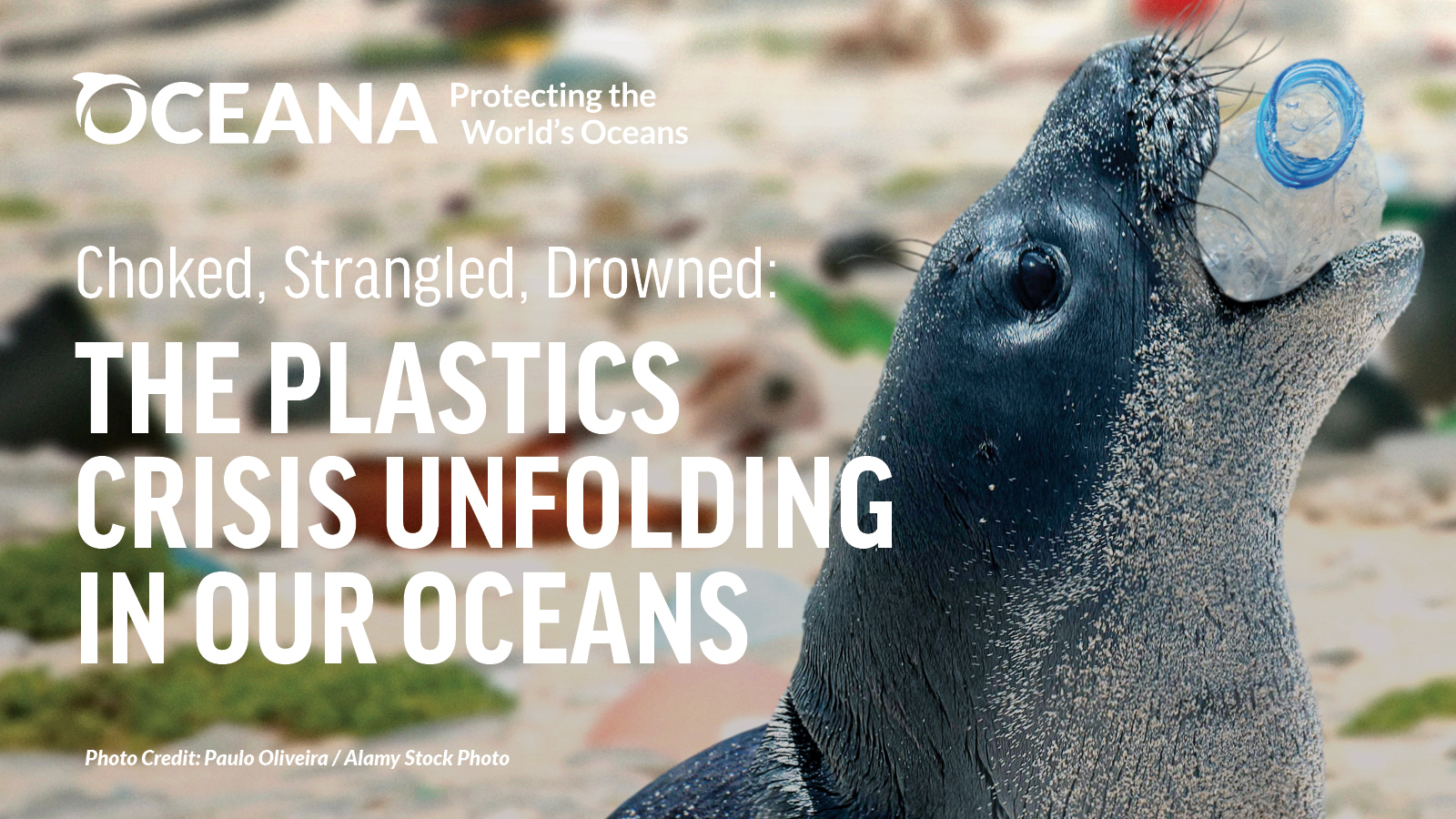 In a report released last week, Oceana has compiled for the first time the available data on plastic ingestion and entanglements in marine mammals and sea turtles in U.S. waters.
SCCF's Coastal Wildlife Director Kelly Sloan and her team contributed data from our sea turtle program to the eye-opening compilation of information from more than dozens of government agencies, organizations and institutions that collect data on the impact of plastic on marine animals.
Oceana found evidence of nearly 1,800 animals from 40 different species swallowing or becoming entangled in plastic since 2009. Of those, a staggering 88% were species listed as endangered or threatened with extinction under the Endangered Species Act.
Some recommendations outlined in the report:
Companies must reduce the production of plastic, especially unnecessary single-use plastic.
Companies must offer consumers plastic-free choices.
National, state and local governments must pass policies to reduce the production and use of single-use plastic.
Companies and governments must move to establish widespread use of reusable and refillable containers and packaging.
Click here to read the report.