Stay in the know about wildlife, water quality, and ecosystems on Sanibel and Captiva Islands and in Southwest Florida
Submit Your Work of Native-Inspired Garden Art
November 17, 2020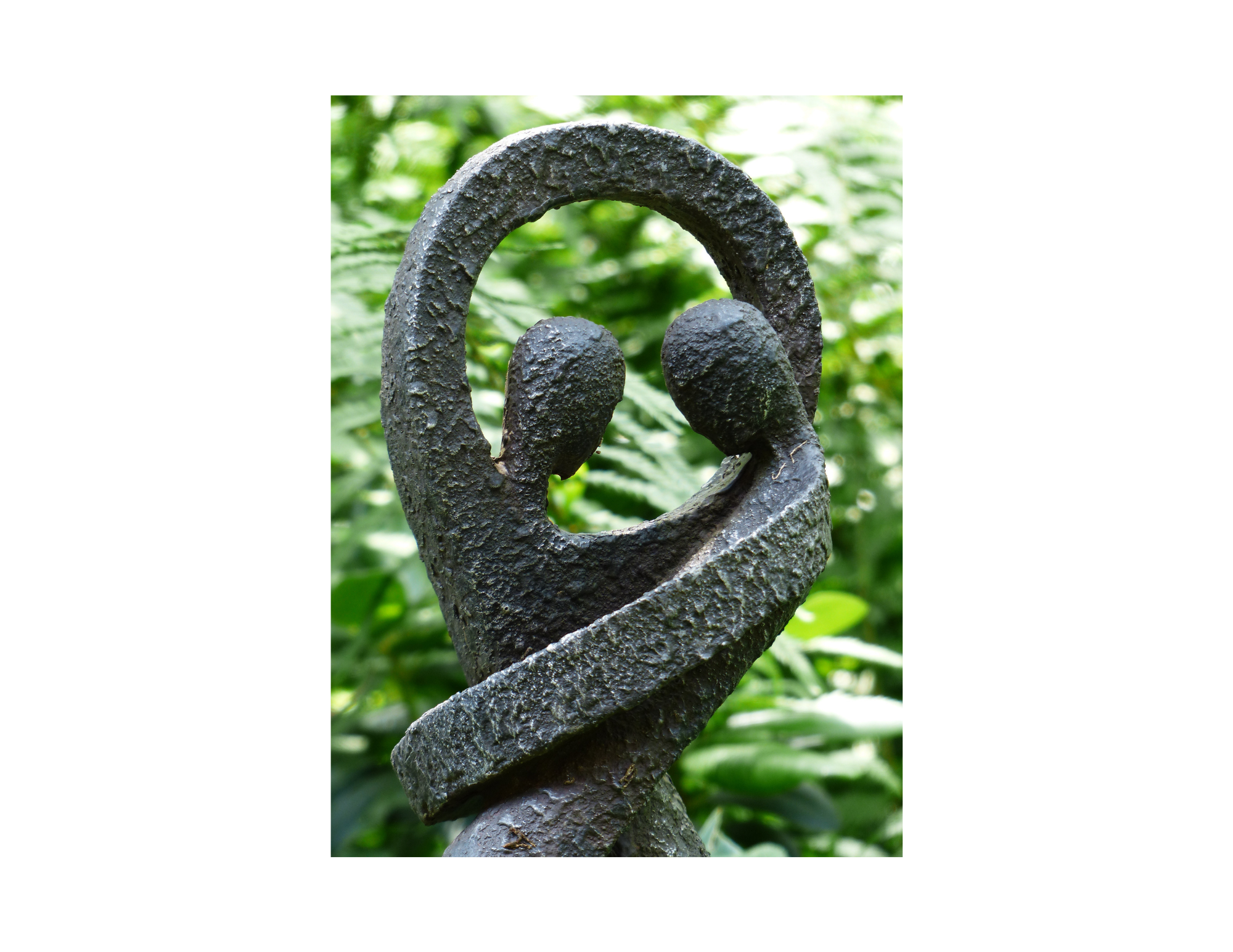 Calling All Artists!
SCCF (Sanibel-Captiva Conservation Foundation) and the Sanibel-Captiva Art League are once again partnering on an exhibit featuring nature-inspired art by local artists.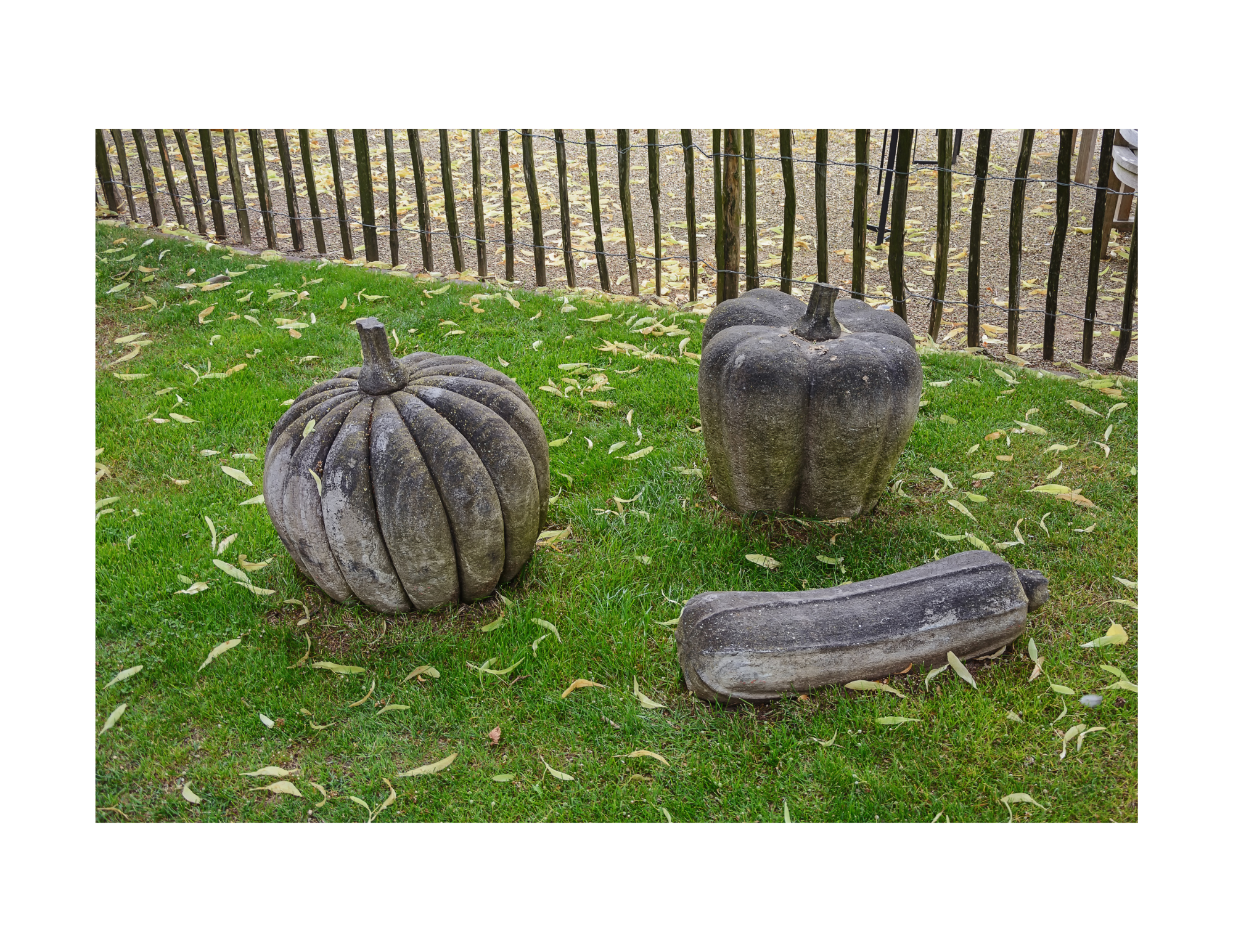 The "Natives in the Garden" exhibit will feature original, weather-resistant works of art and is open to all members of the Sanibel Captiva Art League and SCCF.
Artwork should be representative of SCCF's mission and express the theme of Natives in the Garden, as all artwork will be displayed outside in the Bailey Homestead Preserve from Jan. 18 to Mar. 12, 2021.
Artists may hand deliver entries on Tuesday, Jan. 12 from 9 to 11am. There is no fee to enter with proof of current membership to the San Cap Art League or to SCCF. If not a member, you may join SCCF by accessing the membership form at sccf.org (see the "Support Us" button at the top right of the home page) or join the art league at sancapart.org. All work must be for sale and a 20% donation to SCCF will be applicable if sold.
The exhibit opens on Monday, Jan. 18 from 9am to noon.
Artwork entered must not have been executed by mechanical or digital means, under the instruction of another, copied from photos, publications, or the work of another artist. Artists are limited to ONE submission, space dependent.
Pieces submitted must be 3-D art that can stand on its own, is weatherproof, and suitable for garden decor. Creativity, recycled materials, and originality are encouraged for artwork that represents native species, plants, etc.
Artwork must not exceed 60 inches in height including pedestal, nor exceed 48 inches in width including pedestal, nor weigh over 30 lbs. It must be able to withstand all weather elements (wind, rain, etc.) that may occur on the island.
Artists should also submit a one-page biography for inclusion in a gallery binder that includes materials used in their artwork. No work shall be removed until close of show, unless approved by Exhibit Chairs Jenny Evans or Anita Force Marshall.
Click here to download Artists Prospectus.