Stay in the know about wildlife, water quality, and ecosystems on Sanibel and Captiva Islands and in Southwest Florida
Next Book Announced for Green Readers Book Club
October 28, 2020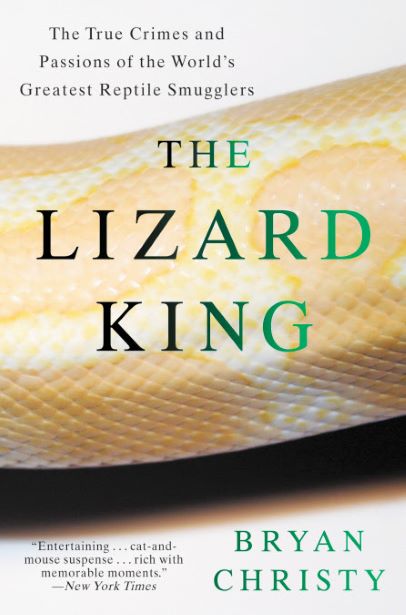 The Green Readers' second book selection is here! SCCF members may remember the turtle smuggling ring that was discovered locally in 2019, and its effects on our local wild populations of turtles. SCCF's Wildlife Habitat Management department works tirelessly to care for our local wildlife and prevent this type of illicit activity.
The Lizard King by Bryan Christy is a look into this other world, as "a fascinating account of a father and son family business suspected of smuggling reptiles, and the federal agent who tried to take them down."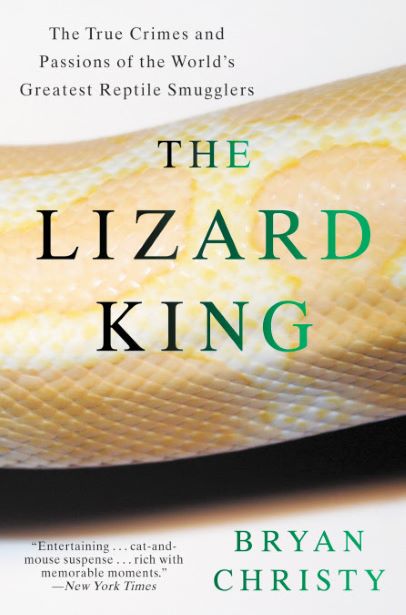 Janet Maslin of The New York Times, says, "The Lizard King is a wild, woolly, finny, feathery and scaly account of animal smuggling on a grand scale, in a weird world so expansive that a few hundred stray snakes and turtles amount to peanuts."
Green Readers' members can participate in one of several ways: simply read the book, join our Facebook group for ongoing online discussion, or join our virtual Zoom meeting to discuss the book at the end of the reading period. This month's Zoom discussion will occur during the week of Nov. 15, with the exact date to be determined.
The Lizard King is available on the Hoopla app through the Sanibel Public Library, or locally at MacIntosh Books, where a 20% discount is offered for The Green Readers members and delivery is available.
You are welcome to participate in one, two, or all three of these options depending on your preference. Joining the Facebook group is easy! Simply click here or go to SCCF's Facebook page and click on "Groups." Happy reading!