Stay in the know about wildlife, water quality, and ecosystems on Sanibel and Captiva Islands and in Southwest Florida
SCCF Honors Passing of Dee Serage-Century
October 8, 2020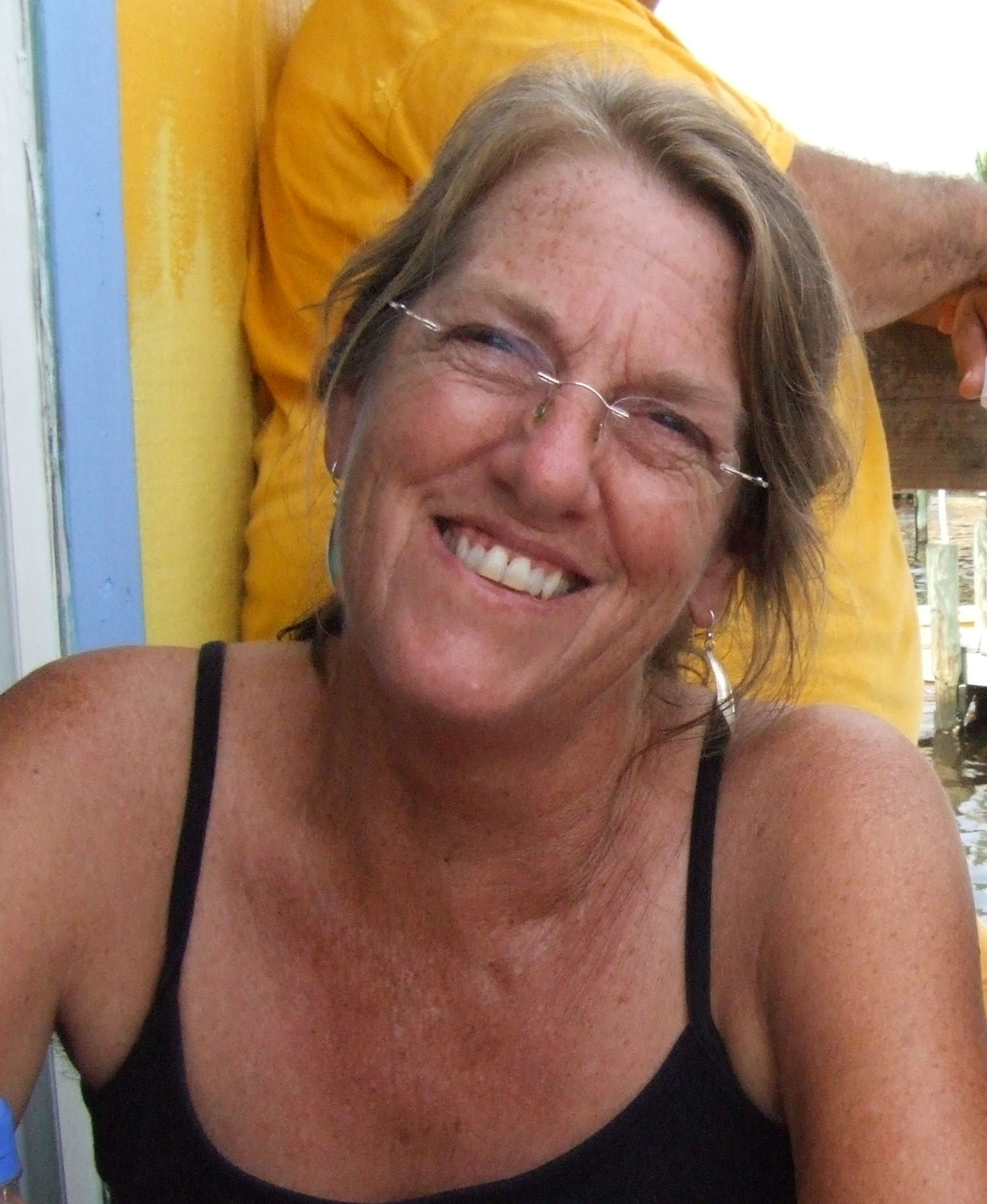 Dee Serage-Century
March 22, 1948 – September 30, 2020
Dee Serage-Century passed away on Sept. 30, leaving an amazing legacy for passionately devoting nearly four decades of her life to creatively teaching our community how to co-exist with nature.
"Dee was so much more than an Environmental Educator, Steward or Ambassador. She was an Environmental Warrior," said Sanibel City Manager Judie Zimomra, who met Dee several days after starting her job in 2000.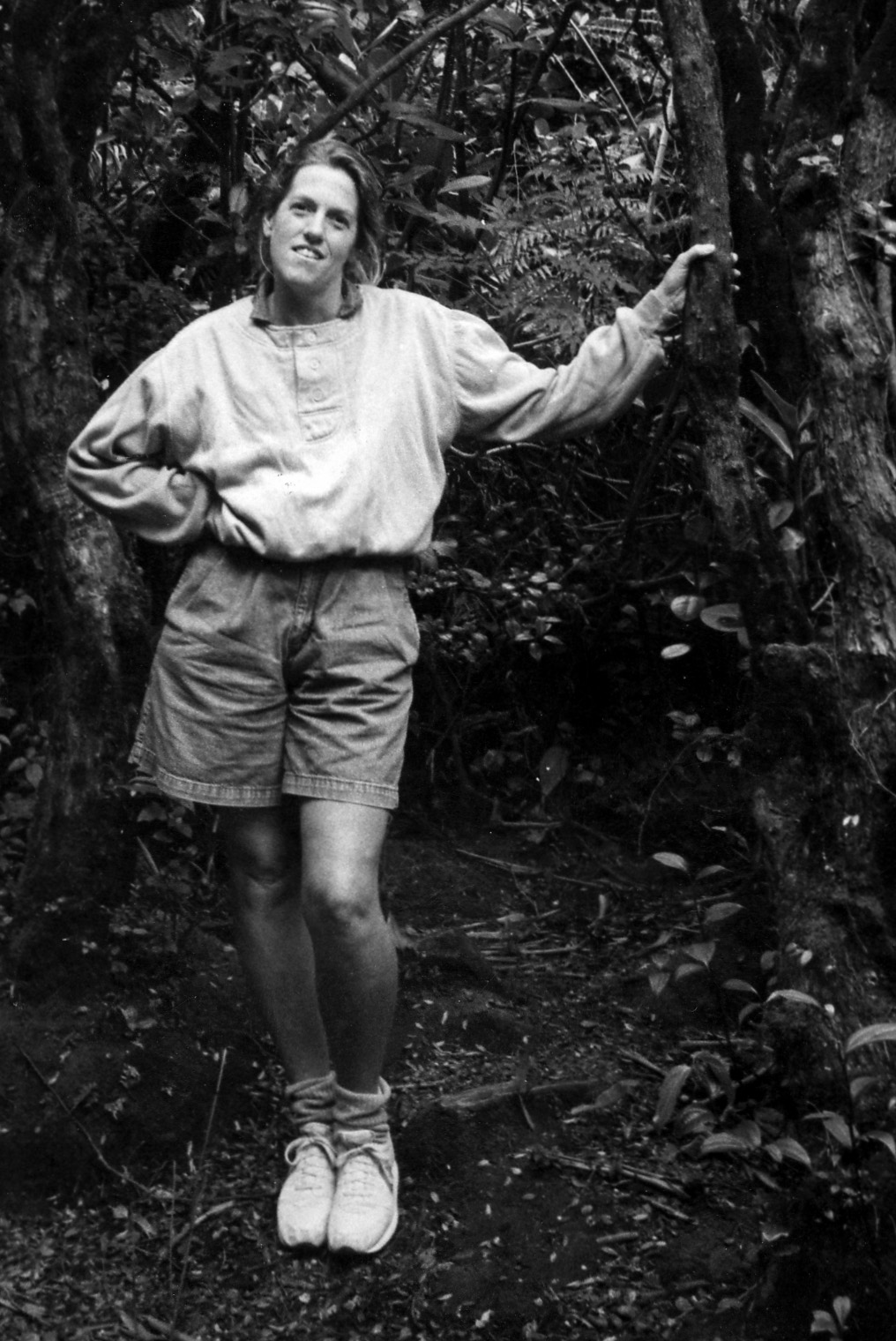 The Harvest moon was rising at the time of her passing, as her long-time partner/husband Luc Century and her daughter, Shannon, were by her side.
Following a recent cancer diagnosis, she was under home hospice care and was at peace about passing on at the age of 72, having lived a full and gratifying life.
Dee was the longest-serving staff member in the Sanibel-Captiva Conservation Foundation's (SCCF) history. For 37 years, she shared her love and deep reverence for nature as she created the organization's Landscaping for Wildlife program and a myriad of educational campaigns on how to live with wildlife.
"Early on it was all about Landscaping for Wildlife, which was/is very effective, enhancing the islands with a rich diversity of wildlife," said former SCCF CEO Erick Lindblad. "Then, she started focusing on how humans could live with wildlife through practical programs giving the community an animals' view of the islands and how to creatively coexist."
Born in Joplin, Missouri, Dee lived in several places growing up as her father served in the Air Force. She graduated from Joplin High School, then took a job with the state of Kansas working with adults with developmental disabilities in a day program. Always artistic and inspired by nature, Dee also had a love of the water.
In 1978, she and her husband at the time pursued a dream to buy a sailboat in Pensacola, then sailed down the coast. After first laying eyes on Sanibel from the water, they lived aboard the boat at the Sanibel Marina with her daughter. A true salt of the earth, Dee initially found work waiting tables at the legendary Timmy's Nook on Captiva.
Hired by SCCF Native Plant Nursery Manager Norma Jeanne Byrd in 1980, Dee became part of the island fabric, weaving her love of Sanibel's flora and fauna and her down-to-earth artistry into the organization, which only had three employees at the time.
In 1983, Dee met the love of her life Lucas Century on the dance floor of the Crow's Nest on Captiva when he was visiting the island. They instantly became life-long partners and co-creators. Within a couple of years, Dee began contributing the line drawings of island wildlife that bring Lucas's glass art to life with more than 50 designs.
"She revered the spirit of the animals through her line drawings that I use in my etchings," said Century. "Co-creating with her made our glasswork ring with her lovely flowing lines. Together we created something that was more than any one person could do."
Dee left SCCF briefly in 1985 to work again with adults with developmental disabilities in Immokalee, then returned to pursue a new path at SCCF as she was hired back by Nursery Plant Nursery Manager Kathy Boone in 1987. As Project Water Works Coordinator through Island Water Association & Landscaping for Wildlife Educator, Dee was integral in establishing many pioneering programs under Lindblad.
"The artist in her manifested itself in many ways. She was always inventing new ways to relate to our community about living with wildlife," said Lindblad, who retired in 2018. "It seemed like every year, she would come to me with a different idea – from alligators to bobcats, coyotes, marine toads, and iguanas."
Also known for developing a guide to Florida's butterflies and caterpillars, Dee's devotion to wildlife spanned the spectrum of island species.
"We Sanibelians are blessed that Dee devoted her life and career to converting legions of foot soldiers to carry-on her love and passion for protecting Sanibel's nature," said Zimomra. "Dee also had the skill, grace, and talent to effectively call-out hypocrisy by any person or institution that strayed from our community's environmental principles or the Sanibel Plan and quickly and firmly return us to the correct path."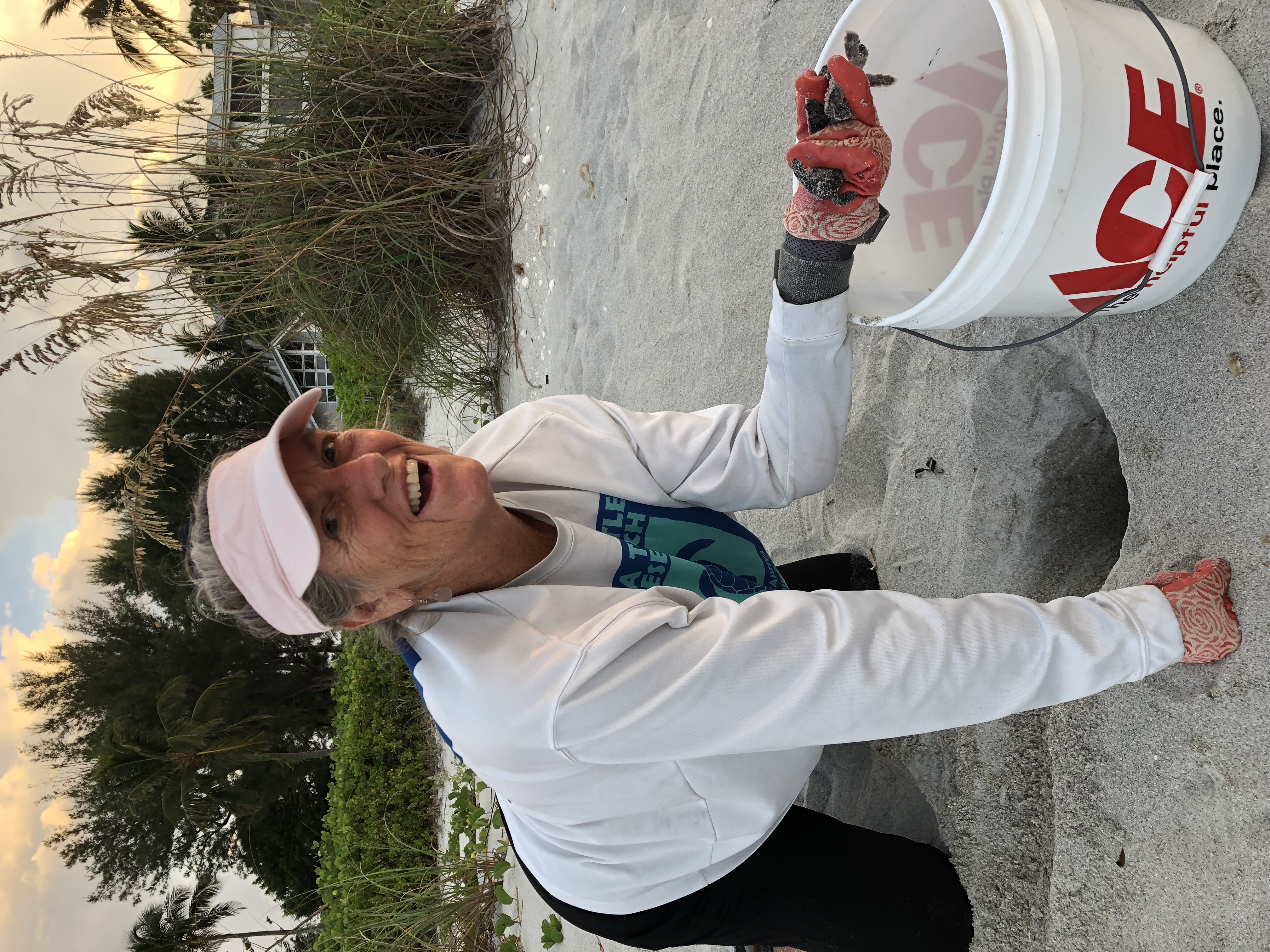 She retired from SCCF in November 2018, yet continued to volunteer at the Native Landscapes & Garden Center at the Bailey Homestead, taking special care of the herb and pollinator gardens.
"Dee gardened with wildlife in mind, especially pollinators, and still was sensitive to the artistic side of gardening," said SCCF Native Landscapes & Adult Education Director Jenny Evans.
Her deep connection to the earth largely defined who she was.
"Plants brought Dee pure joy and Marlberry was her favorite. We have a couple of beauties in our yard.," said Century. "She would roll her eyes and hum every time she smelled its flowering fragrance drift through the air."
She also continued to do early morning sea turtle patrols through the 2019 nesting season.
"Dee was a stalwart member of the sea turtle program, amassing a wealth of knowledge about the island and turtles from her long tenure, which began in 1992 when the program was transferred to SCCF," said Coastal Wildlife Director Kelly Sloan.
For the past 15 years, Dee and her husband returned to the roots of their original meeting by seeking out Blues bands in the region on Saturday nights to go out dancing, becoming regulars at the Buckingham Blues Bar.
"She was not shy – she'd often be the first on the dance floor. She was a gorgeous dancer and it was a way that she communicated who she was," said Century.
Zimomra also has fond memories of letting loose with Dee.
"On a personal note, I always relished time in Dee's orbit — following her on the trip she led to Mexico mountain tops to observe the migrating Monarch butterflies, a Ray Benson Concert or at Taste of the Islands — you knew if you were with Dee the time was going to be lively and fun," she said.
Dee's wish was that in lieu of flowers, donations be made to SCCF, honoring a mission she embodied.
"We are deeply grateful to Dee for helping us live in harmony with nature in the true spirit of Sanibel and SCCF," said SCCF CEO Ryan Orgera.
Dee is survived by her husband Luc Century, her daughter, Shannon Howard, and two grandchildren, Jordan and Chase.
"The beach will miss her footprints," said Lindblad. "Dee loved to walk the beach at all times of day and night."
Please click here to donate in honor of Dee or send a check to SCCF, P.O. Box 839, Sanibel, FL 33957.